Williams loses major sponsor Rexona (Update)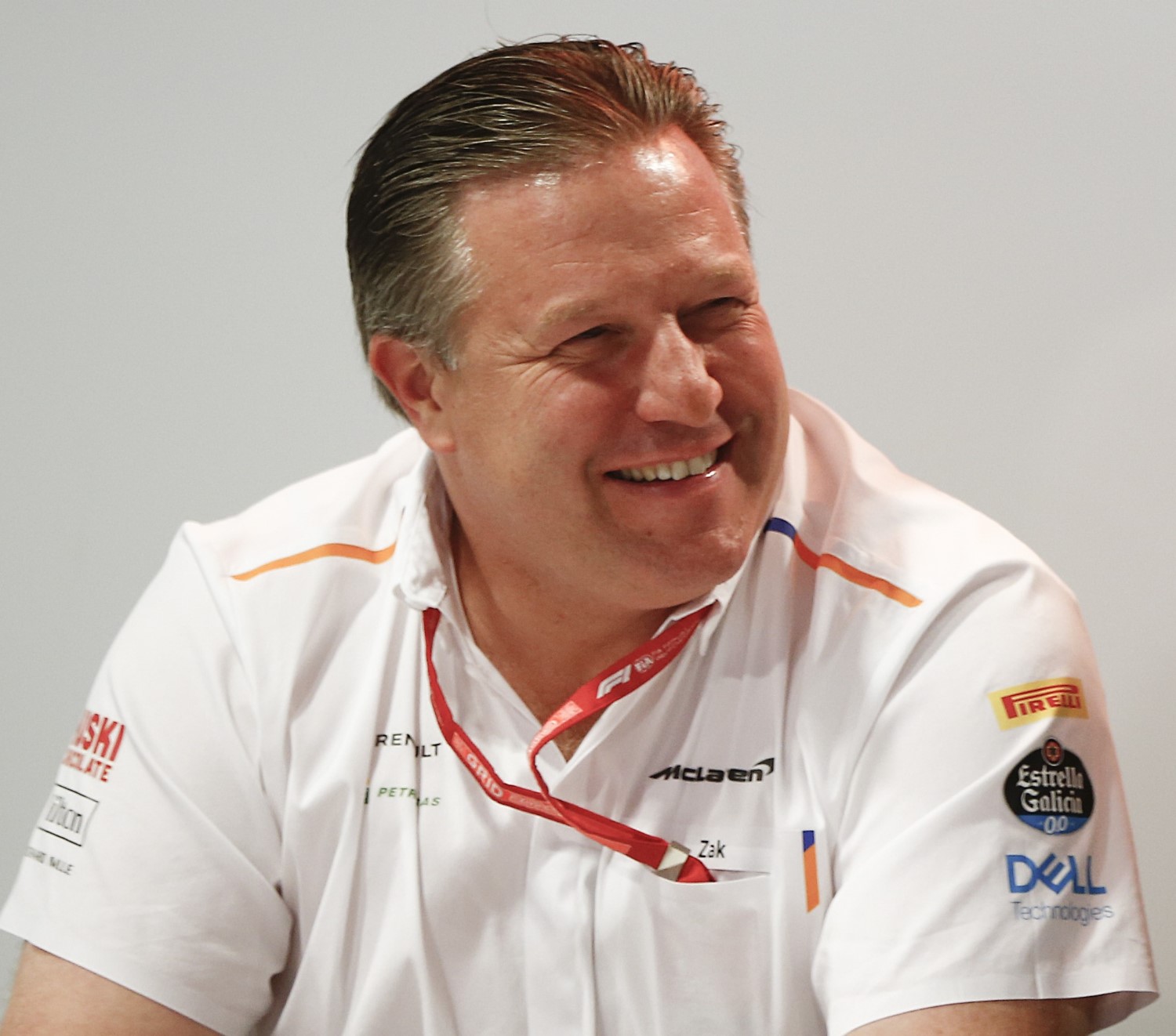 Brown happy to take sponsor from Williams
UPDATE Williams has lost a major sponsor in the form of global conglomerate Unilever, which will switch to McLaren for the 2020 Formula 1 season.
Unilever, which primarily promoted its deodorant brand Rexona (Sure in the UK), joined Williams in 2015 and contributed a major part of the teams budget, believed to be second only to title sponsor ROKiT.
It was confirmed on Friday that Unilever would join McLaren as part of a multi-year technical partnership.
The deal will also see the two brands working together on engineering projects to improve performance and energy efficiency through areas such as Computational Fluid Dynamics (CFD) modelling, and build deeper insights into material science, as well as sensor technology and the creation of an engineering academy.
McLaren CEO Zak Brown brokered the original deal between Unilever and Williams, as well as an earlier one with Lotus, during his time at JMI.
"McLaren and Unilever are two organisations with a global reputation for innovating, inspiring and leading in the technology industry," said Brown." For more than 50 years, McLaren has been an innovator in engineering and the driving force behind cutting-edge technological firsts and pioneering breakthroughs.
"This partnership allows us to share knowledge and expertise between two global organisations, developing in integral areas to both businesses. We are looking forward to starting this partnership in the 2020 season."
Dave Penrith, Chief Engineer, Unilever added: "This is a very exciting partnership for both Unilever and McLaren. Together we will use our combined efforts to solve both current and future challenges with some of the best engineering minds in the world, and also develop the next level of talent within our companies.
"The application of McLaren technology and culture will be an important component as we make our business ever more agile, sustainable and responsive to customers and consumers."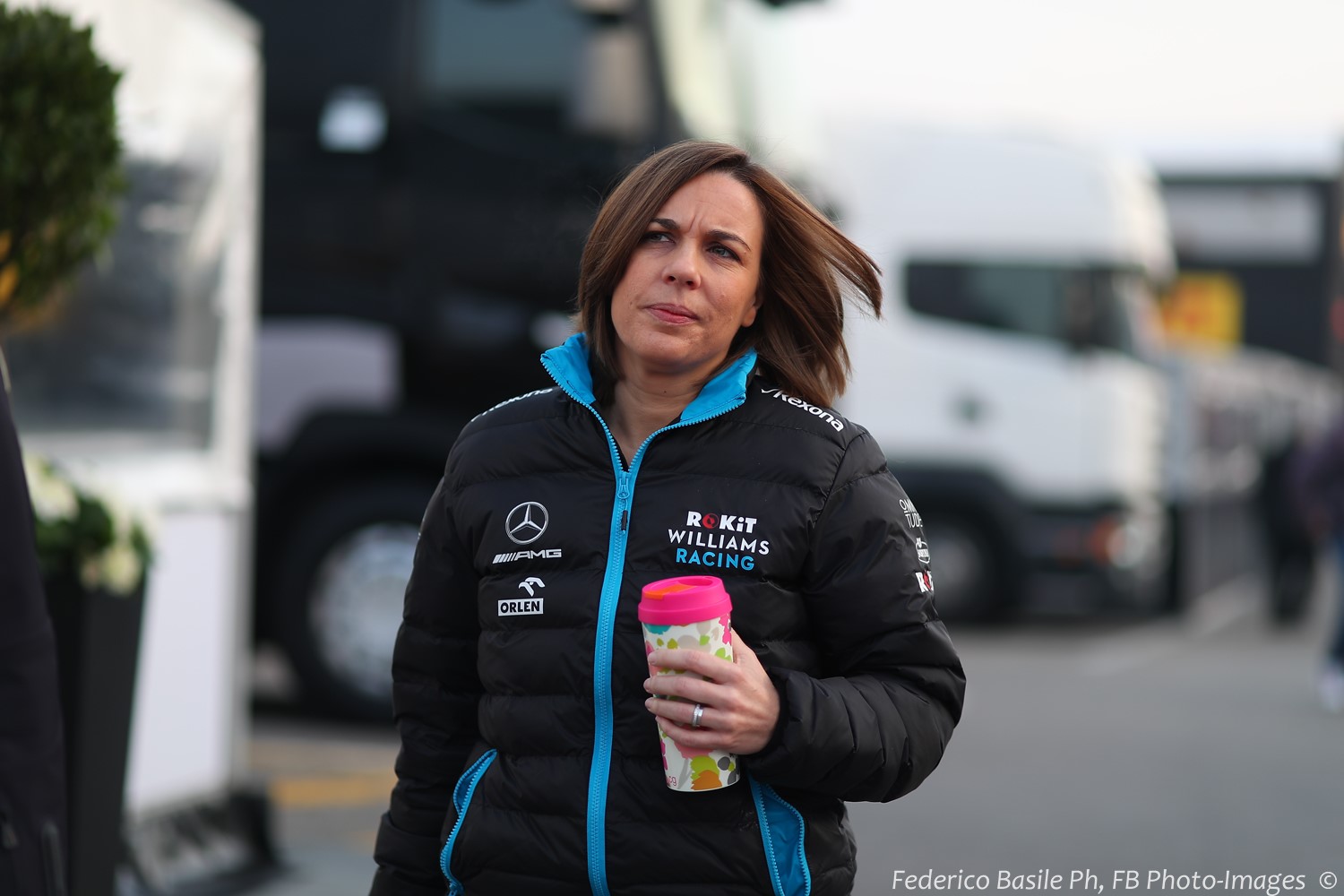 Claire Williams is running the Williams team into the ground
01/07/20 (GMM) Amid a deep performance crisis, Williams has lost yet another major sponsor.
PKN Orlen, the Polish oil company backing Robert Kubica, has departed for Alfa Romeo, and Sportowe Fakty reports that Symantec, Omnitude and Tata have also recently left.
And now, the same Polish source says Rexona, a highly visible presence on the Williams livery in past seasons, has not renewed its contract for 2020.
The Australian deodorant brand is owned by Unilever, which switched its backing from Lotus to Williams ahead of the 2015 season.
Spain's AS newspaper claims the Rexona deal was worth EUR 15 million to Williams, making it the team's second biggest sponsor behind title backer Rokit.
Also, on Christmas Eve, Williams announced that it has sold the majority of its engineering arm, Williams Advanced Engineering, to a private equity firm.
Williams' loss of sponsors will also be compensated by the arrival in 2020 of Nicholas Latifi, the son of Michael Latifi who bought a $350m stake in McLaren in 2018.
"He's become a really great part of the team," Claire Williams, referring to Nicholas Latifi who was a test driver in 2019, said.
"He's got a great personality, he did a good job in Formula 2, and I think he'll be instrumental in driving the team forward."