Laguna Seca 2020 tickets on sale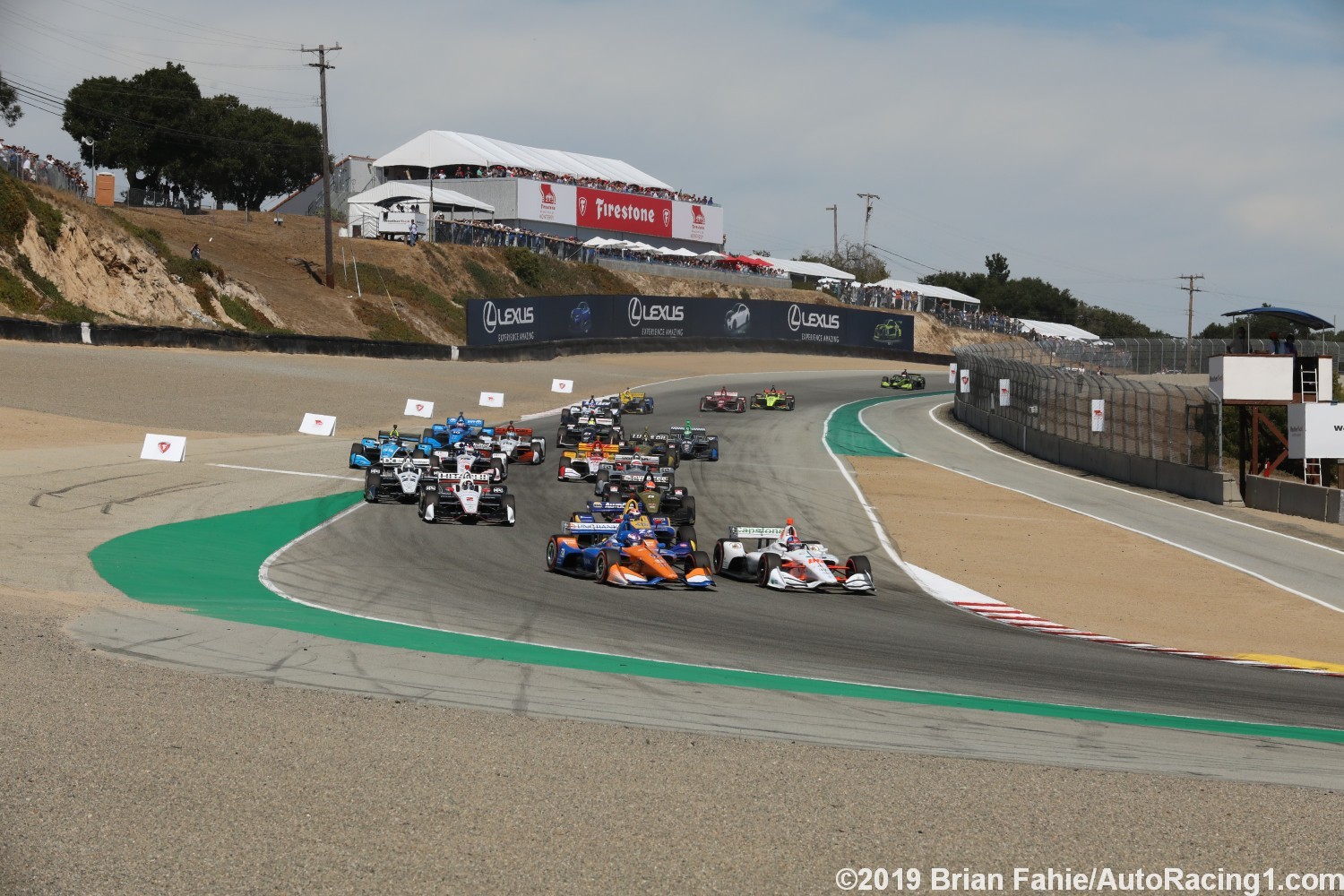 IndyCar weekend in the track's biggest
The long-awaited 2020 schedule is finally here with MotoAmerica back for the 6th year in a row.
The Season Pass will be offered again this year and will include General Admission, featuring paddock access, open grandstand seating and general parking for the seven premier season events. A value of over $600, the 2020 Season Pass is available for only $399. Monterey County residents save even further with a preferred price of $299. In addition, we are also offering a Family Friendly pass that includes four General Admission passes plus one preferred parking pass (location subject to change per event) all for just $800 for Monterey County Residents and $1,000 for non-residents.
Preferred parking is also available for purchase online or by phone. The 2020 Season Passes will include admission to all events, except for the Sea Otter Classic in April.
Ticket renewals were sent out January 8, and the first day of ticket sales to the public will be February 12, 2020. Click here for more details on our website, weathertechraceway.com or call 831-242-8200.
2020 Laguna Seca Event Schedule:
May 1-3, 2020 – Trans Am SpeedFest
July 10-12, 2020 – MotoAmerica Superbike SpeedFest at Monterey
July 23-26, 2020 – Ferrari Challenge Series
August 8-9, 2020 – Monterey Pre-Reunion
August 13-16, 2020 – Rolex Monterey Motorsports Reunion
September 11-13, 2020 – IMSA Monterey SportsCar Championship
September 18-20, 2020 – IndyCar Firestone Grand Prix of Monterey