John Narigi takes over at Laguna Seca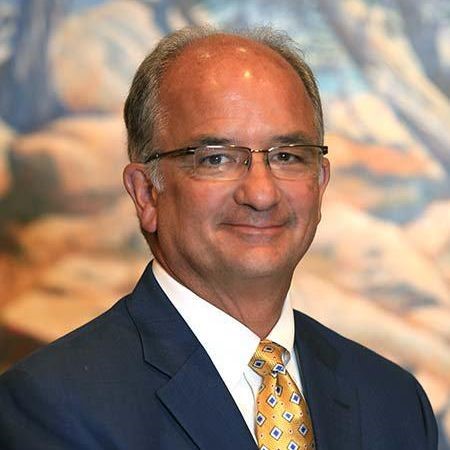 John Narigi – new boss at Laguna Seca
The County of Monterey has entrusted the firm A&D Narigi Consulting, LLC to assume the operations and management contract of the Laguna Seca Recreation Area, home of WeatherTech Raceway. The new management company will be focused on one primary goal: to exceed the expectations of every guest who enters our gates.
A hospitality veteran with 40 years in the industry and 25 years at the Monterey Plaza Hotel and Spa, John Narigi understands anticipating guests' needs. Combined with his experience working with the raceway over the years, he looks forward to improving the facilities and expanding the services and activities for every type of guest and fan. The entertainment and guest experience will be the focus.
"I look forward to working with my team to raise the level of guest experience at the raceway in 2020, and make it more exiting for motorsport enthusiasts, new fans and families alike," said John Narigi. "This will be realized by stabilizing the business, organizing a team that is fueled by passion, and working to improve and tap the full potential of all the assets of Laguna Seca Recreation Area."
Mr. Narigi will be on site daily to work with operations, sponsors and the professionals within the racing industry. He is excited for the WeatherTech Raceway Laguna Seca 2020 race season and the unlimited potential for Laguna Seca Recreation Area in the future.