Thunderhead Carlin Racing in Pole Position for 4 Hours of The Bend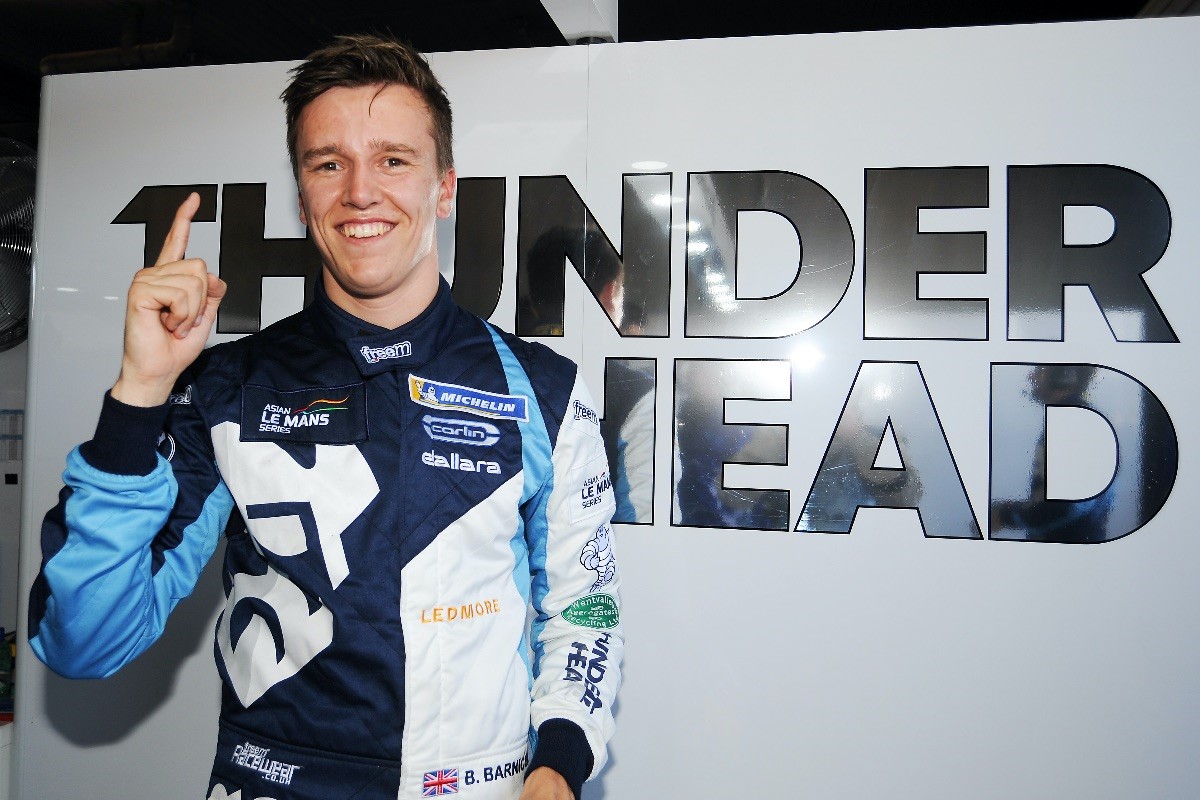 Ben Barnicoat on pole
Ben Barnicoat has claimed pole position for the Thunderhead Carlin Racing in the second round of the 2019/2020 Asian Le Mans Series.
Behind the wheel of the #45 Dallara P217, Barnicoat set a time of 2:35.698. A narrow 0.172 of a second behind him in second place was Eurasia Motorsport's Nick Cassidy. Roman Rusinov qualified third for the second time this season in his G-Drive Racing By Algarve Aurus 01 with a 2:36.711.
Arjun Maini has claimed LMP2 Am pole position. He continued RLR MSPORT run of success after their class win in the opening Asian Le Mans Series round in Shanghai, China. Reigning LMP2 Am Champions, ARC Bratislava will start from second in class, after local Adelaide driver Garnet Paterson set a 2:43.957 in the Ligier JS P2. The #52 Rick Ware Racing Ligier JS P2 was third fastest after Gustas Grinberga set a 2:44.884.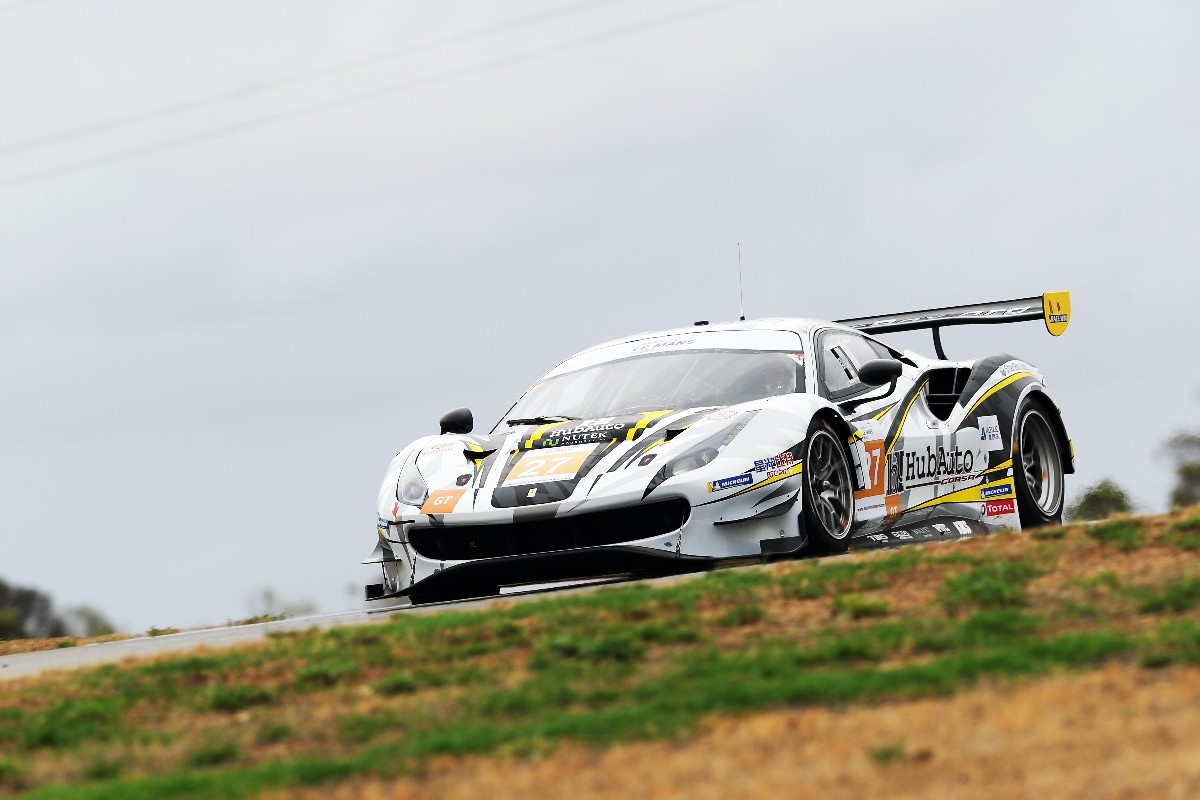 Davide Rigon on GT3 pole for Ferrari
Garett Grist come to a stop on track in the #3 Nielsen Racing Norma M30, and brought out a red flag five minutes into LMP3 qualifying. Once the session restarted and was able to be completed, their sister car, the #2 Nielsen Racing Norma M30 was put on pole by Colin Noble, setting a time of 2:50. 802. Second in class with a 2:51.925 was Alessandro Bressan in the ACE1 Villorba Corse Ligier JS P3. Lining up third will be #9 Graff Norma M30, after David Droux set a time of 2:51.952.
In GT3 Davide Rigon has put the #27 HubAuto Corsa Ferrari 488 GT3 on pole with a 2:56.109. Second fastest was the #7 Car Guy Ferrari 488 GT3 with Come Ledogar behind the wheel, 2.3s ahead of Jens Klingmann in the #17 Astro Veloce Motorsports BMW M6 GT3.
The race begins at 13:00 local time tomorrow and the live stream begins at 12:30 local Adelaide time.
Live streaming and timing will be available on the website – www.asianlemansseries.com with the live stream being shown on the Asian Le Mans Series Facebook and You Tube pages.
The race will also be live streamed on MotorTrendOnDemand in Europe and the USA, on RCTI+ in Indonesia, and on Motorsport.tv. In addition the race will be broadcast live on Fox Sports 506 and streamed live of Kayo Sport in Australia.