Ross Chastain Secures Daytona 500 Ride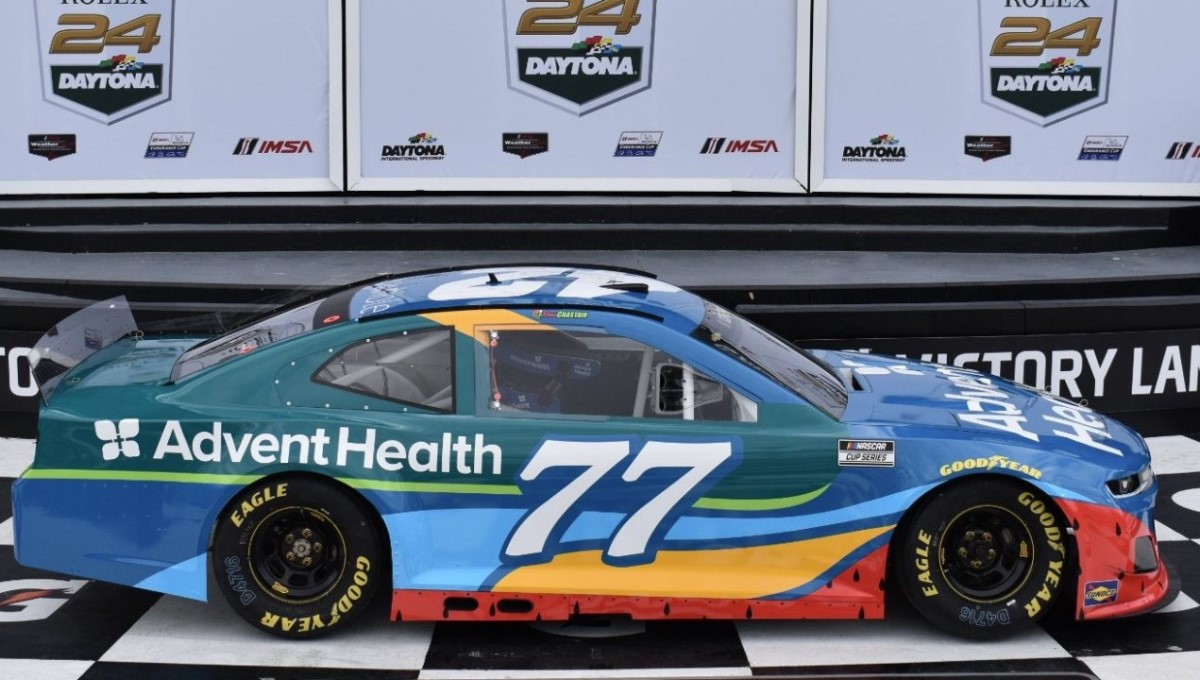 Chastain gets AdventHealth backing
Ross Chastain will make his second consecutive appearance in the Daytona 500 but will drive this time for Spire Motorsports in No. 77 that upset the Cup Series community in July by winning the rain-shortened Firecracker 400.
This time, the No. 77 will be prepared by Chip Ganassi Racing with sponsorship from Florida-based AdventHealth. This is a natural partnership due to Chastain's Sunshine State roots and his contractual connection to Ganassi.
"This is hard to put into words," Chastain told reporters during a media event on Thursday at Daytona. "This is the Daytona 500. This is an opportunity you dream about as a kid. I don't know what to expect. I'll just listen to the race team and let them guide me."
Chastain will also join the team for the Coca-Cola 600 at Charlotte Motor Speedway in May.