Supercross TV ratings fall on NBCSN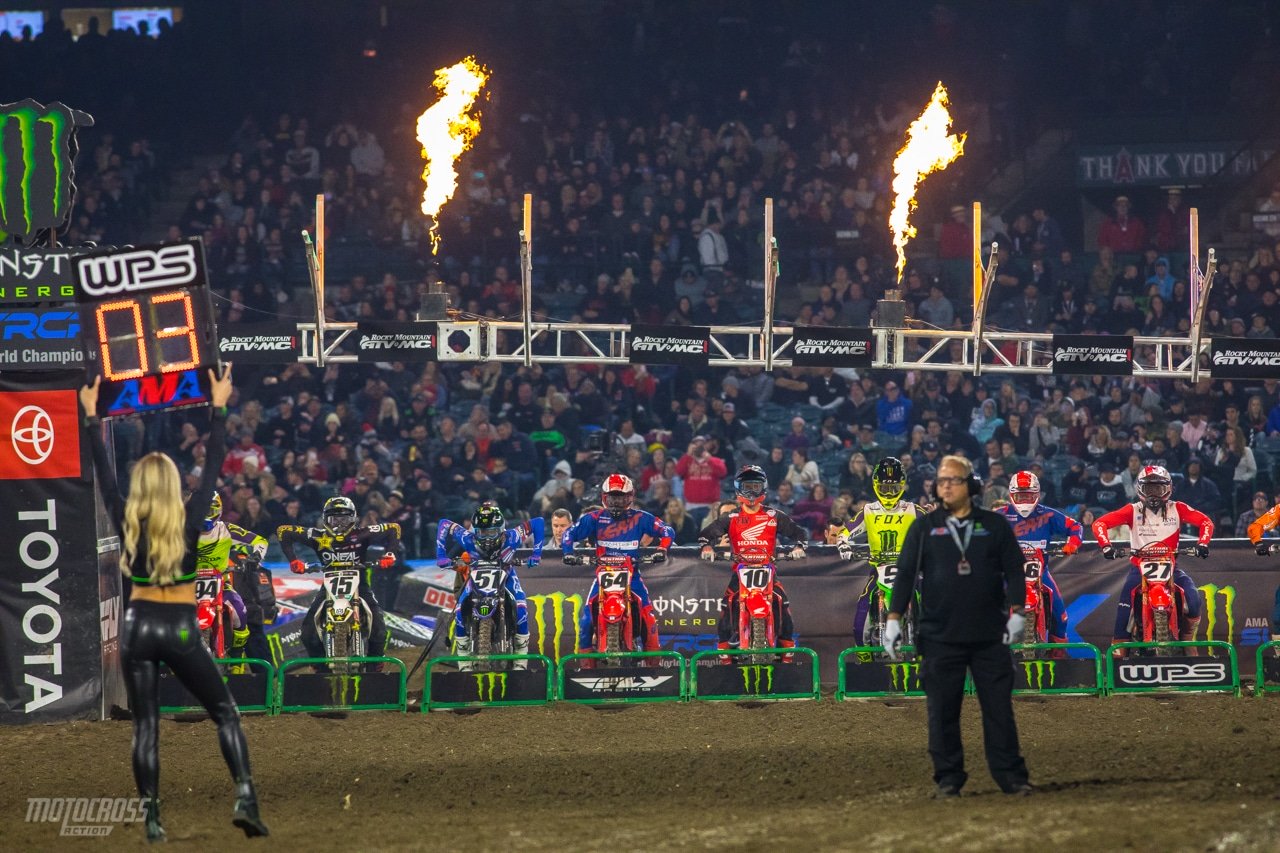 A good crowd was on had for the Anaheim Supercross season opener
Are you surprised? 239,000 viewers watched the season opening Supercross race from Anaheim Saturday night on NBCSN, down 6% from 254,000 last year.
The event earned 346,000 viewers the last time it aired on FS1 in 2018, 44.8% higher than what NBCSN delivered.
This comes as no surprise as NBCSN struggles to deliver viewers – just ask IndyCar. And you wonder why finding sponsors in IndyCar is so hard?