Dreyer & Reinbold set for part-time IndyCar return in 2020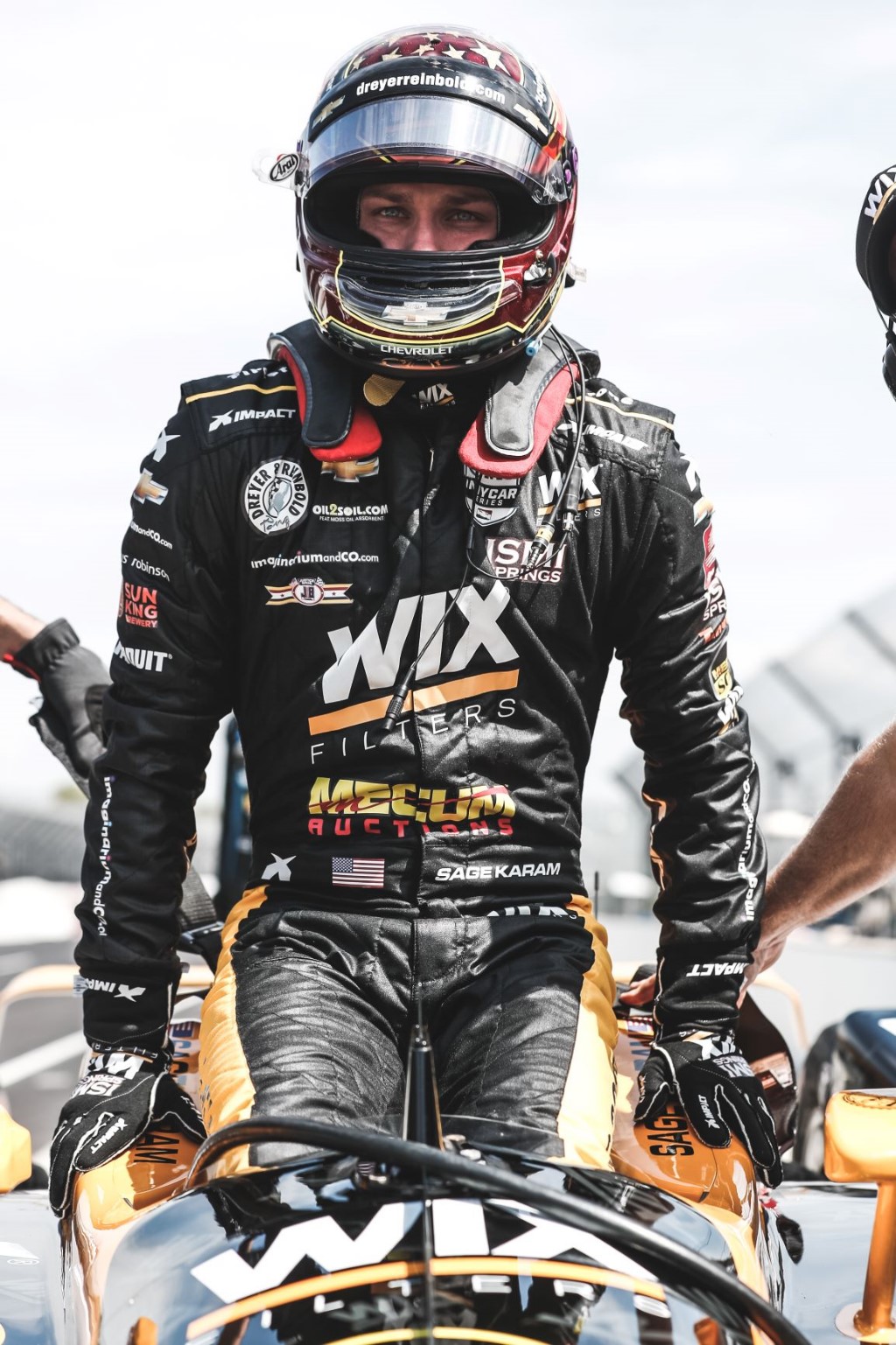 Sage Karam
Dreyer & Reinbold Racing is set to expand its IndyCar program and compete in at least four races for the 2020 NTT IndyCar season including the Indianapolis 500.
The Indiana-based team has entered at least one car in every Indy 500 since 2000 and has competed in varying numbers of other IndyCar races throughout the years.
Dreyer & Reinbold have confirmed they have partnered with WIX Filters to run a slightly expanded IndyCar program this season.
Dennis Reinbold said, as quoted by RACER: "We're going to run St. Pete and Toronto to go with both races at Indianapolis. It's baby steps, a little at a time, and our goal is still to get to full-time status, but with WIX help we're able to go in the right direction."
Reinbold also confirmed Sage Karam will once again be the team's driver and that it is working on the possibility of a second entry, with J.R. Hildebrand lined up as a potential candidate.
Dreyer & Reinbold appears to have secured an early delivery of an aeroscreen which they will use in a pre-season test at Sebring International Raceway before their first entry at the opening round in March.
The Indy 500 has been the only race the team has contested for the past six years with their best finish of ninth place coming in 2014 with Sage Karam.