Roger Penske rules out automatic qualifiers for Indianapolis 500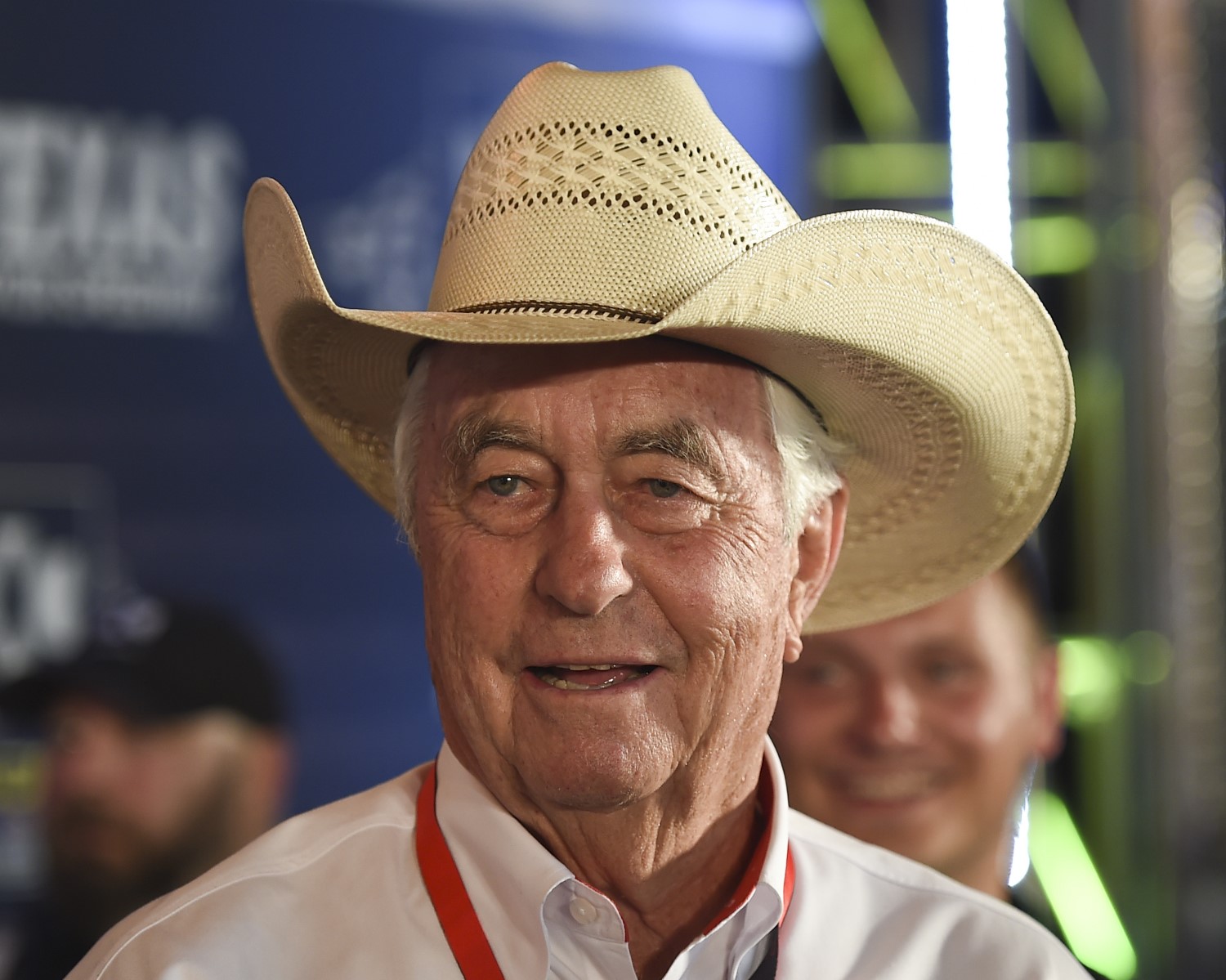 Roger Penske
New NTT IndyCar Series owner Roger Penske has ruled out introducing automatic qualifiers for the Indianapolis 500 – but is open to considering a tweak in the rules.
The last two Indy 500s have both seen a return of 'Bump Day' after the number of entries exceeded the 33 places on the starting grid for IndyCar's headline event.
In 2018, James Hinchcliffe missed the cut for the race just two years after taking pole position, while last year saw the shock failure of Fernando Alonso and McLaren to qualify after being bumped out by Kyle Kaiser.
The loss of big names from the Indy 500 field led to suggestions from some team owners – including Penske and Andretti Autosport chief Michael Andretti – that there should be guaranteed starting spots for some teams in the future.
Since previously giving his support to the idea, Penske has become the owner of both IndyCar and Indianapolis Motor Speedway, putting him in a greater position of power to define future regulation changes.
But speaking following the completion of the takeover of IndyCar, Penske said guaranteed starting spots were now off the table.
"We will not have automatic qualifiers," Penske said, as quoted by the Indianapolis Star.
"We might look for a way to enhance the time available for teams, so someone can make another run, and so a first-class team has the ability to not have what happened to [Hinchcliffe] or [Alonso].
"But the series is about car owners and people. I'm not here to mandate anything. In fact, I have to be less involved in that standpoint.
"I want owners together to come to agreements that constitute a mission and a plan thought out by all of us."
There are 27 confirmed entries to the Indy 500 already for 2020, with further one-off appearances expected to be confirmed in the weeks and months leading up to the race on May 24.