Chase Briscoe returning to Stewart-Haas for Xfinity season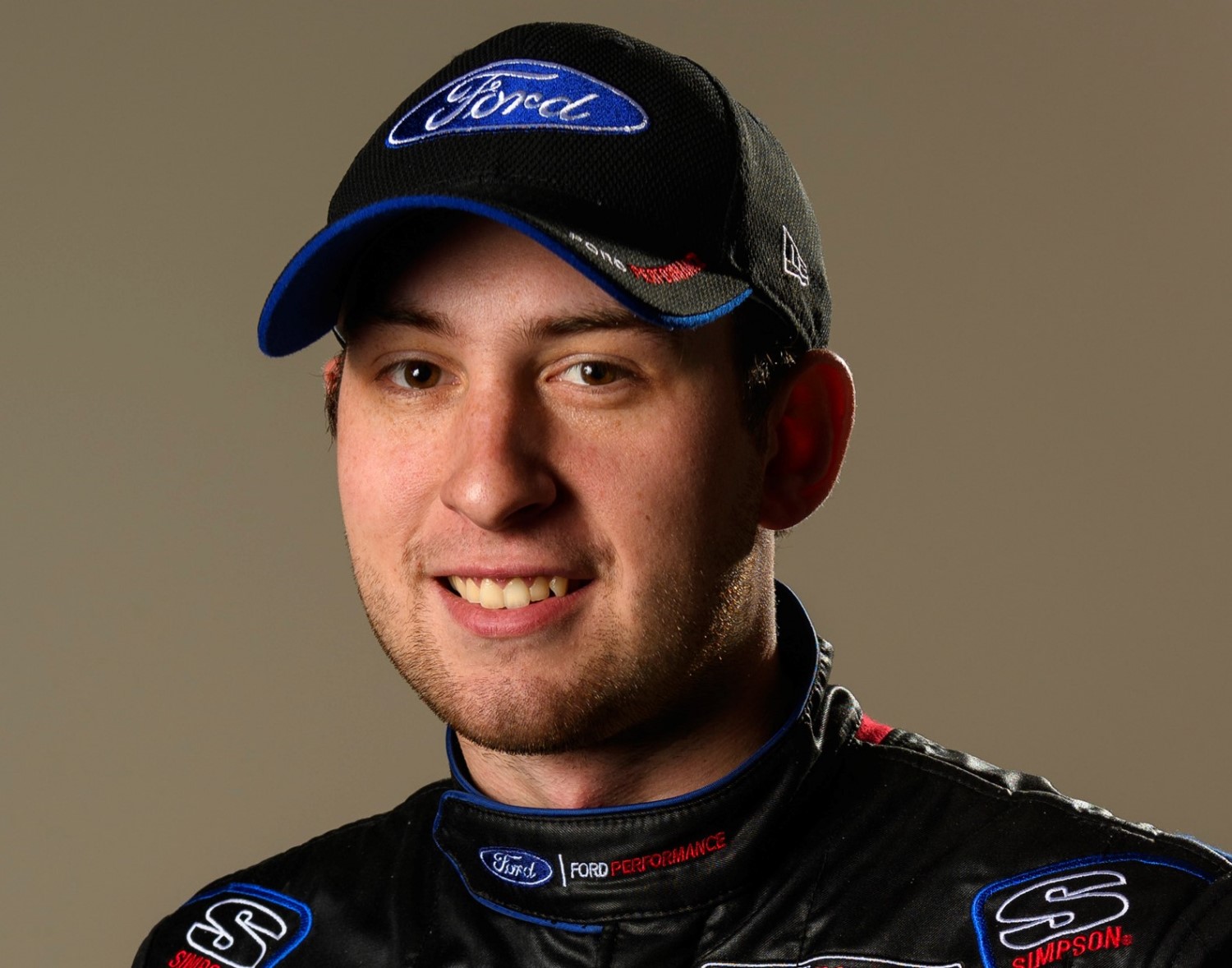 Chase Briscoe
Chase Briscoe, the 2019 Xfinity Rookie of the Year, will return to Stewart-Haas Racing to compete in that series this season, the team announced Monday.
The 25-year-old Briscoe finished fifth in points last season. He has two career series victories. He won the inaugural Xfinity race at the Charlotte Motor Speedway Roval in 2018 and won at Iowa in July 2019.
"This is the first time I'll be able to run back-to-back, full seasons with the same team, and I couldn't be happier to do it with Stewart-Haas Racing," said Briscoe, a development driver with Ford Performance, in a statement from the team. "Their faith in me means a lot, and I want to reward them and Ford with more wins and a run for the championship."
"We are thrilled to continue Chase's development program with a second full season running the Xfinity Series for Stewart-Haas Racing," said Mark Rushbrook, global director, Ford Performance Motorsports, in a statement. "Chase has proven himself well so far and we're looking forward to continuing his progression as he competes for an Xfinity Series championship for SHR and Ford."
Another year of living the dream. Blessed to have this amazing opportunity. Thankful for @FordPerformance, @StewartHaasRcng, and @TonyStewart for believing in me. https://t.co/86n1Deztts

— Chase Briscoe (@ChaseBriscoe5) January 6, 2020