Evans brothers hope to lure Formula E to NZ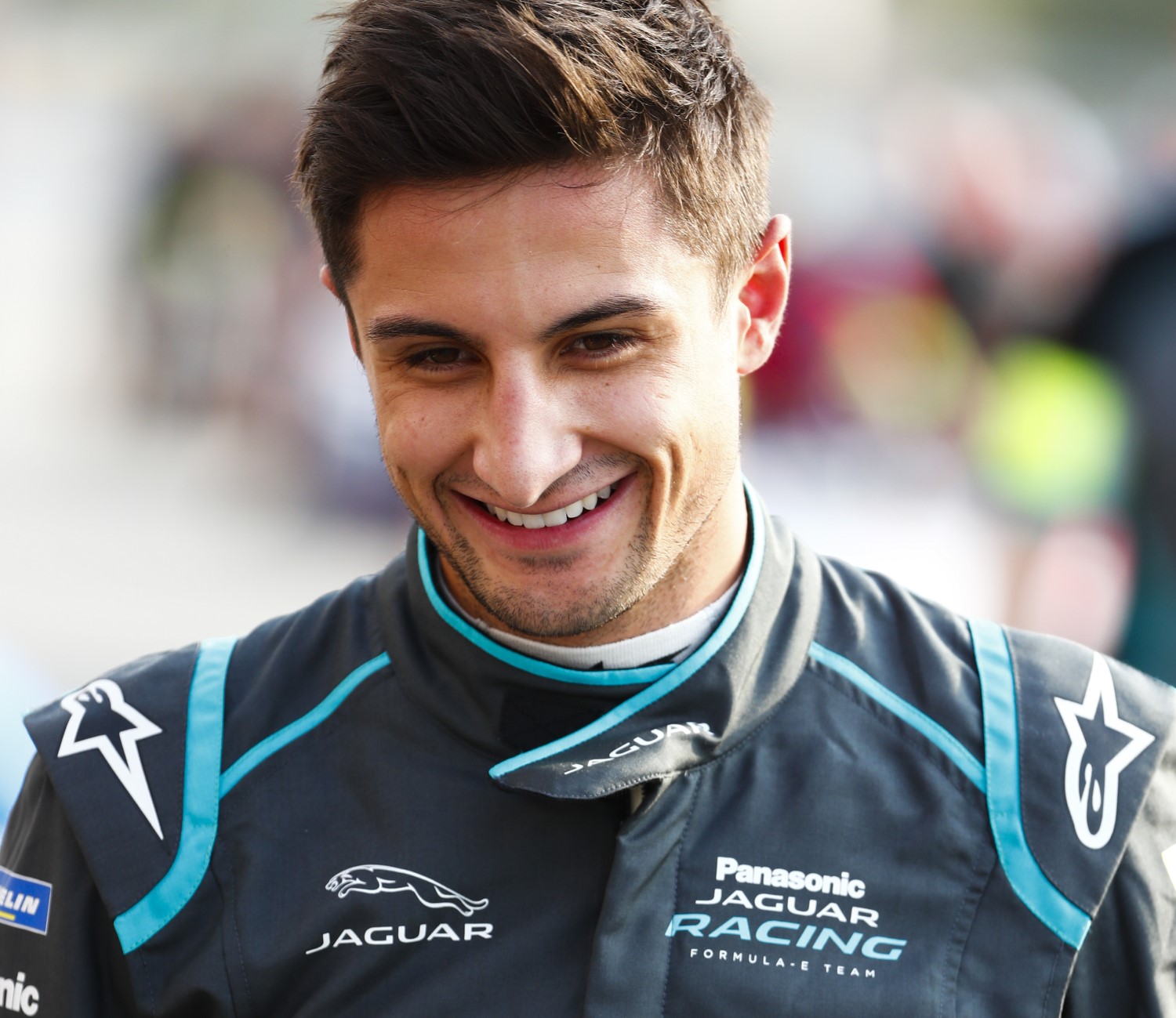 Mitch Evans
Kiwi driver Mitch Evans is desperate to build on his 2019 Formula E success.
And with brother Simon racing in the feeder championship, the family is on the frontline of sustainable racing's growth and would love to race at home.
Evans' maiden win last year shows he's a major player in arguably motorsport's most important new class.
The 25-year-old's set to build on fifth place in the 2019 championship and was named in Autosport magazine's top 50 drivers of the year.
Kiwi Supercars champion Scott McLaughlin was ranked 14th, with Indycar ace Scott Dixon 22nd and Mitch Evans 36th.
With Formula E's popularity growing, drivers are desperate to grab a spot.
Simon Evans is also on the cusp of breaking onto the circuit, with his career in the development Jaguar eTrophy off to a fast start.
"A lot of people probably thought I was in eTrophy because I was Mitch's brother," says Simon Evans. "Then I went out and won the first race."
Victory in the eTrophy series would earn Simon a test for Mitch's Jaguar team.
"We can relate and obviously we both want to win," says Simon Evans. "It's nice when I win and he doesn't – a little bit of bragging rights at the dinner table."
Says Mitch: "I have 14 races and he comes to 10 of them, which is amazing. It's a support category to Formula E."
While the sport's taken them around the world, the Evans brothers dream of racing at home and they hope the sport's low environmental impact will help get a race to New Zealand.
But it's unlikely to come here until after next year's America's Cup.
"Because there's no noise pollution, we're very city friendly, so we can go right into the heart of the cities," says Simon Evans.
"Hopefully, we can get something materialized, because I think the people making the calls would not regret it," says Mitch. "It would be an amazing event."
The Evans brother's success could make a Formula E street race in Auckland even more exciting. News Hub New Zealand