Rivals could protest Ferrari battery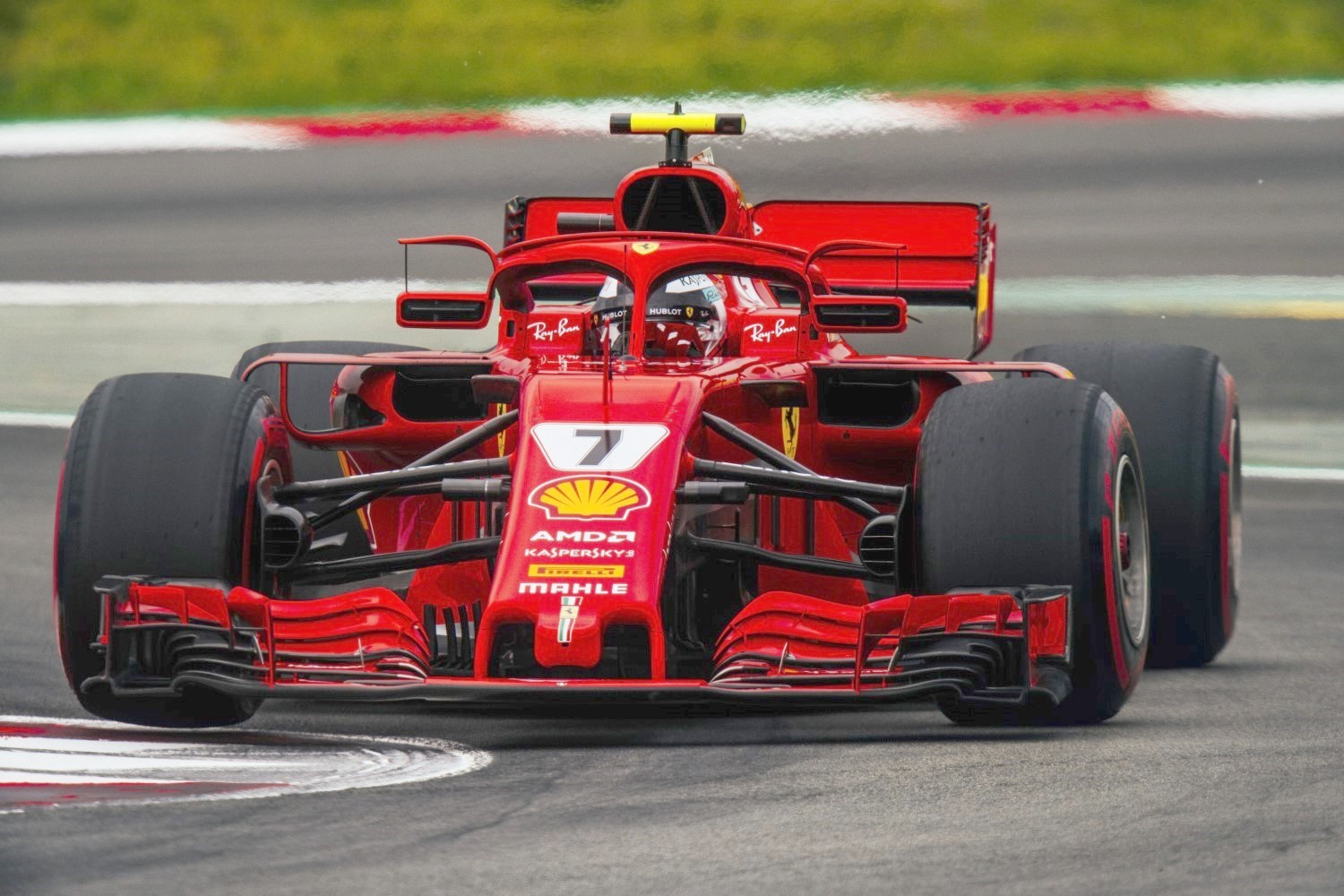 Raikkonen's Ferrari. Mercedes should win the rest of the races in 2018, especially if Ferrari cheating just to keep pace
(GMM) A protest threat could mar next weekend's grand prix in Monaco.
Already this year, there have been allegations Ferrari is pushing the limits of legality with regards to the oil consumption and mirrors of its 2018 car.
But now, rivals are considering lodging official protests against the Ferrari battery next time out at Monaco, according to Auto Motor und Sport.
The report alleged that Ferrari may be getting more than the allowed four megajoules of energy from its battery by bypassing a sensor, translating into 20 horse power.
"The alleged trickery is so complicated that FIA engineers are struggling to understand it," said correspondent Michael Schmidt.
But key rival Mercedes wants the FIA to act much more quickly with regards to figuring out if the Ferrari is legal.
"Any race in which grey areas remain grey can be a lost race," said team chairman Niki Lauda.
"The FIA has to clarify these unanswered questions by the race in Monte Carlo," he added.