GM May Also Exit the American Car Market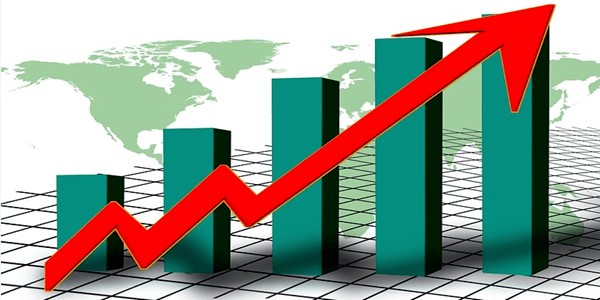 SUV and Van sales
General Motors Co. may follow Ford and Chrysler and abandon the American passenger-car market in favor of all SUVs, according to Morgan Stanley.
The maker of Chevrolet, Buick and Cadillac sedans might mimic Ford Motor Co., which is keeping only the Mustang muscle car in the lineup, and Fiat Chrysler, which no longer manufactures sedans in the U.S., Morgan Stanley analyst Adam Jonas said Friday.
Will GM only be left with all-electric Chevy Bolts for the NASCAR Cup series?
"All three of the Detroit Three automakers have something in common: They've all been exiting the car business," Jonas said in a Bloomberg Television interview. "We think that GM is going to follow" Fiat Chrysler and Ford, he said.
The transformation of GM, Ford and Fiat Chrysler's lineups will factor in how the companies approach negotiations with the Trump administration and California regulators over the future of fuel economy standards, Jonas said. On one hand, the automakers will press for relaxed federal rules to protect their truck and SUV businesses. At the same time, the manufacturers are investing heavily in electric vehicles to appease California.