You will soon be able to bet on NASCAR and IndyCar races (Update)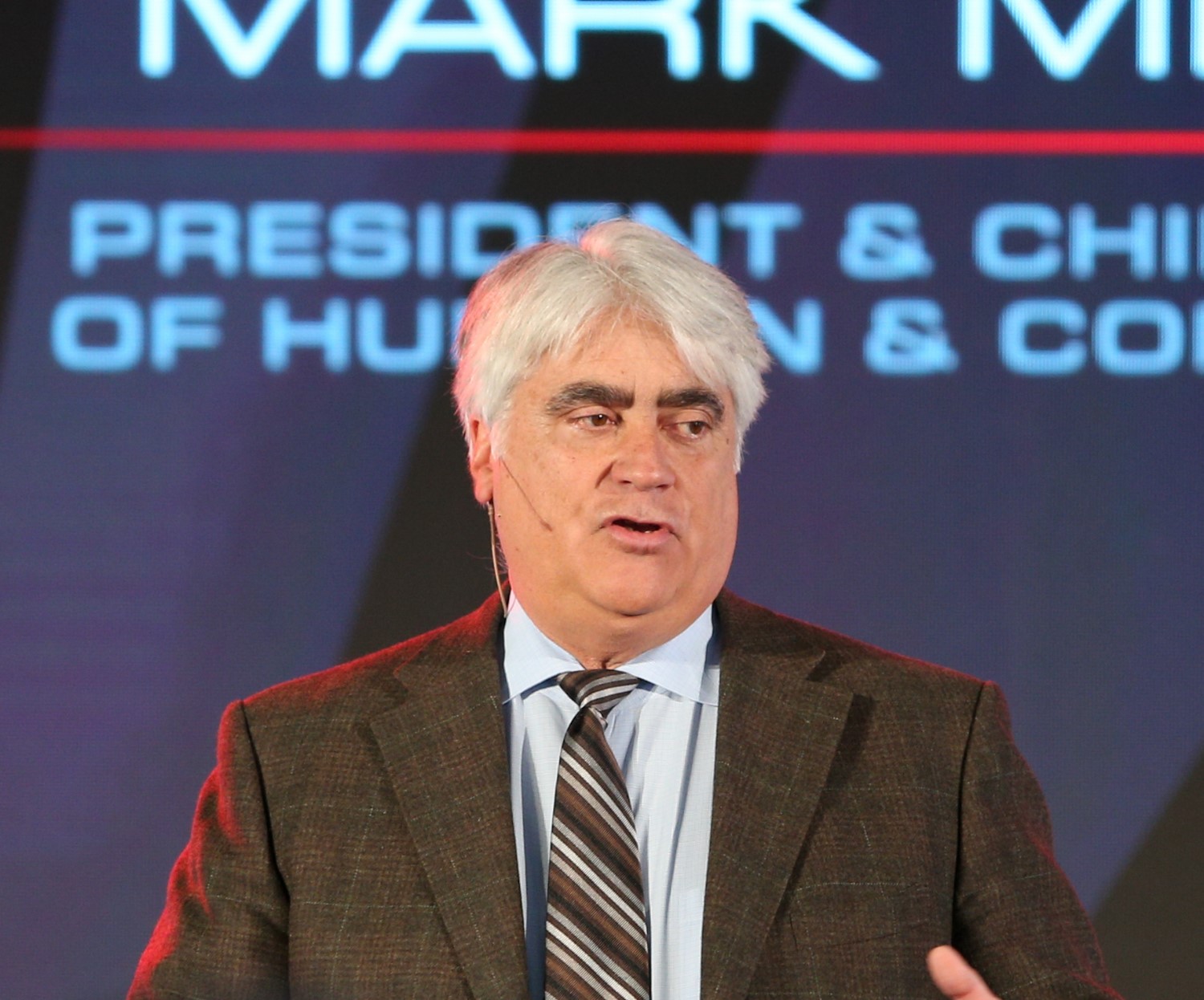 Miles thinks it will increase interest in IndyCar
UPDATE NASCAR said "We are aware of the Supreme Court's decision on PASPA and will continue to monitor what the ruling will mean for individual states and our sport."
IndyCar president Mark Miles said in a statement that Monday's ruling provides an opportunity for further engagement with fans.
"We'll listen to ideas which can grow our fan base and make our series even more engaging," Miles said. "While it's too early to comment on anything specific, we will approach all conversations moving forward with the primary goal of protecting the integrity of our sport."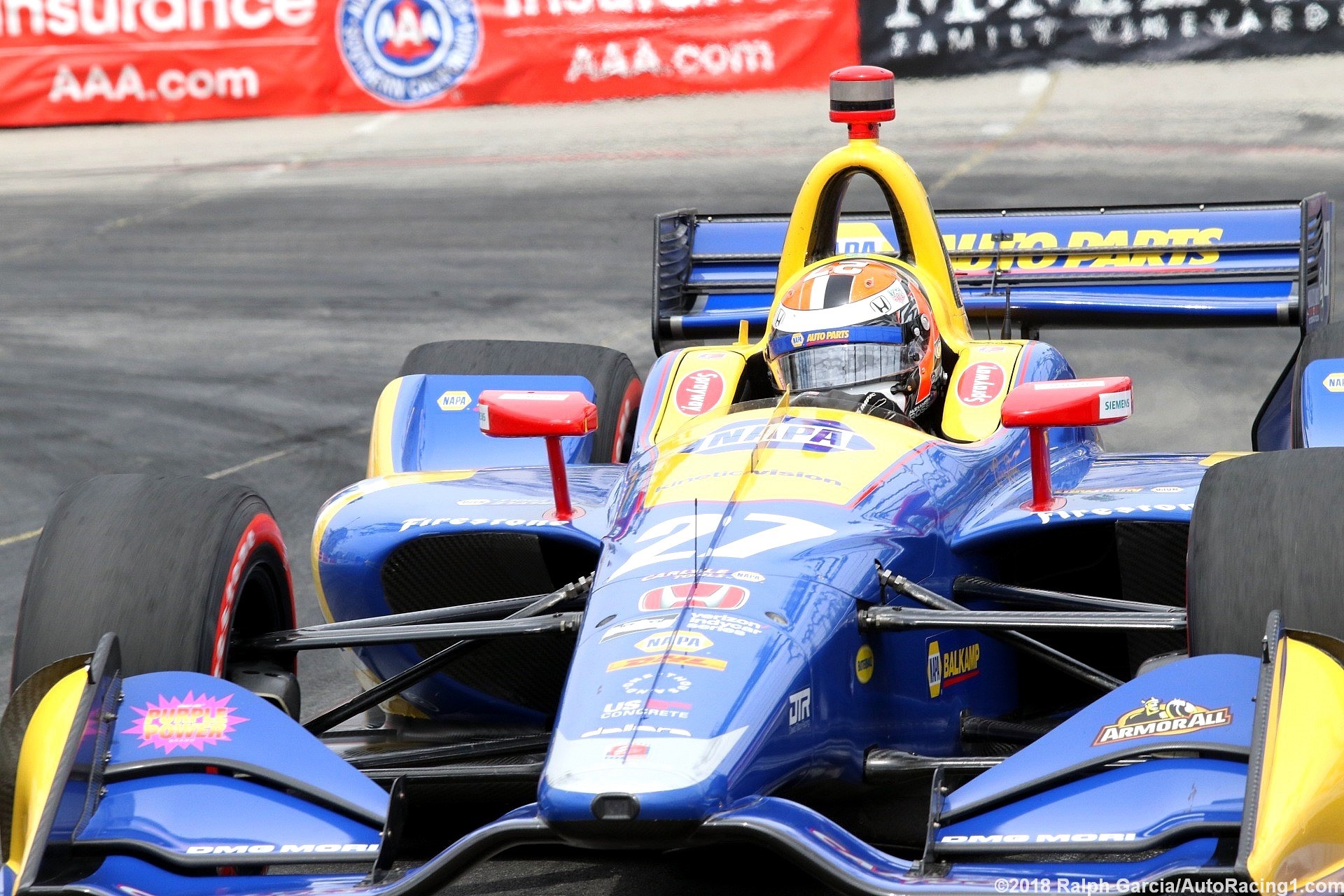 IndyCar would become popular with any sports fan into betting and could be a huge boost to the sport
05/14/18 The State of New jersey prevailed Monday and the U.S. Supreme Court has struck down the Professional and Amateur Sports Protection Act, a 1992 federal law that had prohibited most states from authorizing sports betting. The ruling could lead to significantly expanded opportunities for organized betting on pro sports in the USA such as NASCAR and IndyCar. It would likely increase the popularity of both sports significantly.
In a 6-3 ruling, the court overturned the federal law as unconstitutional, although it noted that Congress can still act to regulate gambling on a national level through additional legislation.
"The legalization of sports gambling requires an important policy choice, but the choice is not ours to make," Justice Samuel Alito wrote in the 6-3 opinion. "Congress can regulate sports gambling directly, but if it elects not to do so, each state is free to act on its own."
CNN reported that fantasy sports contest provider DraftKings said after the ruling that it plans to enter the sports betting market.