Did NASCAR buy ARCA to shut it down?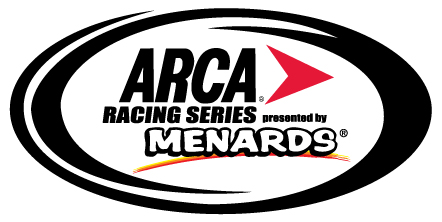 NASCAR bought the ARTGO Series and later shut it down. Is ARCA next?
It has been several weeks since it was announced NASCAR has purchased the ARCA Racing Series, with the full transition to take place following the 2019 season.
Although not much has been written in the national motorsports media pertaining to what the implications of the NASCAR purchase means, it has to be concerning to Midwest fans.
Of all the national stock car touring series, which includes three in NASCAR, the ARCA schedule is the most diverse with races on superspeedways, short tracks, dirt and a road course.
The speculation is NASCAR will eliminate the K&N East and West series and expect ARCA to fill the gap.
Or will ARCA become a Midwest edition of the K&N Series?
Either way, it's not good news.
All this comes at a time when there are consistent rumors NASCAR is for sale. That could really shake up the future of stock-car racing in the U.S.
Several years ago, NASCAR bought the ARTGO Series that raced predominately in Wisconsin, Illinois and Minnesota. Within years, the series was closed down.
Is this what could happen to ARCA? Certainly is a possibility [since ARCA takes fans and sponsors away from NASCAR's series]. Ken de la Bastide/Herald Bulletin