Outback's sponsorship of Stewart-Haas may end next year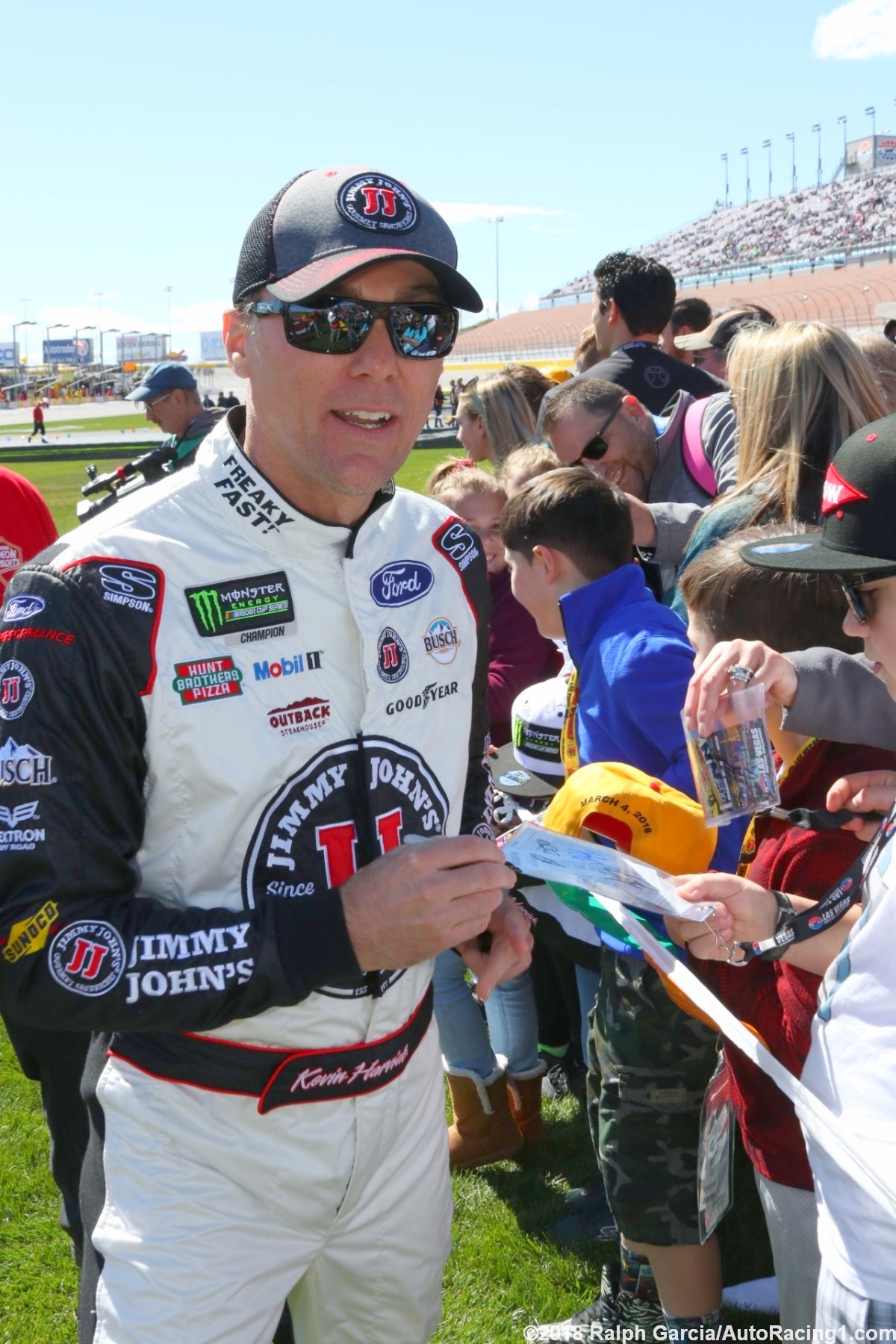 Kevin Harvick
Adam Stern of Sports Business Daily says Outback may not renew its contract with Stewart Haas Racing after 2018. He says they have quietly moved from being primary sponsor to just an associate this year, with its deal coming up for renewal.
You can be almost positive it's due to plummeting NASCAR TV ratings.
Even if it leaves SHR, Outback is expected to continue a personal deal with Kevin Harvick says Stern.