Is Mercedes slowing Hamilton on purpose?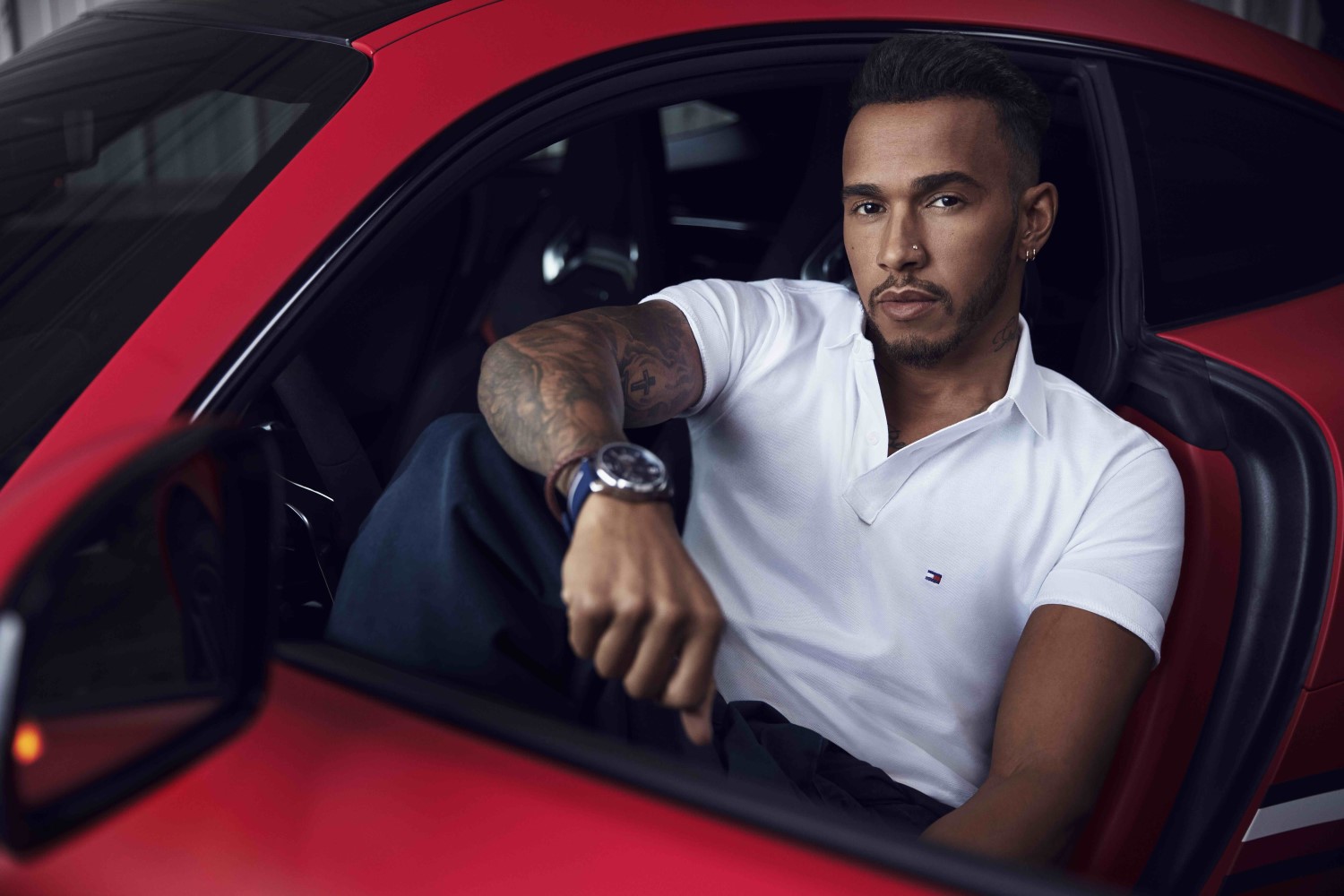 Is Mercedes showing Hamilton who is boss?
Lewis Hamilton was on pole by a wide margin in Melbourne, so we know the Mercedes is fast.
But money makes people do strange things.
All of a sudden his Mercedes teammate Valtteri Bottas is faster than Hamilton.
With the push of one keyboard button a Mercedes engineer can change you from hero into a zero.
With Hamilton balking at re-signing with Mercedes and asking big money, is Mercedes deliberately slowing Hamilton to show him he is replaceable?
The season is young and the team certainly knows they can win the points anytime they want and still win the title by Abu Dhabi.
When in doubt, follow the money.