Chevrolet may change Camaro nose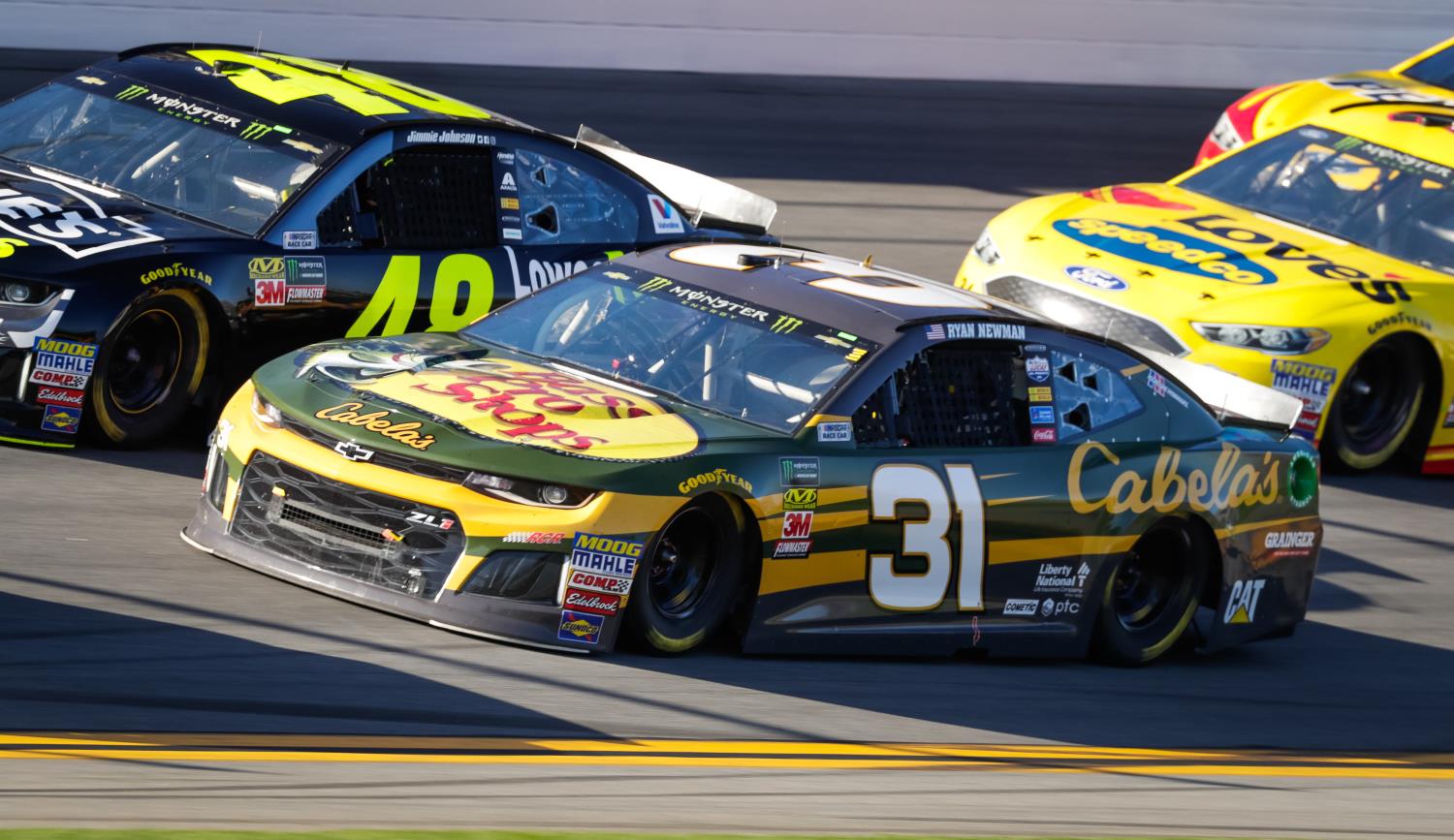 Both in Cup and Xfinity the Chevy teams have zero chance to win with the horrible Camaro body
Shortly after the reveal of a new production model of the 2019 Chevrolet Camaro earlier this week, a source reached out to Kickin' the Tires with information and other evidence indicating Chevrolet is seeking design change approval from NASCAR for a new nose on its Xfinity Series version of the iconic car.
"We saw photos of it last week and should get more information soon," said a source familiar with the change. "They had one at the R&D Center last week, so we know it is happening but we haven't been told when. It is probably early because what they had at R&D was a production car, so however long that process takes."
A spokesperson for NASCAR declined to comment on the information, stating NASCAR does not discuss, reveal or confirm when manufacturers make submissions for alterations of the racecars and the same holds true for a new manufacturer that might be looking for entry into the NASCAR racing world.
When contacted, Chevrolet released the following statement, "Chevrolet does not comment on future projects. If, and when, there is any news on this topic we will share it with everyone when the time is appropriate."
Per the NASCAR rulebook, changes must be presented to the sanctioning body for approval before they can be implemented to the racecar. Additionally, rulebook Section 4.1.1 Race Vehicle to Production Vehicle Comparisons states, "Comparisons between the race vehicle and production vehicle will be made using the following tools and events: Body Panel Change Matrix Form and Race Vehicle Styling Features List, renderings and photos, the scheduled model display events, private and official wind tunnel tests. Kickin' the Tires