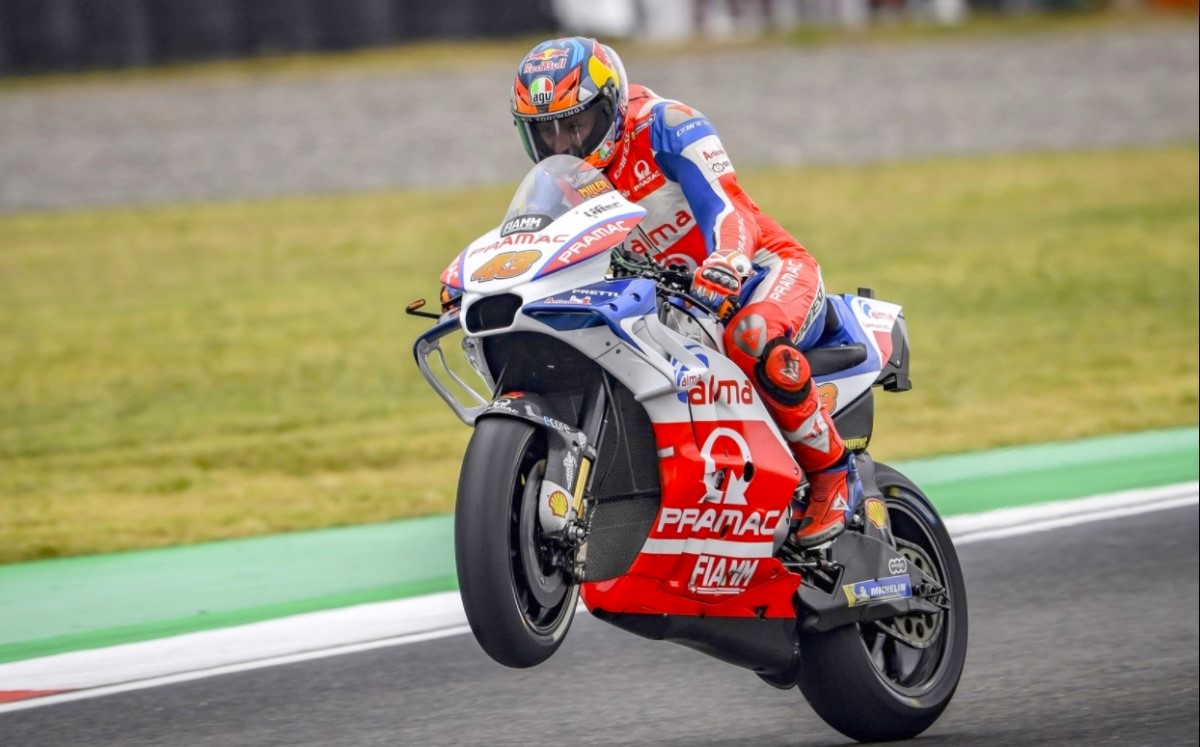 MotoGP is real racing
CVC Capital Partners, the former owner of Formula 1, is "among a group of financial institutions chasing a deal to take control of MotoGP," according to Espinoza, Ahmed & Allen of the FINANCIAL TIMES.
The Luxembourg-based private equity group "is considering a deal to buy a significant stake in Dorna," which has the exclusive rights to promote and manage MotoGP, according to "multiple people with knowledge of its intentions."
The deal "could make CVC the largest shareholder in MotoGP's parent and mark a return to a sport it has previously controlled."
A banker "who has known the business for years" said, "It's a very expensive business. [But] people pay a lot of money to hold these rights … It's got almost no capital expenditure and very high margins. It's a cash machine."
CVC faces "fierce competition" from other potential buyers who are considering a deal for Dorna, including Eurazeo and "large family offices such as Groupe Bruxelles Lambert," according to two people familiar with their interest.
CVC, however, appears to be in a "strong position because of its past history with MotoGP, industry observers said." FT