Russia and Monaco will defy Liberty, reinstating Grid Girls (Update)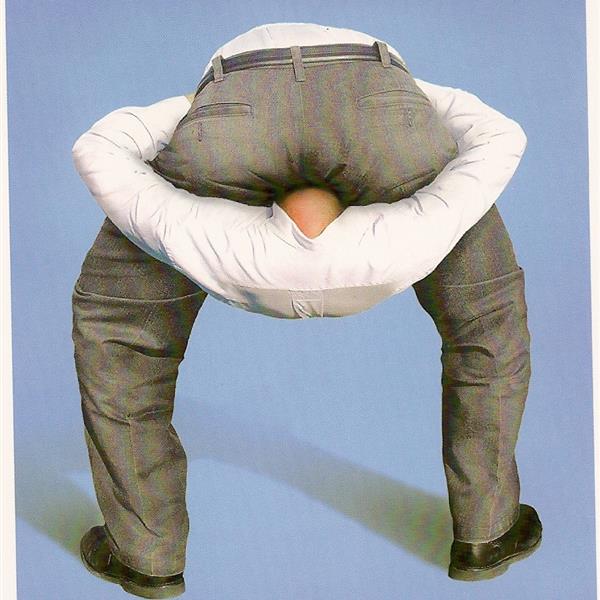 Liberty staff did this when they decided to ban Grid Girls
UPDATE (GMM) Monaco and Russia look set to buck the trend and bring 'grid girls' back to formula one.
Before the 2018 season began, F1 owner Liberty Media said grid girls will be banned, and replaced on the grid by children or 'grid kids'.
But Monaco grand prix boss Michel Boeri said there will be grid girls at the fabled street race next month.
"We've had no problems with Liberty Media, except for the grid girl issue," he told Monaco-Matin newspaper.
"They'll be there, on the grid, but won't be holding any name boards. They'll at least be communication hostesses.
"They're beautiful, and the cameras will be on them once again."
Boeri said he fundamentally disagrees with F1 chiefs who believe grid girls do not belong in the modern world.
"Our American friends assume it hurts female feelings, but our hostesses go to modeling and PR schools and they're paid well," he insisted.
"Why in the world should I stop 30 women from earning a living?"
Another race that could ignore the grid girl ban is Russia, with organizer Dmitry Kozak saying women could be on the grid at Sochi in September.
"Children are appropriate in football, but in the automotive industry there were always girls and it looked quite appropriate," he told the Russian media.
"If we manage to come to an agreement with Liberty, we will try to revive this tradition. Moreover, our girls are the most beautiful," Kozak smiled.
04/05/18 Russia wants to bring grid girls back to Formula One, barely two months after the series ended the practice.
Russia wants "beautiful" girls on the grid for September's race, Deputy Prime Minister Dmitry Kozak, who oversees the Russian Grand Prix, said on Thursday.
"If we can reach an agreement we will revive this tradition," Kozak said in comments reported by Russia news agency Interfax. "Moreover, our girls are the most beautiful."
F1 managing director for commercial operations Sean Bratches said in January the practice of using grid girls — paid models in uniform — wasn't "appropriate or relevant" anymore. Their role has been given to so-called "grid kids," young drivers from local motorsport clubs.
Kozak disagreed with the switch, saying, "It's wrong at races to lead out children, who are frightened of mechanical things. You need grownups. In all kinds of motorsport, girls advertise the cars and it looks harmonious and pretty."
Monaco Too
In a statement issued on Thursday to F1i.com, Michel Boeri, president of the Automobile Club de Monaco, said so-called "grid girls" will be present on the starting line during the Monaco Grand Prix next month, apparently the result of a deal.
The announcement came in direct opposition to F1 parent company Liberty Media Corp., which announced last year that it would abolish the practice of using young female hostesses during F1 events.
"We've had no problems with Liberty Media, except for the grid-girl issue," said Boeri. "They're pretty, and the cameras will be on them once again."
News of the initial "no-grid-girl" ruling had caused deep divisions among spectators and enthusiasts. Some saw it as long overdue in a dated, dying sport that objectifies and commoditizes women, while others considered it a knee-jerk reaction to appease draconian standards of political correctness in the current #MeToo cultural climate.
Boeri, who hosts F1's most glamorous event, apparently fell into the latter camp.
"Our American friends assume that it could hurt the feminine feelings when employing young women to carry signs," Boeri told Monaco-Matine, a local newspaper. "Our hostesses complete model and PR schools. They perform during the Grand Prix at events that are in line with their training. And they are paid for it."