IMSA and WEC going spec-hybrid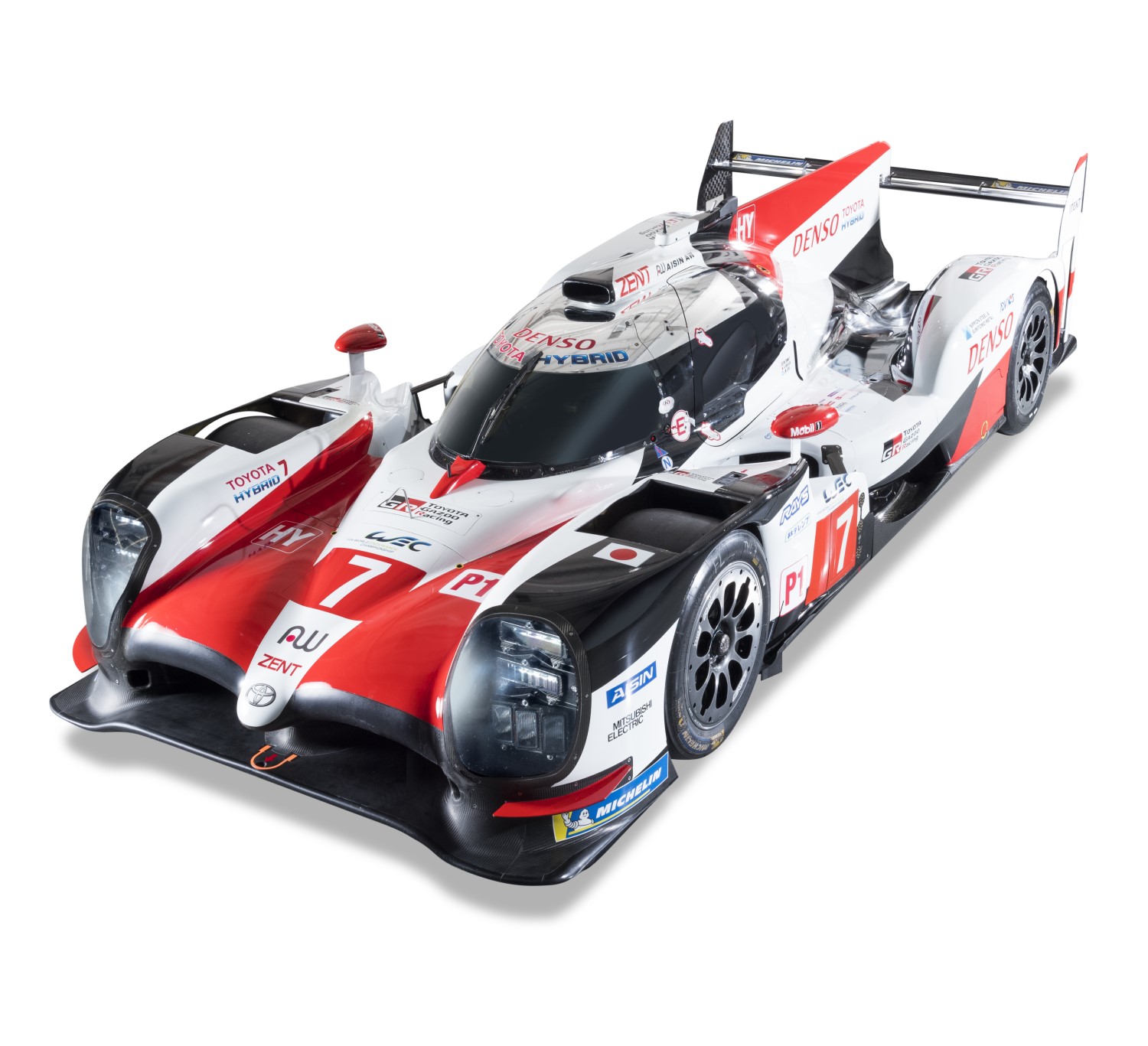 No more cost prohibitive custom hybrid systems
Current and prospective IMSA DPi manufacturers have voiced support for hybrid technology in the next-wave of prototype regulations, although stressing that it must be a semi-or fully spec system in order to prevent a "pandora's box" of development that has severely impacted LMP1.
Manufacturers met with officials from the FIA, ACO and IMSA at Sebring last month for the latest LMP1/DPi technical working group, as discussions continue towards a potential common global prototype platform for 2021/22.
One of the key divides, however, has been with hybrids, which is not currently embraced in IMSA's DPi formula.
While Sportscar365 understands that the FIA and ACO's most recent proposal involves the retention of high-powered electric motors, for a combined power output near 1,000 horsepower, the majority of IMSA manufacturers are in favor of a smaller, "over the counter" system that's seen in other championships.
"I think if it was a very cost-contained spec hybrid system, then that could be interesting," Honda Performance Development VP and COO Steve Eriksen told Sportscar365.
"If you look at the Acura product direction, with super-handling all-wheel drive sport hybrid in the RLX, MDX and NSX… That is truly what the production car side is doing. So I think there is some interest there."
Eriksen believes a fully spec unit, such as the Zytek-built system used in Super GT300, which generates 50kW of power, would be the best approach for IMSA.
"We have to protect ourselves against ourselves," he said. "It's the same thing we do in IndyCar, where we have a homologation table that controls what parts of the engine you can work on at one time. That never used to be the case.
"This is a way to still have an innovative challenge but also keep costs restricted. It has worked out. You look at the seven years we've been running that spec [engine], it's worked out great.
"It's still neck-and-neck, there's no BoP and that's managed to provide good engineering competition between the competition. It's exciting and fun."