Formula 1 Could Change Qualifying To Sprint Race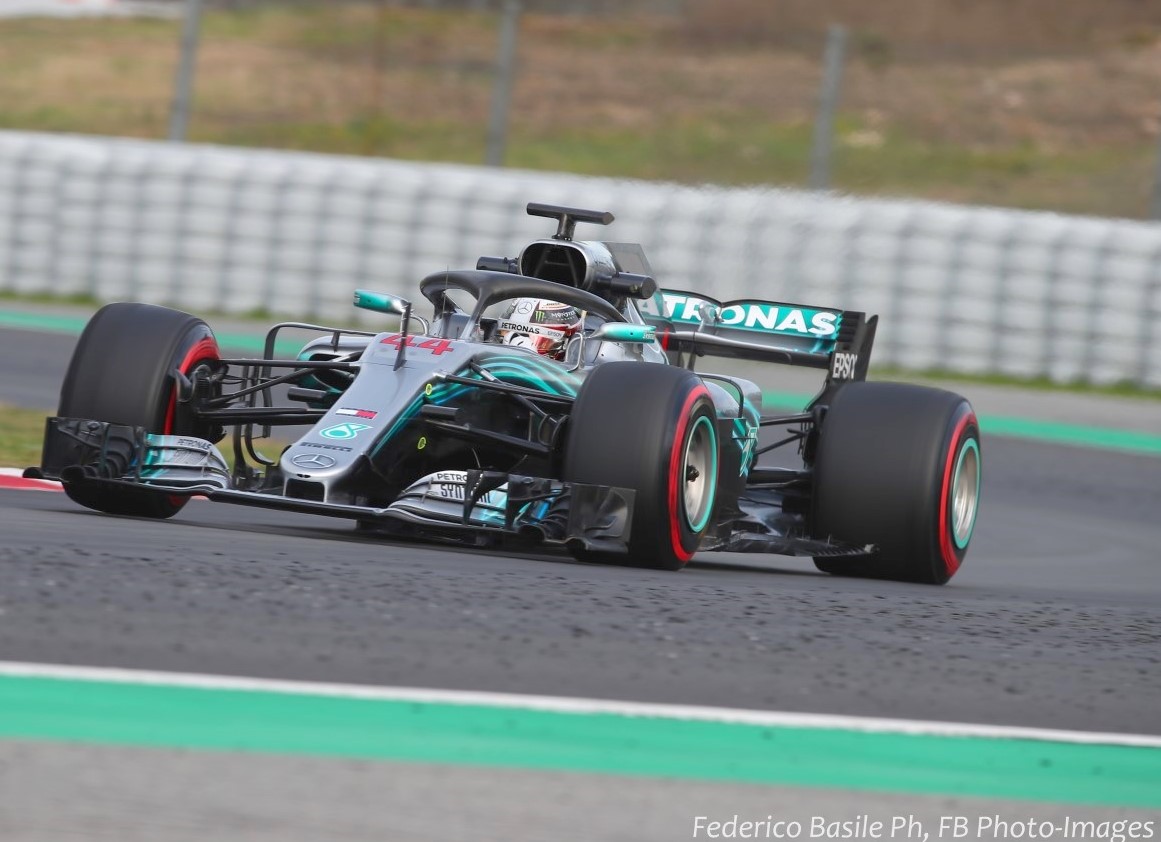 Just a costly gimmick. Imagine the carnage. Hamilton, in his superior Mercedes, would win all the sprint races and still sit on pole
Formula 1 execs are reportedly "weighing up the prospect of changing qualifying to a sprint race in order to attract a wider audience," according to PLANET F1.
F1 owner Liberty Media proposed a 100km sprint race on Saturday with no fuel or tire limitations to "determine the grid for the main event on Sunday, giving drivers the ability to race full throttle."
Initially, there was a suggestion of creating a reverse grid "but that has since been abandoned because of fears that the racing drama would be too artificially created."
The qualification process was last "toyed with" during former F1 CEO Bernie Ecclestone's reign in '16, when the "controversial elimination system was promptly scrapped."
Ahead of the release of the new '21 blueprint on Friday, Liberty surveyed each team to "get their thoughts on how qualifying should be determined." PLANET F1
Auto Motor und Sport reports that a new 'qualifying race' could be held on Saturday that determines Sunday's grand prix grid.
And that's not all.
The German magazine said the new weekend format will begin with a 'public technical inspection' on Friday, during which fans get to see the current cars up close.
"We don't understand the whole hide-and-seek game with the cars anyway," Mercedes boss Toto Wolff said.
"There are thousands of photos in circulation. That's why we can show our cars right away."
That would take place before Friday practice sessions, which determine the grid for the 100 kilometre 'qualifying race' on Saturday — with no limits for tyre and fuel use.
F1 legend Niki Lauda said: "Why don't we set a maximum length for the races? Let's say 100 or 90 minutes.
"Two hour races in Singapore and Monte Carlo are hard to sell if nothing happens," he added.