F1 teams want new teams to fail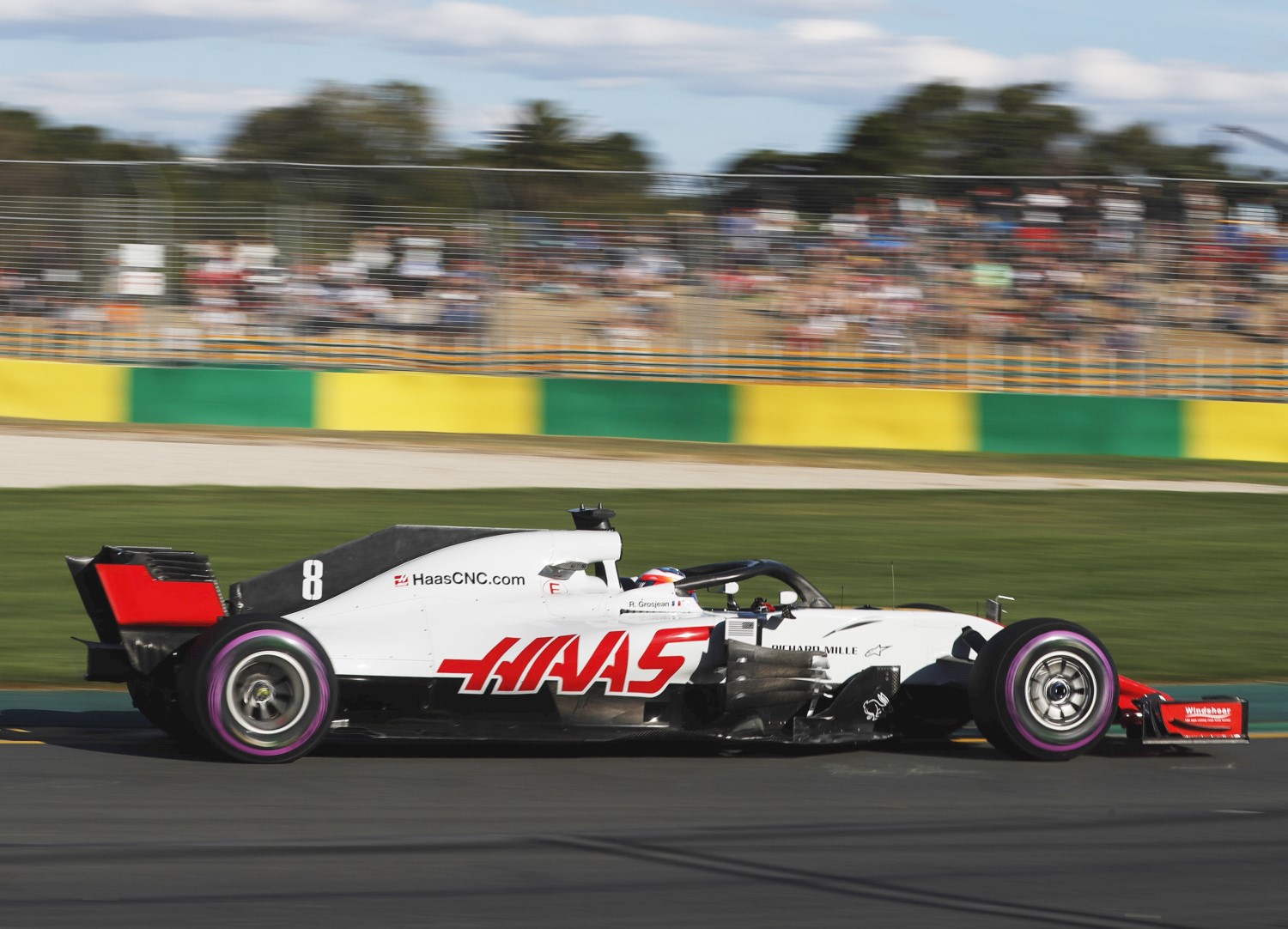 Grosjean in the 'white' Ferrari
Teams like McLaren, Toro Rosso, Sauber, Force India and Williams are getting their ass kicked by new comer Haas and they are not happy about it.
"How dare they beat."
"They must lose and go bankrupt."
That is the mentality in the F1 paddock, because if you do not do it like Haas is doing it you will fail and go bankrupt.
Here is an example of that mentality that pervades the F1 paddock.
Haas' new VF-18 has been dubbed the 'white Ferrari' for a good reason, but Force India's Otmar Szafnauer believes the F1 rule-book should perhaps impose limits on the technical partnerships which exist between teams.
Since its arrival in F1, Haas has enjoyed a close collaboration with Ferrari, the Italian manufacturer supplying not only its engine to the US outfit but also a fair amount of technical support to help elaborate its chassis with the assistance of Dallara.
This year's VF-18 – especially its bodywork – bears a close resemblance to last year's Ferrari SF70-H, which is no coincidence.
But some in the paddock are starting to point a finger at the Haas approach which conveniently eludes part of a team's crucial design process.
"If you compare Haas with a 'normal' new team like Caterham, they had good resources and had good people and then didn't score a single point," explains Force Szafnauer.
"Meanwhile Haas is at about the same level as us and this year may be ahead.
"But I recall that their pace of development slow down during the year — maybe because Ferrari start to focus on their own problems. I don't know."
In any case, Force India's chief operating officer would likely support a call from teams to clamp down on the Haas 'cloning' approach, or at least establish its limits.
"At the moment only the issue of limiting budgets is discussed, but I think it's also worth looking at how Haas goes about things," he says.
"If there are no controls, it will end up like Indycar where one company makes the best cars and everyone buys from them. But formula one should not be like that.
"I'm not saying Indycar is bad, it's just a completely different series," he added.