Will Ferrari dump F1 for IndyCar? (3rd Update)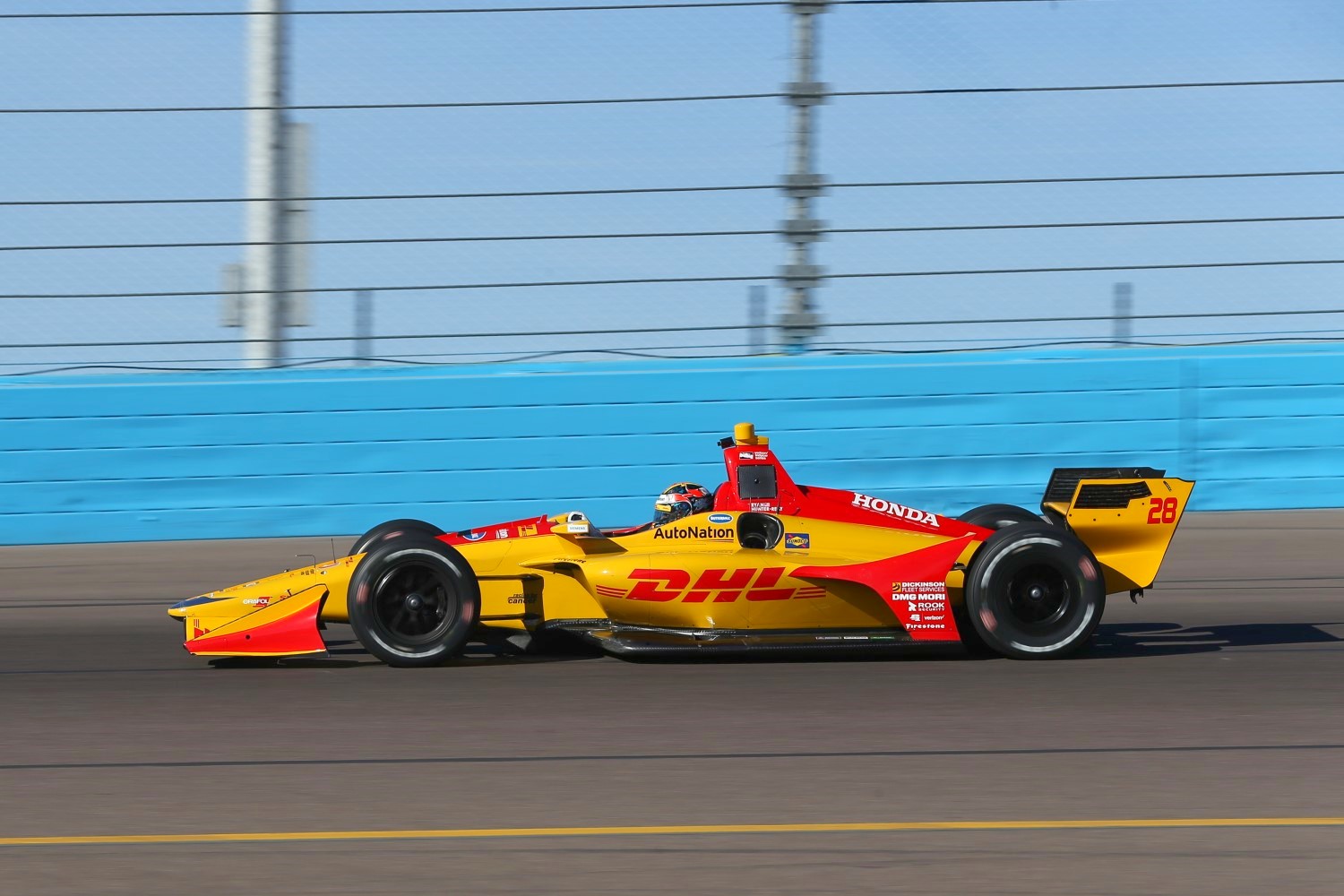 Can you see a Ferrari red all-Italian IndyCar team? Would be a drop in the bucket for Ferrari given their F1 budget
UPDATE In this Italian Newspaper article Marchionne says – At that time, speaking of the United States and the hypothesis of one day running the Indianapolis 500, his answer was: "Why not? We have the tradition to do it and we are thinking about it".
An all-Italian IndyCar
All the IndyCar chassis' are built by Gian Paolo Dallara's Italian factory, of which Marchionne in Geneva said: "I consider him a great, the best Italian engineer". For the engine, Ferrari would have no difficulty building it on its own, being a traditional 2.2-liter V6 turbo, much simpler and cheaper than the hybrid power units used today in F1.
While we doubt it will happen, who would have thought of the Alfa Romeo brand would be back in F1 this year as a sponsor of Sauber. With America being Ferrari's biggest market, don't put it past Marchionne that an IndyCar project cannot be about Ferrari itself and its future in American racing.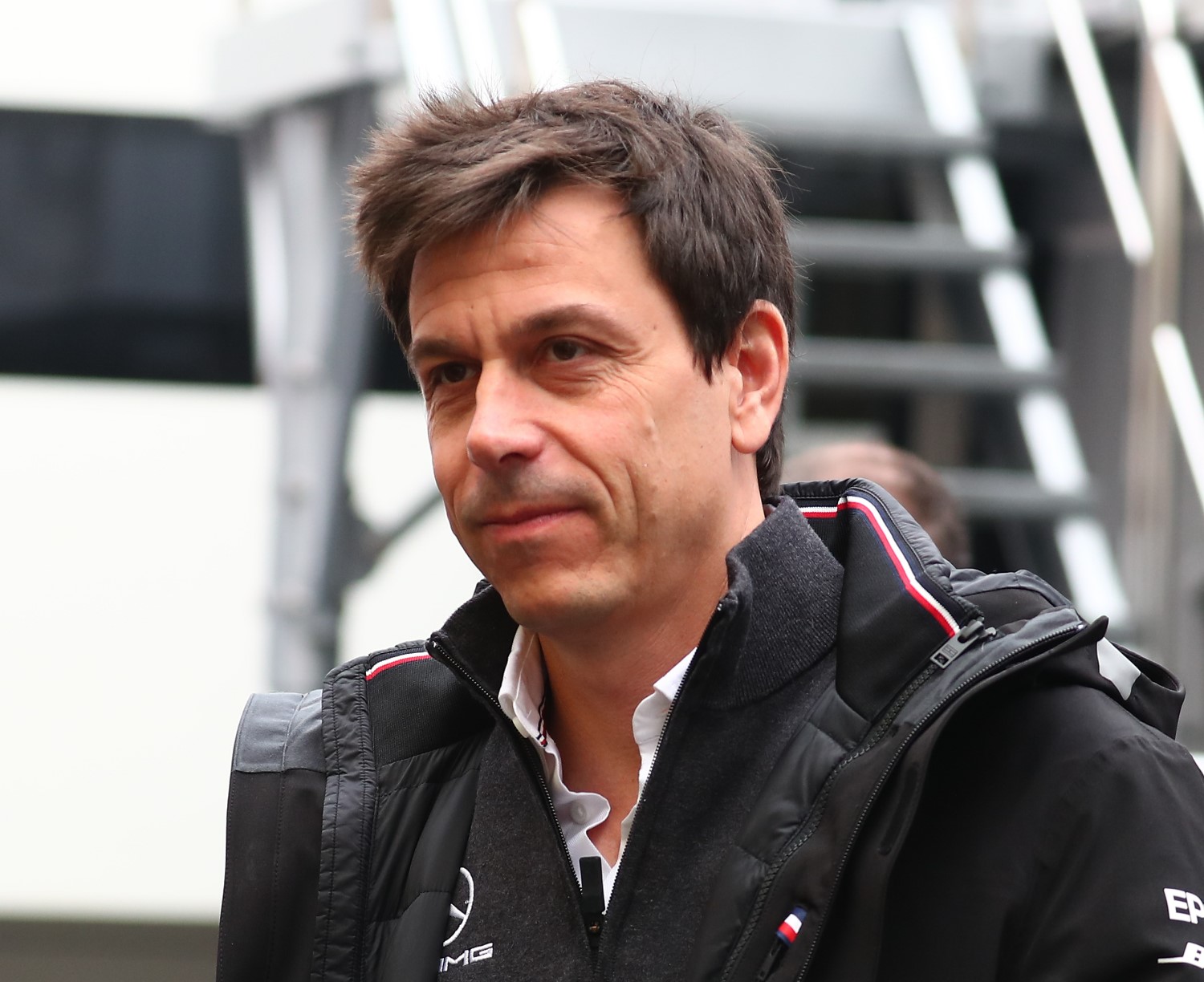 Wolff warns not to provoke Ferrari
03/15/18 In a second show of support for Ferrari big boss Sergio Marchionne, Mercedes F1 chief Toto Wolff has warned that the Italian team's president should not be provoked as the future of the sport is being mapped out by the powers that be, insisting that F1 needs to have Ferrari on the grid.
Amid recent comments by FIA president Jean Todt suggesting that Ferrari is free to leave Formula 1, Wolff reiterated, "Don't provoke Sergio Marchionne."
"I think that F1 needs Ferrari more than Ferrari needs F1 and he has an understanding and a vision of what the DNA in F1 needs to represent for Ferrari, and he is a no-nonsense guy."
"If he doesn't see the value for his brand he is going to call it a day. Very easy. With no regret. So, you better not mess with him," added Wolff.
Last year Marchionne warned Liberty Media, "Formula 1 has something noble, it's not a sport like any other, we want to help preserve that and it should not just be about business here."
"If the sport is going in the right direction, then we are open to talk about everything. But if the sport is to become a kind of supermarket, then I'm not interested," declared the Ferrari president.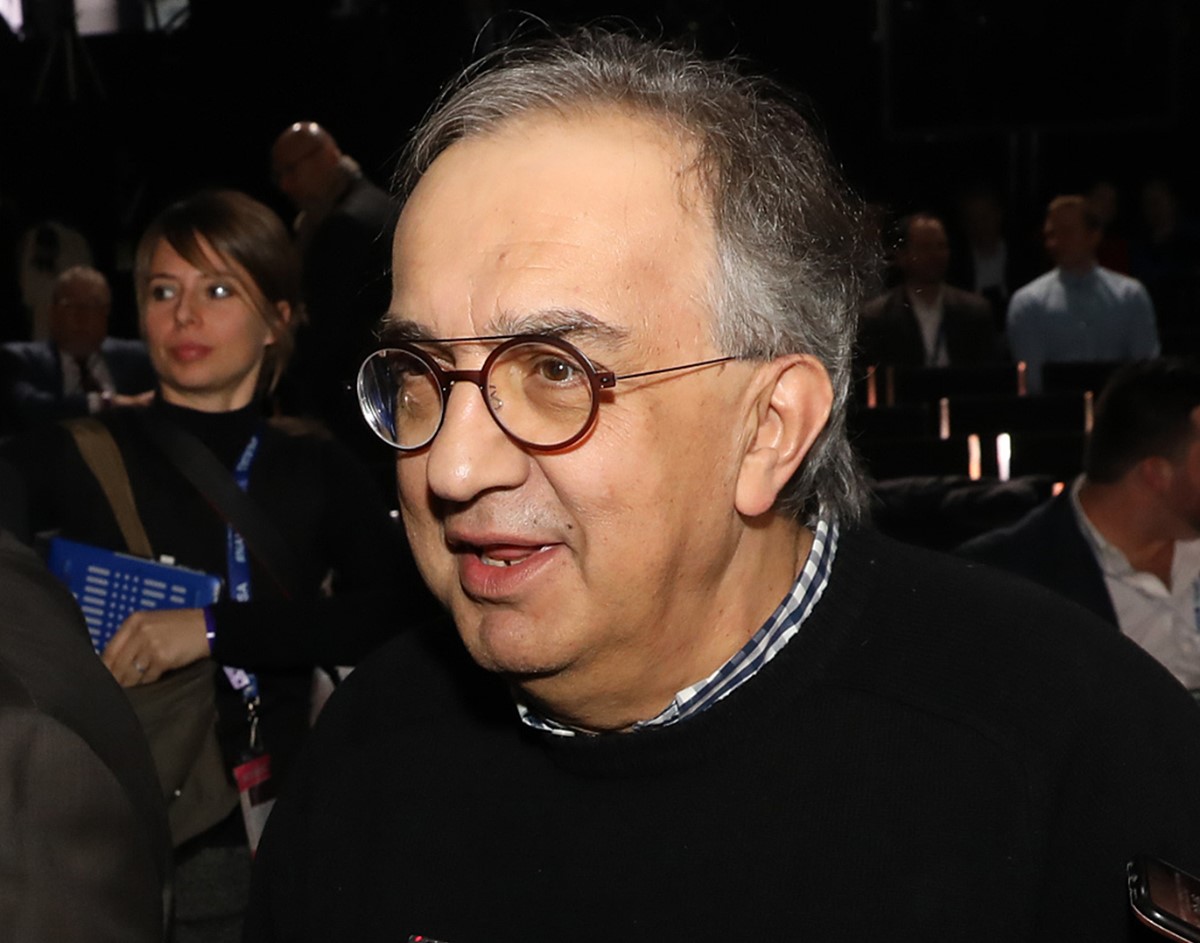 Marchionne ready to move Ferrari to IndyCar, where with 1/3 their F1 budget they could field a 10-car team
03/15/18 In what is being seen as a move to increase pressure on Liberty Media, Ferrari president Sergio Marchionne has revealed that Indycar is an option for Ferrari should they find that the future of Formula 1 does not fit with their vision for the sport.
During an off the cuff discussion with journalists during the Geneva show, Marchionne was asked if he would consider taking the legendary Italian team to Indycar if Formula 1 does not suit them, to which he replied, "Why not? We have the tradition to do it and we are thinking about it."
Marchionne's comments come as Liberty Media and their allies square up against Ferrari (and increasingly Mercedes) as well as their allies for what is a battle of wills for the future of Formula 1.
Throw into the equation the fact that Scuderia Corsa, who run Ferraris in IMSA and in endurance racing Stateside, have announced that they reached an agreement with the Rahal Letterman Lanigan to race at this year's Indy 500 with Oriol Servia in the driving seat.
Scuderia Corsa chief is Giacomo Mattioli, owner of the largest Ferrari dealership in the United States and thus the world, who may well see the marketing and commercial benefits of the Scuderia embarking on an Indycar campaign.
The two projects may not be connected just yet but a Ferrari Indycar program is not a new consideration to have emerged from Maranello.
In 1986 Enzo Ferrari built a car supposedly destined for that year's CART championship to put pressure on the FIA during a political battle over engines during that era. The Tipo 637 was designed by Gustav Brunner and was tested only at Fiorano by Michele Alboreto.
Interestingly it ran back-to-back with Bobby Rahal's CART March of the time and according to reports was on the pace during runs at the Ferrari home circuit. But nothing came of the program and in the end it served as a political tool rather than a race car.
It must be noted that a foray into Indycar would go against the ethos of which Marchionne is keen to retain in Formula 1. It is a one chassis series so Ferrari would only be able to build engines for such a campaign.
Marchionne's stance regarding Formula 1 for the future is clear, "In an ideal world, I would imagine Formula 1 like this: we have a set of common tires as well as engine specifications and everything else I would free-up."
"Today it is impossible to make a creative car! I would prefer that we throw all the rules out the window. I would completely release everything, then we would see what the engineers would really be capable of, that would be a challenge."
"But no, instead we have suggestions that will make all cars sooner or later the same. In the end, they will only differ in color. If this is to be Formula a of the future, Ferrari will be out in three seconds."
"I think it's important that the engineers allowed to work without restraints. We have more and more restrictions over the years," lamented Marchionne.
As for the current state-of-play, he said, "We are not quite in line with their strategic direction. If the sport moves in a different direction from 2021 onward then that will force Ferrari to make certain decisions."
"If we get the impression, the framework conditions are not conducive to the Ferrari brand, if the unique position of Ferrari is not strengthened, then Ferrari will not participate," declared the Ferrari president.
Whatever the outcome, perhaps there is immediate agreement or not, Formula 1 is poised for an intriguing season not only on-track but very much off-track when engines fire up for FP1 in Melbourne on 23 March. grandprix247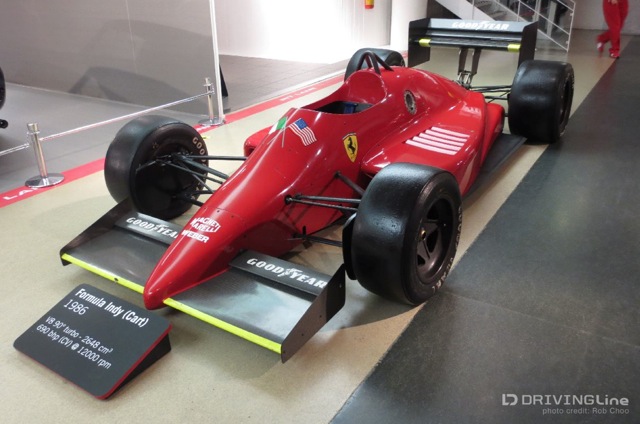 1986 Ferrari 637 IndyCar
03/15/18 (GMM) Ferrari is free to quit formula one after 2020, FIA president Jean Todt says.
At the Geneva motor show, Ferrari president Sergio Marchionne doubled down on his threat to quit the sport by saying the Maranello team could race in America instead.
"Why not?" he is quoted by the Italian press as saying.
"We have this tradition and we think about it."
Ferrari is railing against Liberty Media in particular, as plans for a new engine formula and budget cap beyond 2020 are advanced.
But the FIA is also set to enrage Ferrari, as Todt said the team's historical veto is likely to be withdrawn.
"In the time of Enzo Ferrari, they were the only team that produced both the chassis and the engine and they needed protection," said Todt.
"Times have changed."
As for Ferrari's quit threat, the Italian outfit's former boss sounded unmoved.
"It Ferrari leaves, it will be their choice. They can do what they want," said Todt.
"Of course I hope they will not, but it cannot be ruled out," the Frenchman added.