Lowe's quitting NASCAR (Update)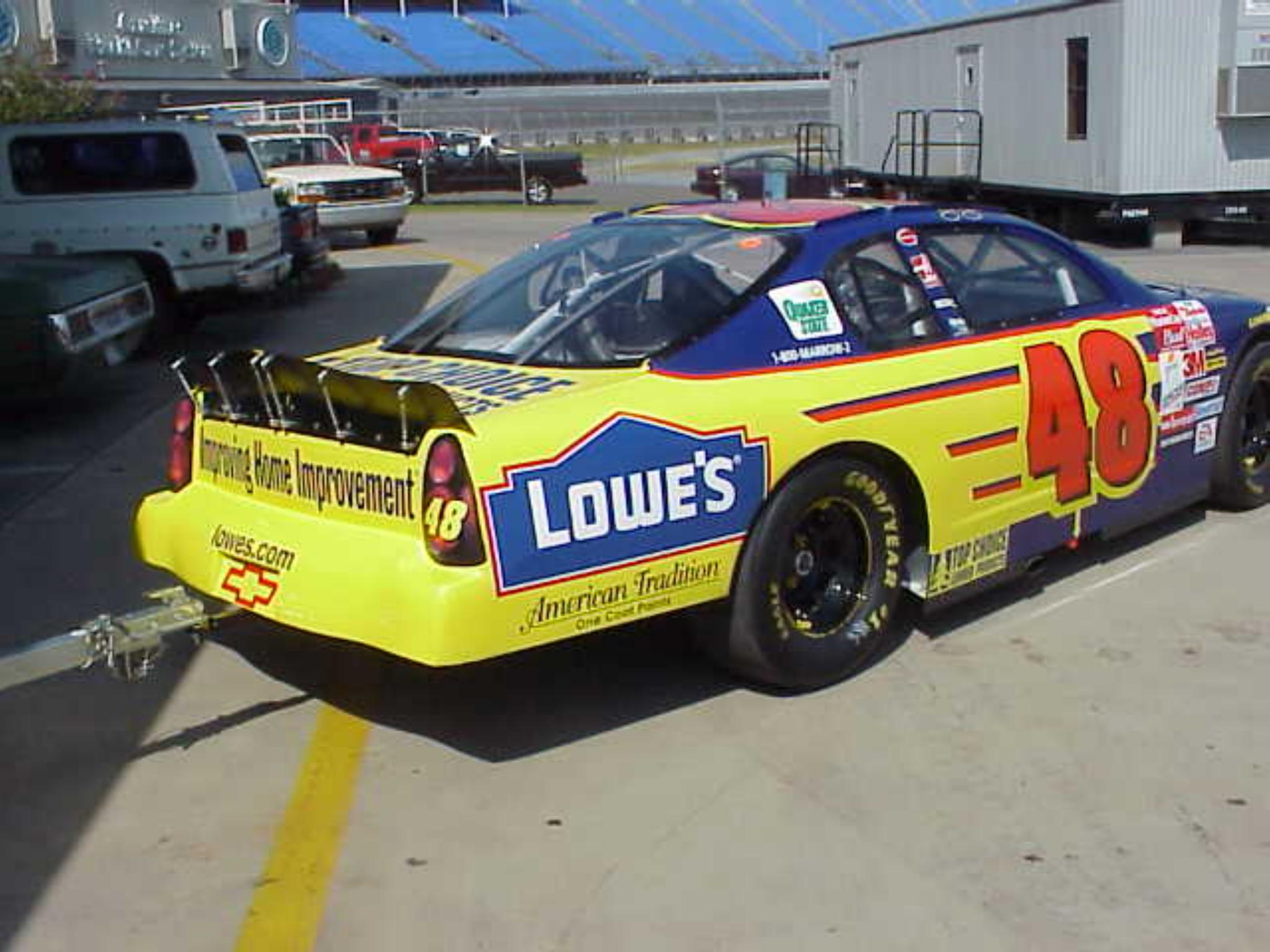 Lowe's has sponsored Johnson since his Cup Series debut in 2001
Pete McCole/AR1
UPDATE This rumor is upgraded to 'fact' today. Seven-time Monster Energy NASCAR Cup Series Champion Jimmie Johnson will be shopping for a new primary sponsor this season after Hendrick Motorsports announced today that Lowe's Improvement Warehouse will be parting with the organization at the end of the 2018 season.
Lowe's, one of the few remaining full-package sponsors left in NASCAR, has been Johnson's primary sponsor since his Cup Series debut back in October of 2001 – right in the heyday of NASCAR's popularity where full-time sponsors were the norm rather than the exception like they are today.
Lowe's plans to "invest in other strategic initiatives", according to Lowe's chief customer officer, Michael P. McDermott.
"The No. 48 team is a valuable property and has been an integral part of building the Lowe's brand, which makes today's decision difficult," said McDermott. "Although we are evolving our strategy, there's no question that being a part of seven championships and many history-making moments has been valuable for Lowe's."
At 42 years-old, Johnson is one of the few remaining veterans left in the Cup Series,m following the retirements of Tony Stewart, Dale Earnhardt, Jr. and Johnson's mentor, Jeff Gordon – who first brought Johnson to the attention of car owner Rick Hendrick and served as Johnson's co-owner.
Johnson recently signed a contract extension with Hendrick Motorsorts through 2020.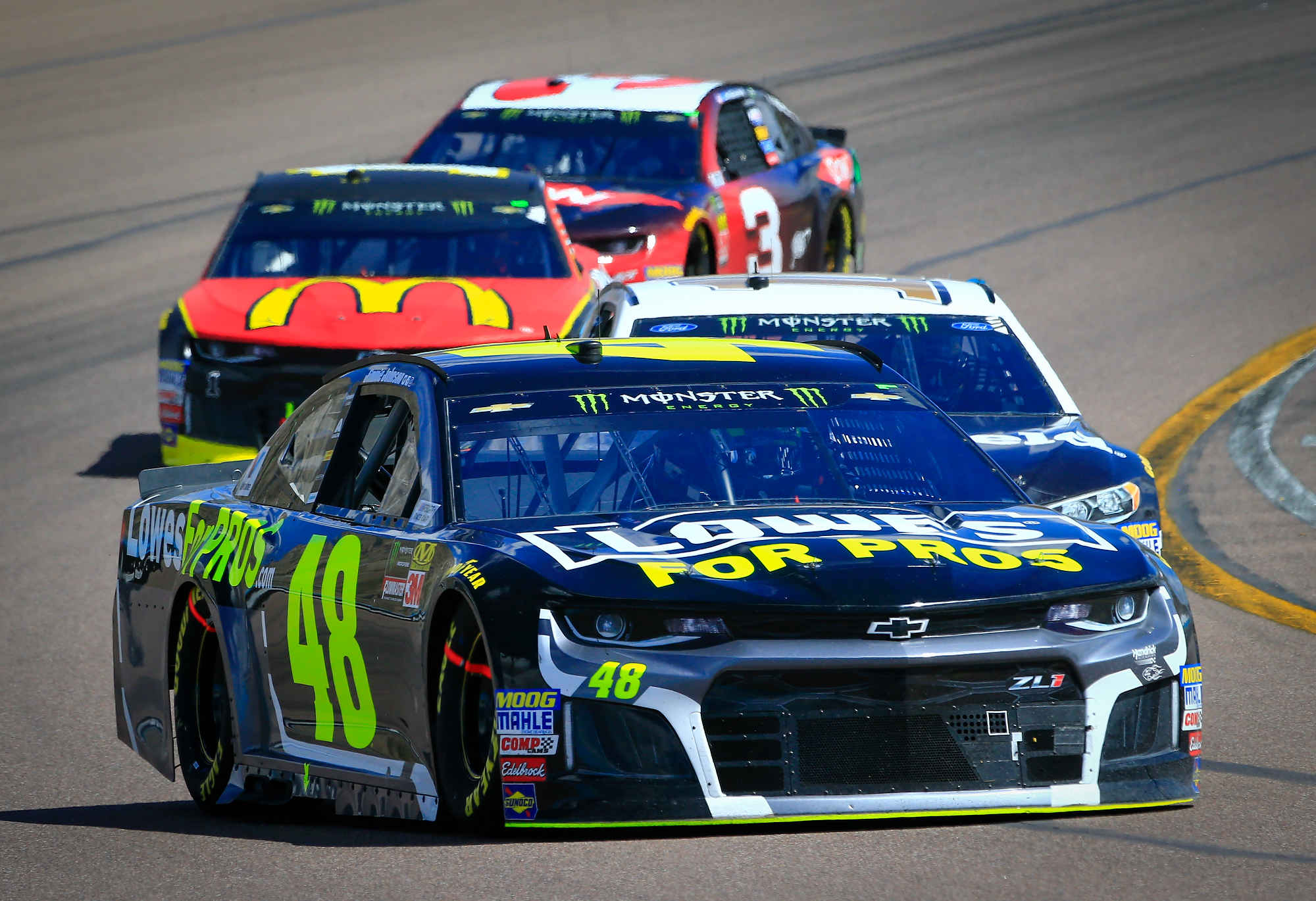 Johnson not winning with the horrible Camaro body so Lowe's is leaving NASCAR
03/14/18 Lowe's will likely not return as a sponsor next season with Hendrick Motorsports, marking the first time in 18 years that the home improvement chain will not be involved in the business of NASCAR. Lowe's has been the full-season sponsor of the No. 48 Chevy driven by Jimmie Johnson since '01. Johnson signed a three-year HMS extension through the '20 Monster Energy Cup Series season, but Lowe's only signed a one-year extension through '18.
The loss is a sizable one for HMS, which likely earned around $20M annually from Lowe's, as well as NASCAR on the whole. The departure of Lowe's marks another loss of a major B2C brand in NASCAR, joining the likes of Target and Dollar General. However, HMS said that the situation is an opportunity to try to find a new company to align with Johnson for the first time in his career. Lowe's works with GMR Marketing on its sports marketing. Adam Stern/SBD