Porsche to develop 2-door coupe based on the Mission E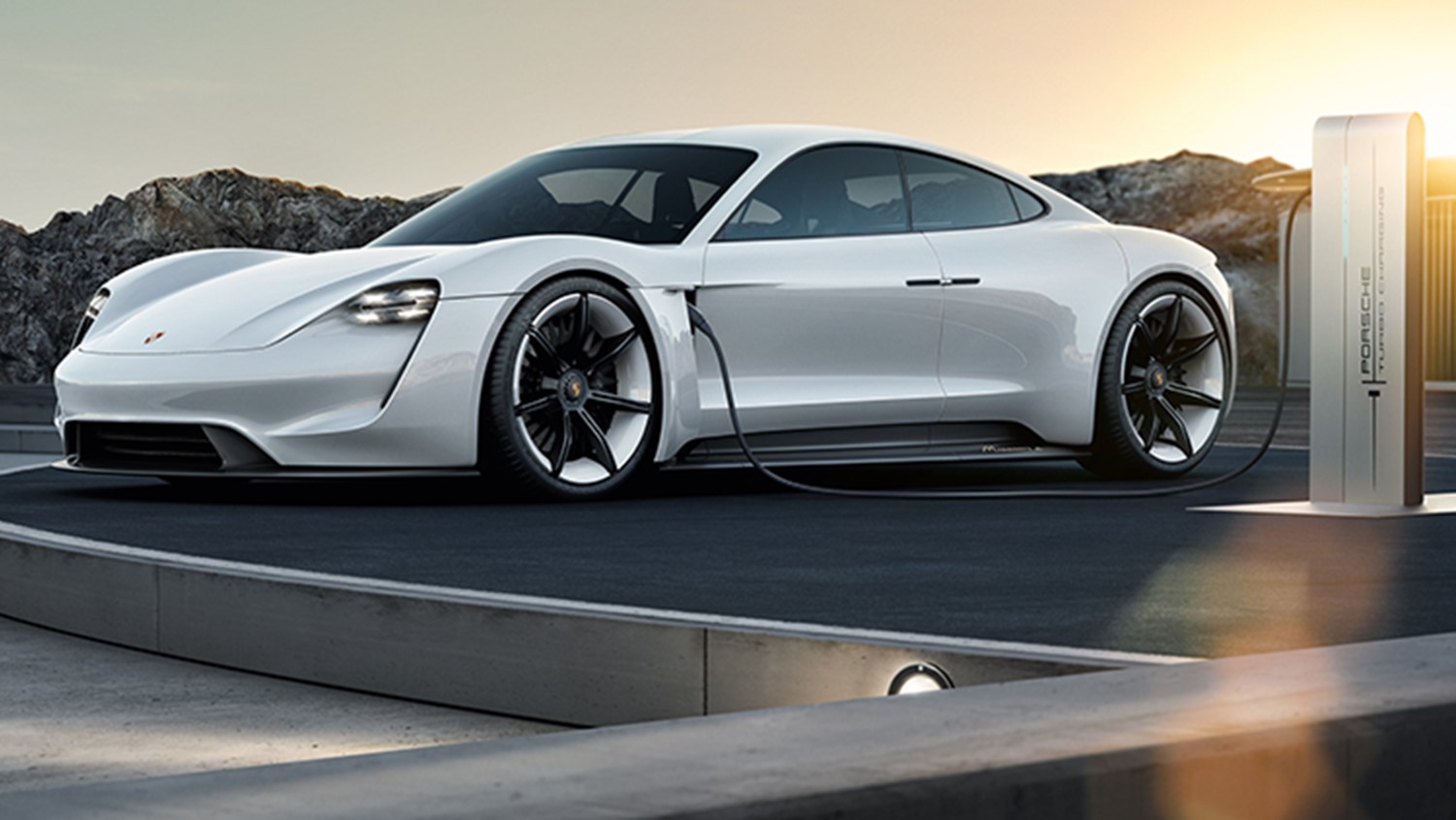 Mission E
Porsche followed up its hit Mission E electric sedan concept from last year with a 'sport' wagon version at last week's Geneva Motor Show. While only the sedan is confirmed for production next year, it could lead to more variants including a coupe and convertible.
Porsche's head of electric vehicle development, Stefan Weckbach, discussed the possibility of a two-door electric sports car based on the Mission E platform in a roundtable interview this week. The options on the table are a coupe, convertible and possibly rear-wheel drive models, according to Car And Driver.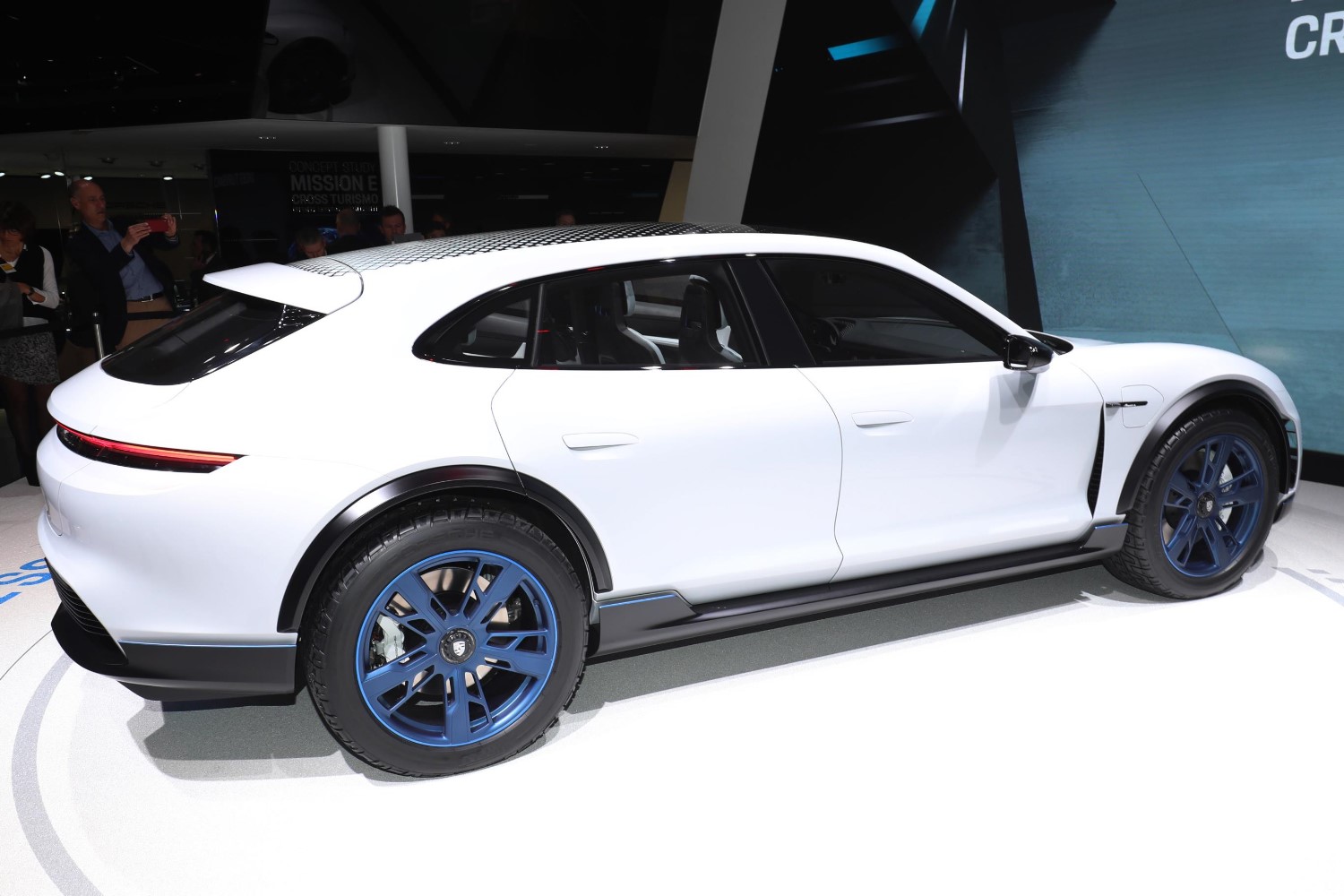 Mission E Cross Turismo 'Sport' Wagon
"If you talk about two-door cars or convertibles, the Mission E platform will be ready for that," he said this week at an auto show roundtable interview.
Not all Mission E versions are likely to have two of those motors and all-wheel drive. "We're definitely discussing rear-wheel-drive options right now," said Weckbach, although he underscored that the most powerful version will have all-wheel drive and that its curb weight will be "almost the same or a little bit heavier than the Panamera."