Who will Danica drive for in the Indy 500 (3rd Update)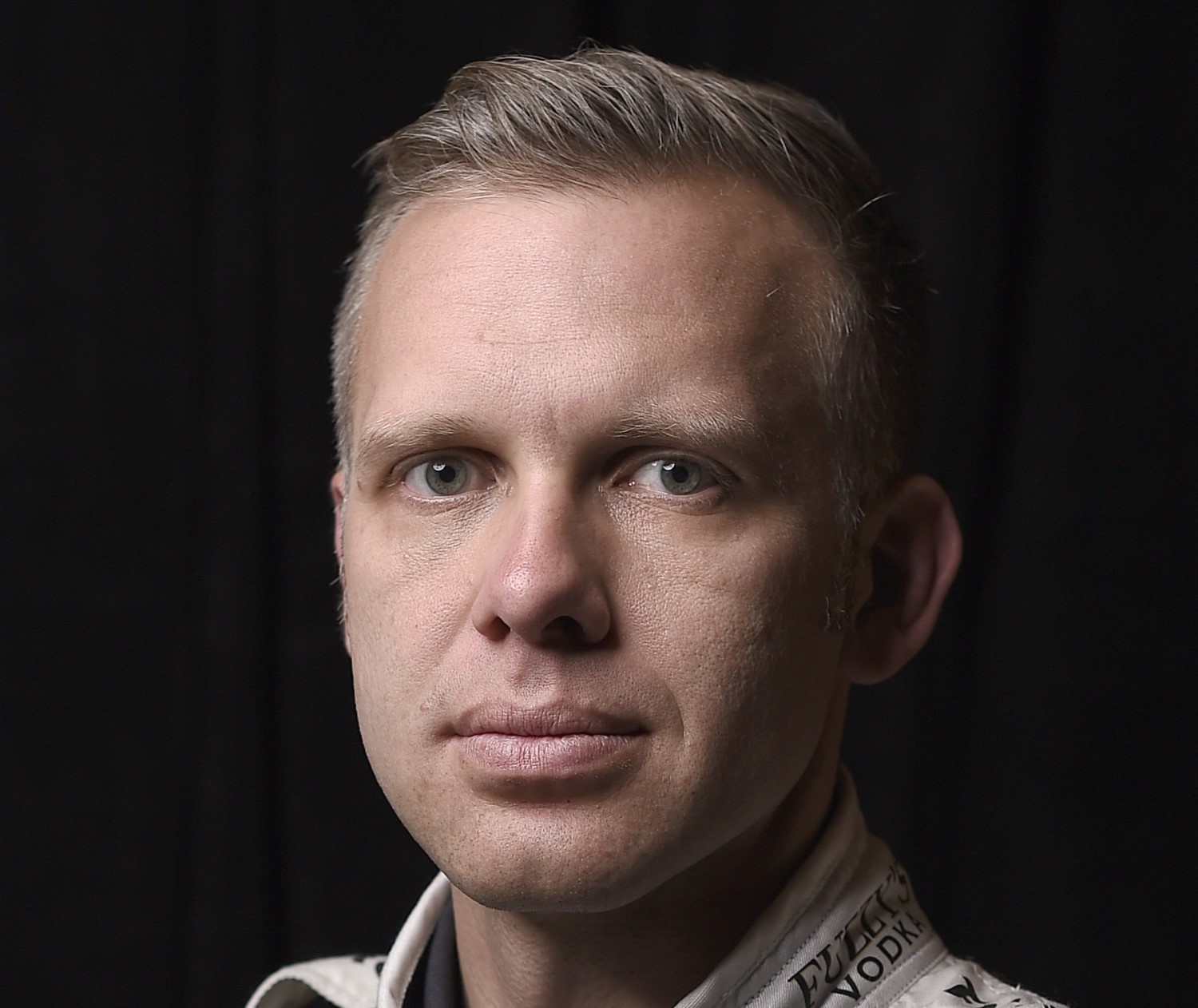 Ed Carpenter will run Danica Patrick at the Indy 500, the final race of her career
UPDATE This rumor is upgraded to 'fact' today. By complete accident Danica Patrick revealed that she will drive for Ed Carpenter Racing at the 102nd Indianapolis 500, her career finale.
During Daytona 500 media day on Wednesday evening, Patrick was asked when she'll start preparing for Indy. Her answer: "I didn't have time to meet up with Ed and the people," Patrick said before pausing. "Did I say that? Whoops. I've never done that in my career.''
It was widely assumed that Patrick would land at ECR, as Carpenter's team was the only one that would confirm even having talked with Patrick at this point.
Carpenter could not be reached for comment for Wednesday, but he recently told IndyStar that he'd happily welcome Patrick to his garage come May, media circus and all.
02/12/18 Danica Patrick confirmed that a deal is now in place to run the 2018 Indy 500 but also remained coy about the name of her part-time employer.
"I just needed to make sure it [the deal] was done, the rest I don't really care about", Patrick told IndyCar.
While she made it clear that an announcement on which team this deal binds her to is not imminent, the driver promised that it would be "a bit of a bigger deal" than when her stock car outing was confirmed.
The likeliest destination for Patrick at the Brickyard is Ed Carpenter Racing or Dreyer & Reinbold Racing. Robert Wickens had switched his car number between the tests at Sebring and Phoenix to 6 from 7, which Patrick used in her latter years in the IndyCar series before switching to NASCAR.
When asked about which of the two races she'd rather win, Patrick did not hesitate. "There's nothing against Daytona, but just from being a young little girl, I had always wanted to win the Indy 500. It's not to say that Daytona is not an enormous deal, but I have to go with what feels like the most important in my heart and I came from open-wheel racing."
"I wanted to win the Indy 500 from being a go-kart driver when I was a kid and came close a few times. It's kind of what started it all for me, so there's just a lot more history there."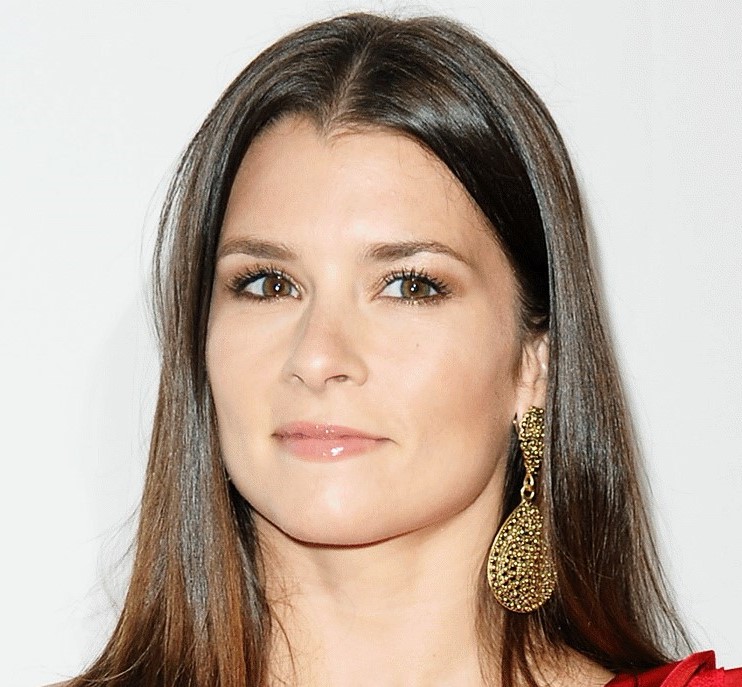 Danica Patrick
02/11/18 All indications are that Danica Patrick will drive for Ed Carpenter Racing in the 2018 Indy 500. Ed Carpenter told Autoweek Saturday at ISM Raceway near Phoenix that the two sides continue to talk but the final decision has yet to be made on Patrick's driving a third ECR Chevrolet in this year's 500-Mile Race at the Indianapolis Motor Speedway.
"It's getting close to the point where we have to make a decision," Carpenter told Autoweek on Saturday. "Any time we have run an extra car, it's had to be the right situation with the right driver with the right partners involved. Until we get the right pieces put together there is no way to move forward.
"There is a still a strong possibility we could do it but until something is finished you won't hear much."
"I think Ed's team can give Danica the speed she is looking for in the race," said two-time Indianapolis 500 winning driver Al Unser Jr., who works for Harding Racing in the IndyCar Series. "I think that is the reason why she will end up with Ed rather than Dreyer & Reinbold because they have been in contention to win the Indy 500 in the past and that is what she's looking for."
We have updated our 2018 IndyCar Silly Season page accordingly.
01/20/18 Now that it has been announced that GoDaddy will sponsor Danica Patrick in the Indy 500 IndyCar team owners are licking their chops for a shot at that big check. IndyCar team owners never saw a ride-buyer with a big check they didn't like. It's like dangling a piece of raw meat in front of a shark.
So who will grab the bait. Let's speculate:
| | | |
| --- | --- | --- |
| Ed Carpenter Racing | Chevy | ECR is always good for a 3rd car for the 500, but in the past they have leaned toward JR Hildebrand |
| Dreyer & Reinbold Racing | Chevy | In each of the last two seasons, the Chevrolet-powered team have fielded one entry in the race, and that has been for 22-year-old Sage Karam. With them set to enter two cars in this year's race and Patrick on the shortlist of potential drivers for a ride, the potential is there for her to land a ride in the race with this team. |
| Dale Coyne Racing | Honda | Dale Coyne is always good for extra cars for the 500, and he's as good as any for grabbing a big check when he sees it. Plus Coyne can offer Danica the powerful Honda engine |
| Harding Racing | Chevy | Harding Racing are set to enter their first year as a full-time IndyCar program after they fielded an entry driven by Gabby Chaves in the three superspeedway races, including the Indianapolis 500, in the 2017 season. While the team have not spoken with her, they do want to be a two-car team for this year's Indianapolis 500. |
| Rahal Letterman Lanigan Racing | Honda | Bobby Rahal gave Danica her start in IndyCars, and now that he sees all the zeros on that GoDaddy check, will Bobby run a 3rd car for the 500? |