Mercedes wants active suspension return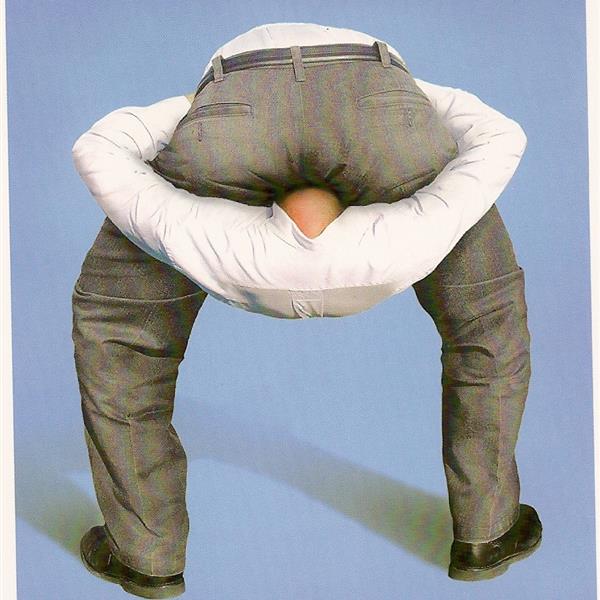 F1 rules makers must have their heads where the sun doesn't shine if they believe active suspensions will reduce cost. They will however accomplish one F1 goal, to engineer the driver right out of the car eventually
(GMM) Mercedes has reportedly suggested that active suspension should be reintroduced in F1.
The suggestion follows news that some teams including Red Bull will no longer be able to use a 'trick' involving clever systems to lower ride height in corners.
The controversy has been the subject of discussions within the F1 technical working group, with two proposals on each end of the suspension spectrum proposed as a result.
The first is a return to simple suspension layouts with dampers and springs, while the other is the re-introduction of radical 'active suspension' which was last seen in 1993.
It is believed Mercedes is championing the cause of the latter.
An engineer told Auto Motor und Sport: "It's cheaper because you can develop the system once and then freeze it. It will save a million euros a year and there would be no more grey areas.
"It would be much easier for the FIA to control, and it would help overtaking because you can program the system to minimize the impact of the turbulence behind the car," the engineer added.
It is believed Ferrari is opposed to the active suspension proposal.