Yamanaka ready for 34-turn The Bend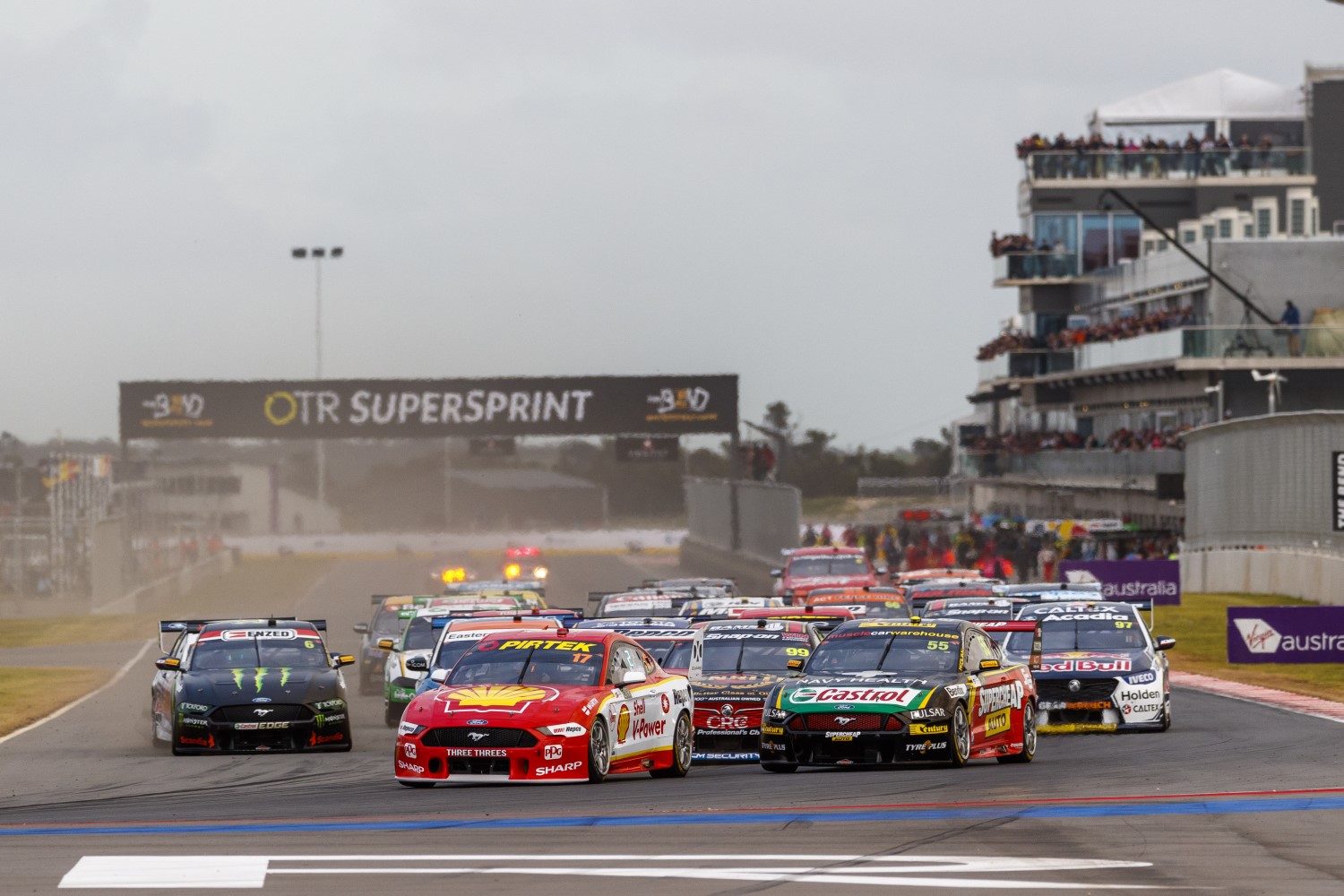 The Supercars also race at The Bend
With the addition of Nick Cassidy, the Eurasia Racing New Zealand squad has come together for Nobu Yamanaka as he teams up with the recently crowned Super Formula champion and Shanghai teammate Daniel Gaunt for the second round of the Asian Le Mans Series.
For Nobu, this is part of a bigger project as he aims to compete later this year in the 24 Hours of Le Mans, but the challenge of The Bend in South Australia is significant in itself as it's the first time that he or any of his rivals have competed at the near eight-kilometer circuit.
"I've never raced in Australia, so very much looking forward to visiting The Bend," the Japanese racer began, "I'm so excited to be competing on such a long and technical track."
With no less than 34 turns, The Bend Motorsport Park is second only to the Nürburgring Nordschleife in length and for the #1 Eurasia Racing New Zealand drivers, a strong result is the objective following an early exit last time out in China with a gearbox failure.
"The race in Shanghai wasn't the start we wanted with mechanical issues meaning we only had an hour of race running," Nobu continued. "Next weekend, we have to finish with a satisfactory result. I have two great teammates in Nick and Daniel, so we need to push for the podium.
"The sister Eurasia Motorsport Ligier had a very strong race in Shanghai and that gives us confidence heading to this event. It's a big race for them too with two Aussies – Nick Foster and Aidan Read – pushing for the win. I'm sure we'll all enjoy our first visit to The Bend!"
The second round of the championship gets underway with first practice on Friday January 10, followed by further practice and qualifying on the Saturday and the 4 Hours of The Bend Sunday at 13.00 local time.