Castroneves to again race for Team Penske at Indy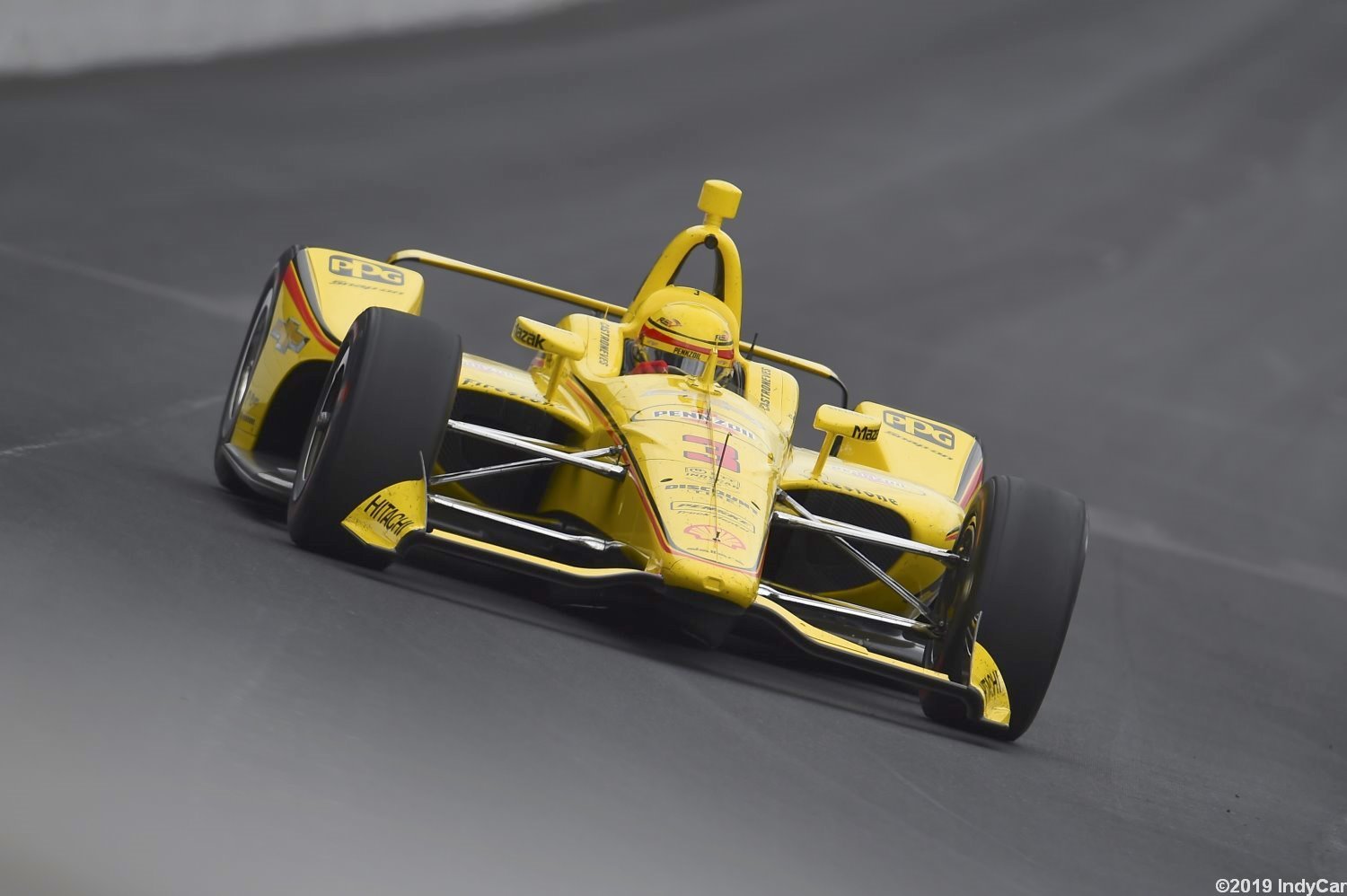 Helio Castroneves
Helio Castroneves is set to make another attempt to become the fourth four-time Indy 500 winner with Team Penske in the 2020 IndyCar season.
Helio Castroneves has confirmed that he is slated to compete in the Indianapolis 500 for the 20th time in the 2020 IndyCar season, and it will be his 11th try to win #4 at the wheel of the #3 Penske Chevrolet.
The 44-year-old Brazilian won the Indy 500 in his first two attempts back in 2001 and 2002, and he added a third victory in the 200-lap race around the four-turn, 2.5-mile (4.023-kilometer) Indianapolis Motor Speedway oval in Speedway, Indiana back in 2009.
In addition to competing in the 104th running of the Indianapolis 500, Helio Castroneves is also set to compete at the Indianapolis Motor Speedway road course in the 2020 IndyCar season.