Paid TV costs F1 8.6 million viewers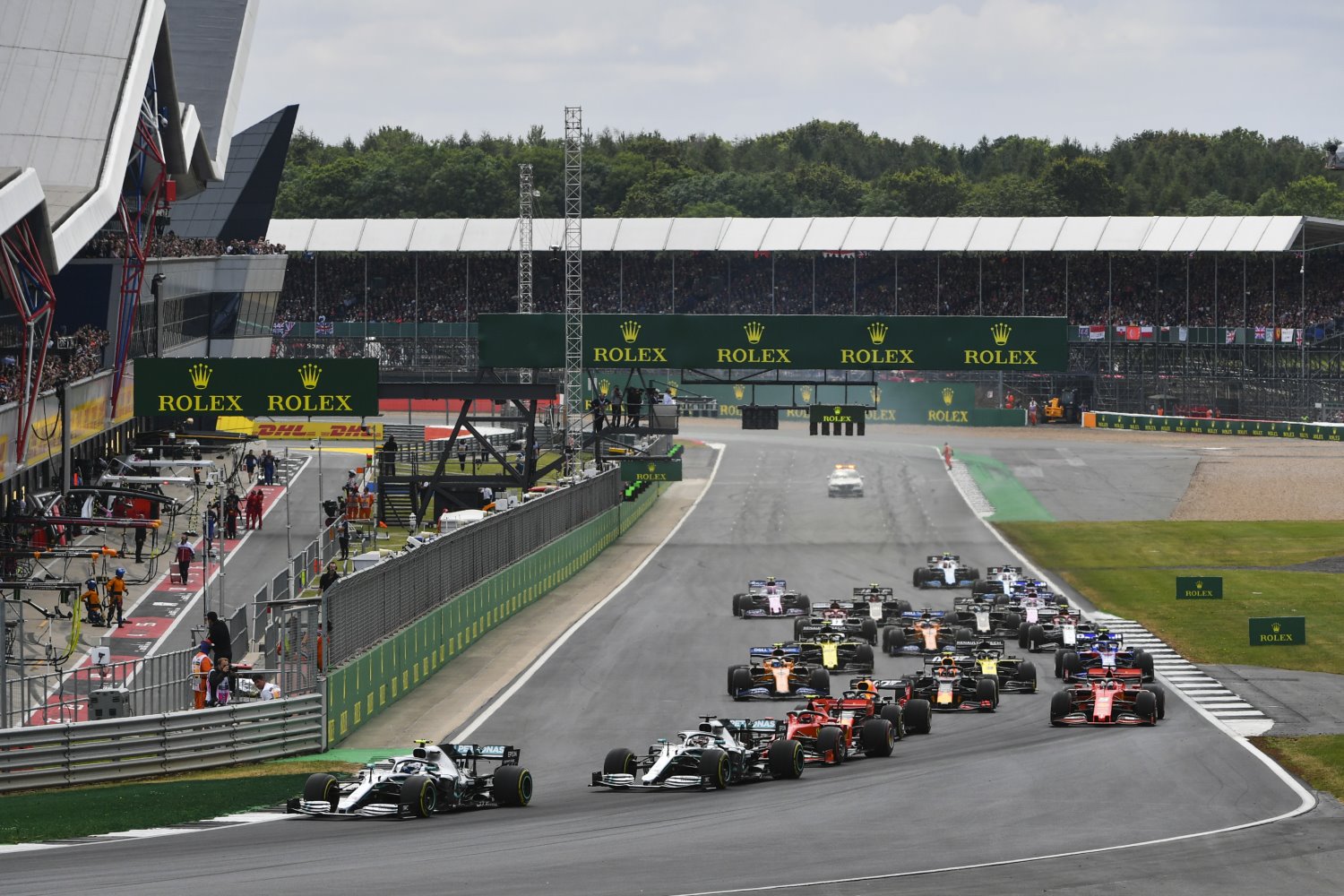 8.6 million Brits refuse to pay for TV. They want it free or they are not watching
F1's British TV viewers have dropped by a massive 8.6 million following the move to cable Sky Sports and off of free over-the-air network TV.
F1's former boss Bernie Ecclestone agreed the $160m deal to show all-but-one race a season live on the subscription channel.
Channel 4's usual ten race coverage switched to just one last year – the British GP at Silverstone in July.
Now the massive decline in viewership has been revealed by the Broadcasters' Audience Research Board.
Barb's data, the official estimate used by channels to sell advertising, showed Channel 4's post-race highlights were only watched by a total of 34.7m viewers this year – a whopping 10.8m less than 2018.
The drop was marginally offset with Sky's viewers nudging up to 20.1m – a rise of 2.2m – but the total number of the UK audience is still down 13.6 per cent.
Channel 4's most-watched highlights show was for the German Grand Prix, which was won by Max Verstappen after Lewis Hamilton had crashed.
Four per cent more viewers (2.1m) switched on for that than they did for the Monaco GP. The Sun