A.J. Allmendinger to for Daytona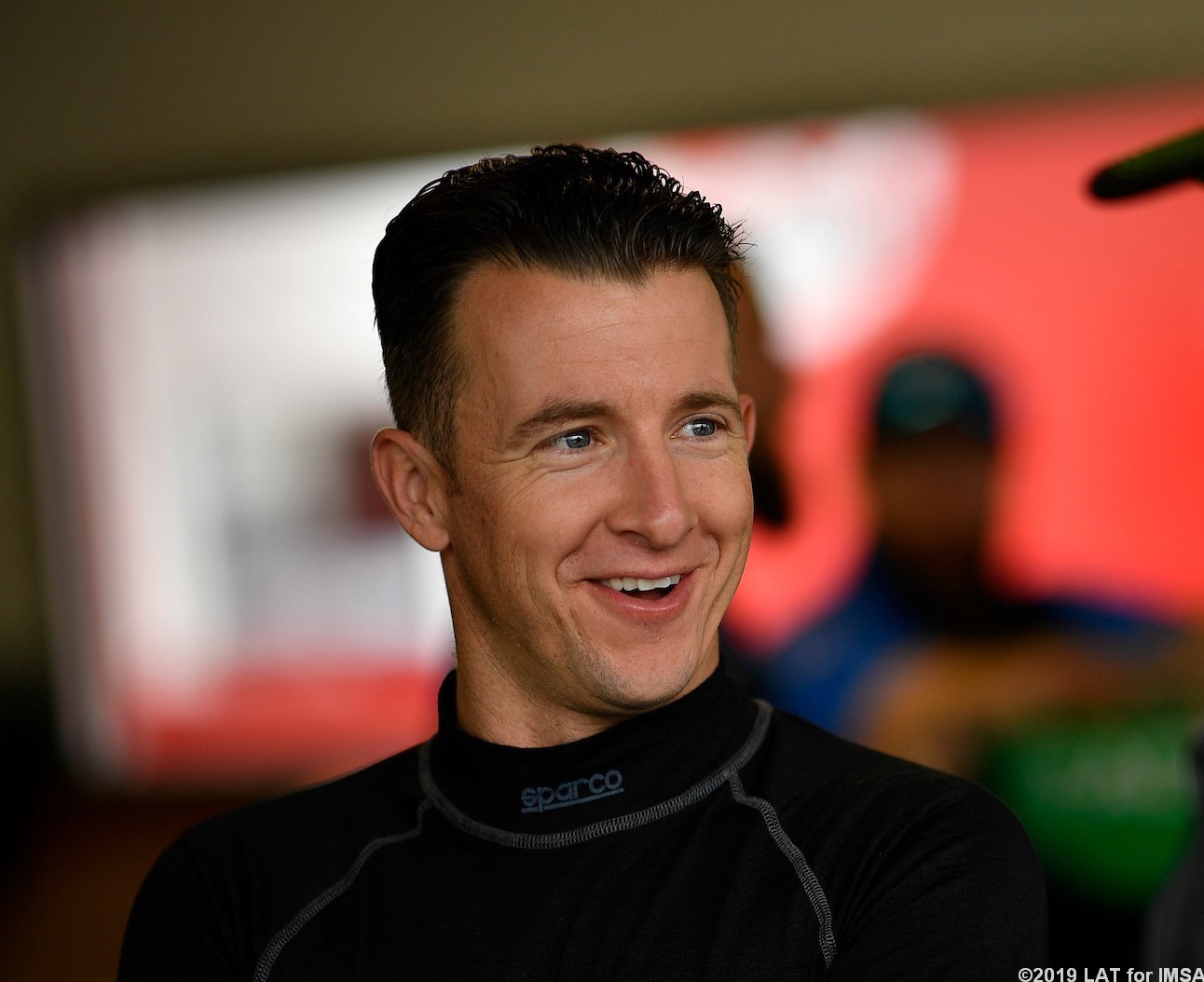 A.J. Allmendinger
A.J. Allmendinger is set to return to Kaulig Racing in the 2020 NASCAR Xfinity Series season for at least the season opener at Daytona International Speedway.
After driving for Kaulig Racing in five races throughout the 33-race 2019 NASCAR Xfinity Series season, Allmendinger has been confirmed as the driver of the #16 Chevrolet for the season-opening NASCAR Racing Experience 300 at Daytona International Speedway on Saturday, February 15.
Kaulig Racing president Chris Rice had this to say about Allmendinger's return for the 2020 season opener on SiriusXM NASCAR earlier this week.
"My PR department will probably kill me, but I'll be more than glad to let you know that AJ Allmendinger is coming back to run Daytona with us in the 16 car. AJ has done us a great job. We've got more things that we're going to announce in January, but AJ is going to pilot that car and I know he will do a great job. He did a great job in July, so I look forward to it."