Japanese star says IndyCar too dangerous a series to consider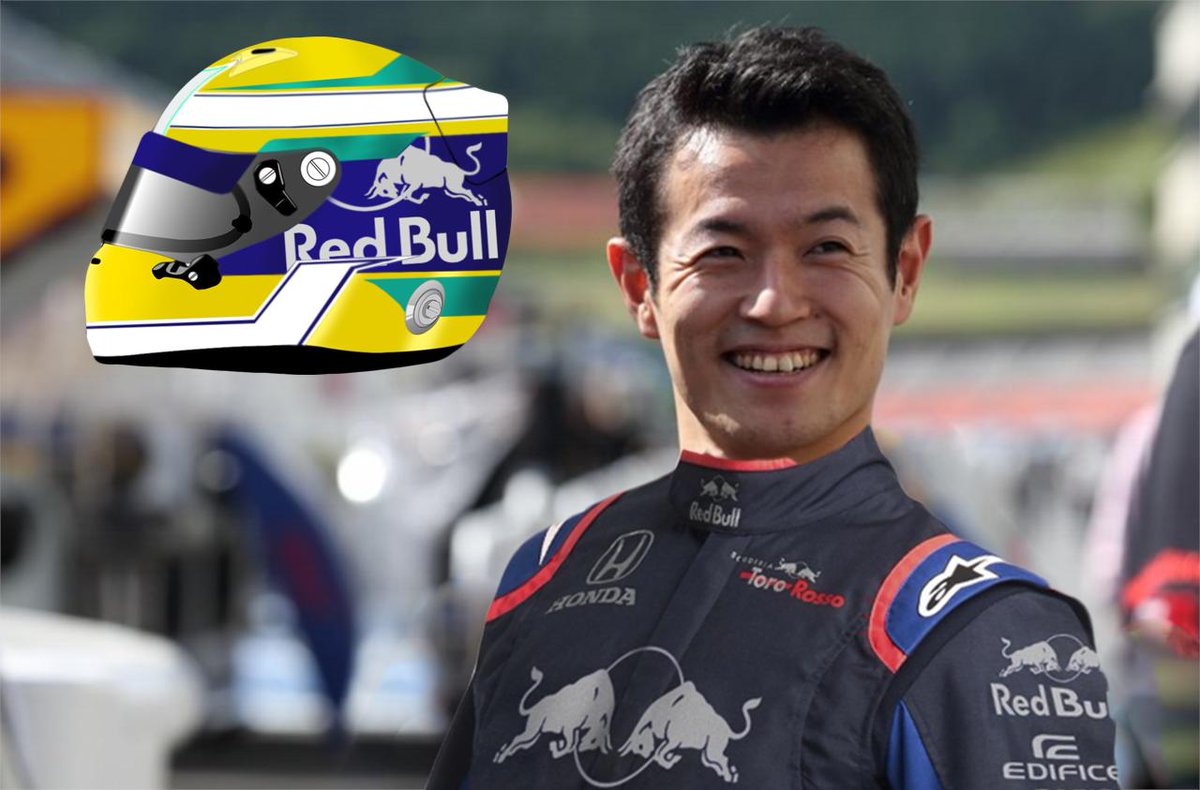 Naoki Yamamoto says IndyCar ovals are too dangerous. Until IndyCar addresses the catch fence issue, they will lose the chance to have a lot of great drivers in the series.
Japanese Super Formula and SUPER GT champion Naoki Yamamoto says IndyCar is a competitive series, but he has a family and the oval races are too dangerous to even consider it.
Yamamoto says he feels the risks associated with oval racing are too great and he doesn't wish to follow in Sato's footsteps.
"If I drive in domestic races, Super Formula and SUPER GT, I want to win more titles," Yamamoto told Motorsport.com about his future plans. "But this year I drove a Formula 1 car and I got the feeling that world championship racing is really good.
"So I want to drive in this, against more high-level rivals if I have the chance. If I had the chance I want to drive an F1 car again. I would like to drive an IndyCar as well.
"But at the moment I have no interest in racing in IndyCar. It's a really competitive series, second only to F1, but on the other hand it's a really dangerous category.
"If it was only road courses and street courses, then I would definitely drive. But ovals… I have a family, and there is too much risk. At the moment I don't want to race there."