Ferrari wants stricter F1 budget caps over time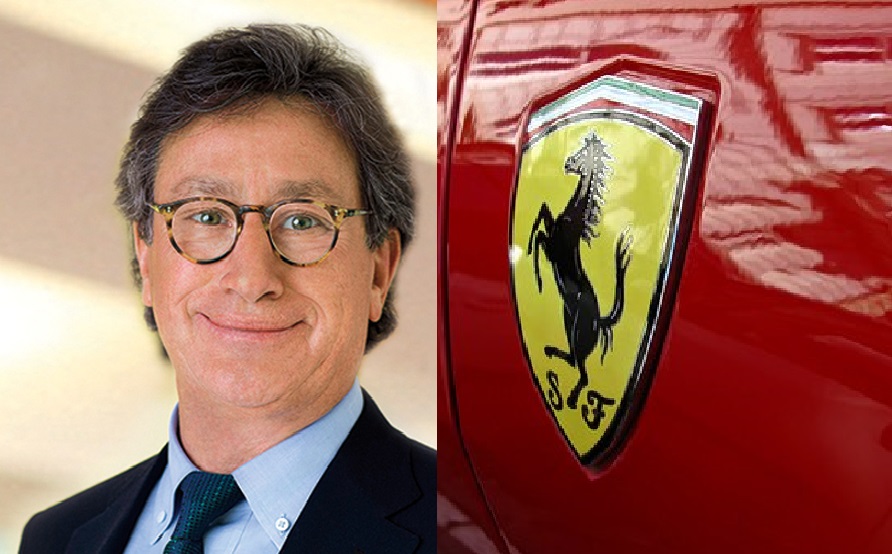 Ferrari boss Louis Camilleri
Ferrari boss Louis Camilleri believes Formula 1 needs to develop a stricter budget cap over time.
Liberty media got the F1 teams to agree to a $175M budget cap in 2021, but that excludes so many components, including driver salary, that budgets can still exceed $400M.
The company's CEO Louis Camilleri told the media at Ferrari's annual Christmas Party that "I think we've reached a relatively good compromise in terms of the cost cap, which today applies to the chassis," he said.
"We've been in favor of it because we think it's good for the economic sustainability of Formula 1.
"In time that budget cap should encompass more of the car, the power units, the drivers as well, various other things.
"Because ultimately if the sport is not economically viable, it's slowly going to die.
"So, we viewed it as our responsibility to ensure that it will be economically viable.
"And in doing so, I have to say that we have and others, that we principally have made certain sacrifices, so that the smaller teams would get more money.
"We're not quite there yet on many details, but I think in terms of the actual principles, we are essentially OK.
"When you have 10 teams with all sorts of different views, there will always be continued discussion."
"This year was critical in terms of trying to finalize the Concorde Agreement and the various chapters of the financial regulations and technical regulations," said Camilleri.
"And then, there's the governance aspects. And I think there's been significant progress.
"We as Ferrari have taken very much a leadership role because of our history, because of the importance of Formula 1 to Ferrari."
"I'm quite confident that an agreement will be reached by all in the best interest of everybody," he said.
"My experience in the past on other things, other businesses, is that when you get competitors, it's always very difficult to match everybody's intentions.
"But ultimately, they do see the benefit all around."