IndyCar to be well represented in Chili Bowl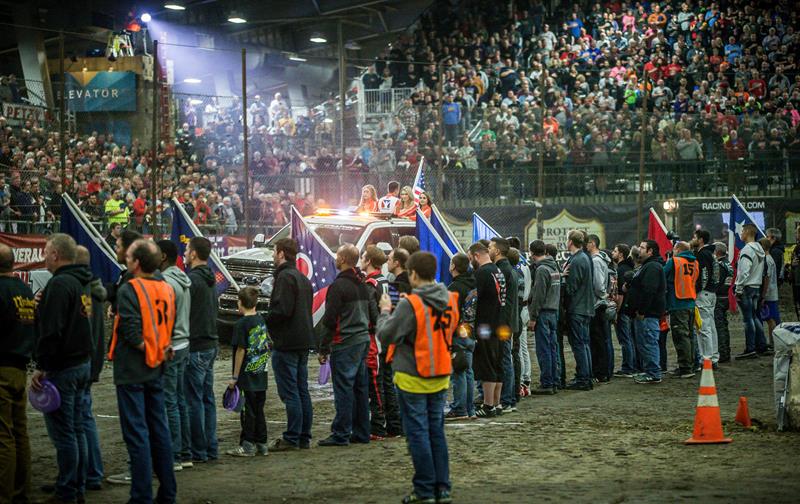 Chili Bowl scene
David Byrd and Jonathan Byrd Racing will help to field three cars for IndyCar drivers in the Chili Bowl.
He's teaming with Scott Petry for Conor Daly's second run in the midget classic at Tulsa, Oklahoma.Conor.
He setup a ride for James Davison in a car from Flea Ruzic's team.
And Santino Ferrucci will be driving a Byrd-sponsored Boss midget for the Jody Rosenboom team.
"You know how strongly my family has always felt about USAC, short tracks and the Indy 500," Byrd told Robin Miller of Racer.
"It's incredibly difficult these days to get a short-track guy to Indianapolis, so we've decided to go the other way and take some IndyCar drivers to short tracks," said Byrd, whose late father (Jonathan) owned, entered, and sponsored Indy cars for 17 years, and made sure USAC great Rich Vogler had five good rides for the biggest race in the world.
"I just love the fact that we've got some guys who like to take on a challenge."
We suspect the IndyCar bunch will get smoked badly, being completely out of their element, but it's better than staying home feeding their goldfish and guppies as IndyCar goes black for 6 months.