American sprint car drivers invade Australia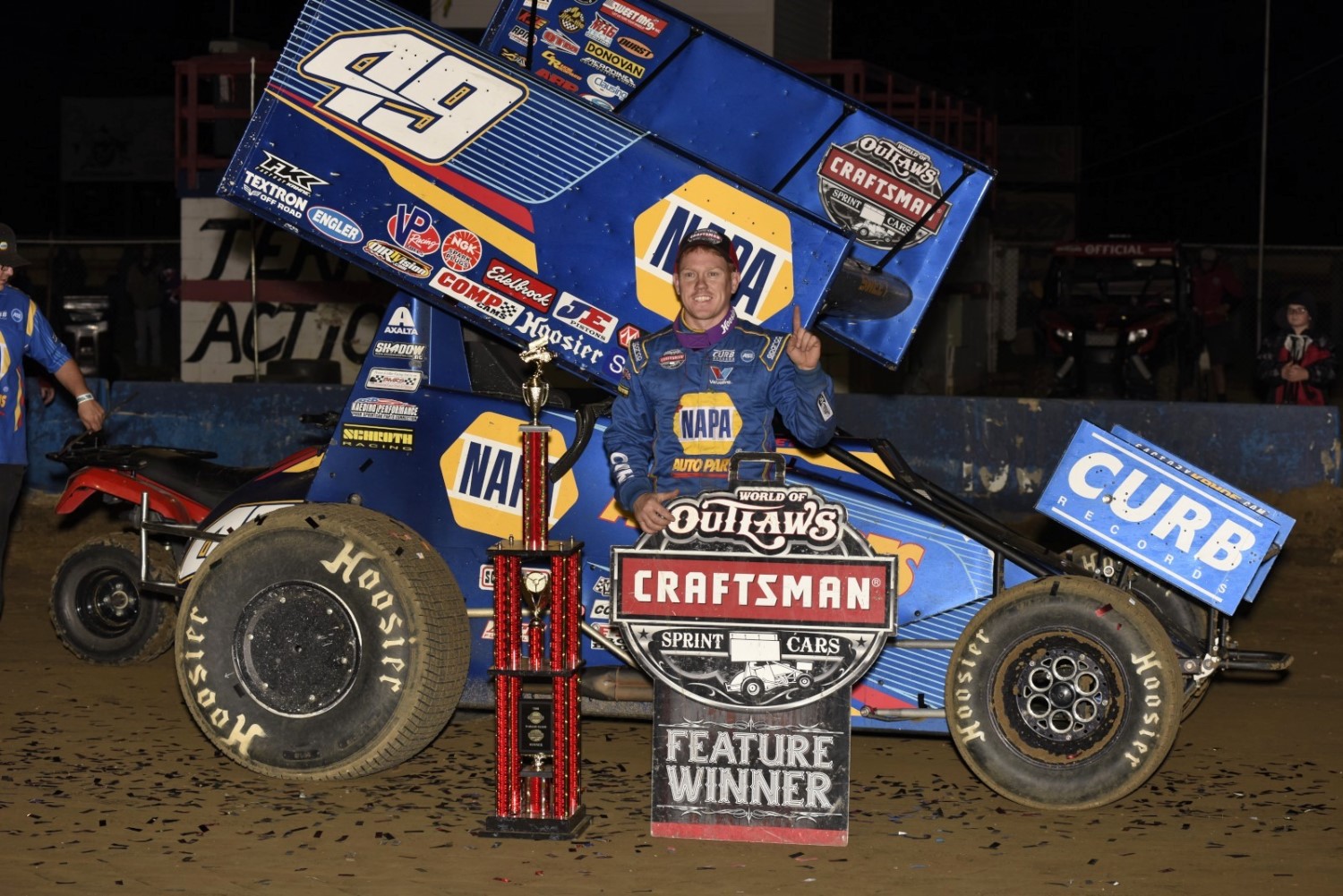 Brad Sweet
Some of America's best Sprintcar drivers have landed throughout the country and most begin their winter Australian campaigns (summer in Australia) reports Jeff Rounds/Action Auto
Of those already on site is the current World of Outlaws champion and 2018 Knoxville Nationals winner Brad Sweet whose sister Katelyn is married to NASCAR driver Kyle Larson.
He will again join Mark Cooper for racing while fellow American Aaron Reutzel is in a car prepared by Mick Saller, while Donny Schatz will again be racing in Queensland.
Schatz is no stranger to Australia since the late 1990's.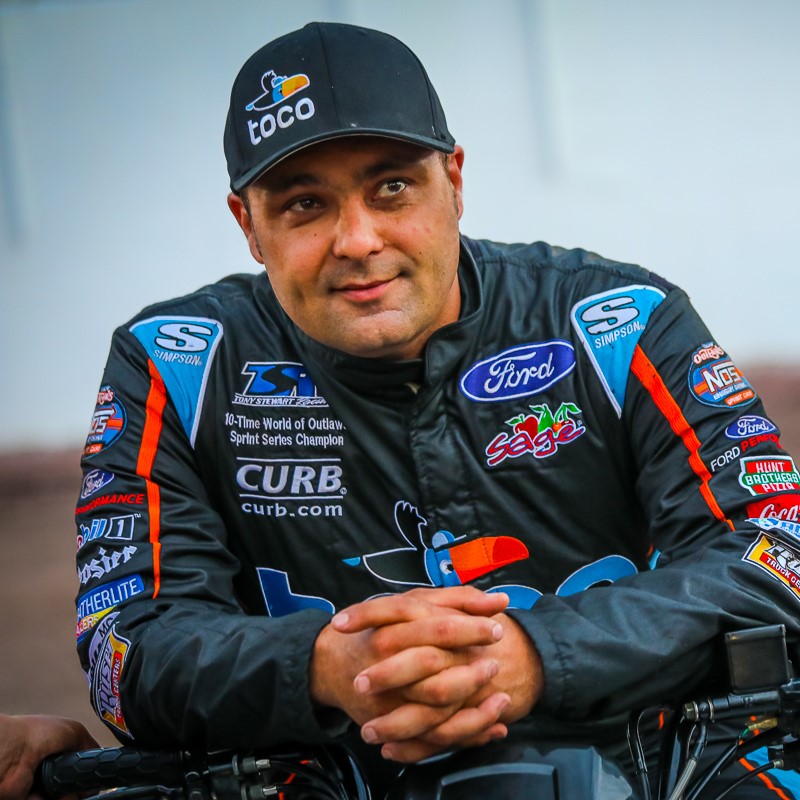 Donny Schatz
The 10-time Outlaws champion and Knoxville champion is again sunning himself in Queensland and competing at Brisbane's Archerfield Speedway over the next two weeks aiming for a 10th win in the Australian Sprintcar Open.
2010 Knoxville Nationals winner Tim Shaffer joins Brad Keller Racing and the Pittsburgh native will have a campaign through the month of January.
Dyson Motorsport have two absolute weapons that could be winning a lot in Carson Macedo and Kyle Larson. Both have been in Australia before and will be on the podiums at many of the majors.
Dickson Motorsport will have their immaculate V3 car piloted by Shane Stewart attempting to chase another win for the American in the 2020 South West Conveyancing Grand Annual Sprintcar Classic.
Stewart is a key signing for the Warrnambool event with a great record at Premier Speedway, having stood upon the podium at the Classic in 2005, 2007 and 2009 before finally standing on the top step in 2010, having taken the Colin Bulmer V2 to Victory Lane. He will also drive for Dowling Motorsports in the annual Western Australia Speedweek series prior.
Buddy Kofoid has been widely regarded as one of the up and coming superstars of Sprintcar Racing. He ventured to Australia in 2018 and returns to our shores to contest the Warrnambool Classic, driving for South Australian brothers Darryl and Michael Downing in the S97 Cool.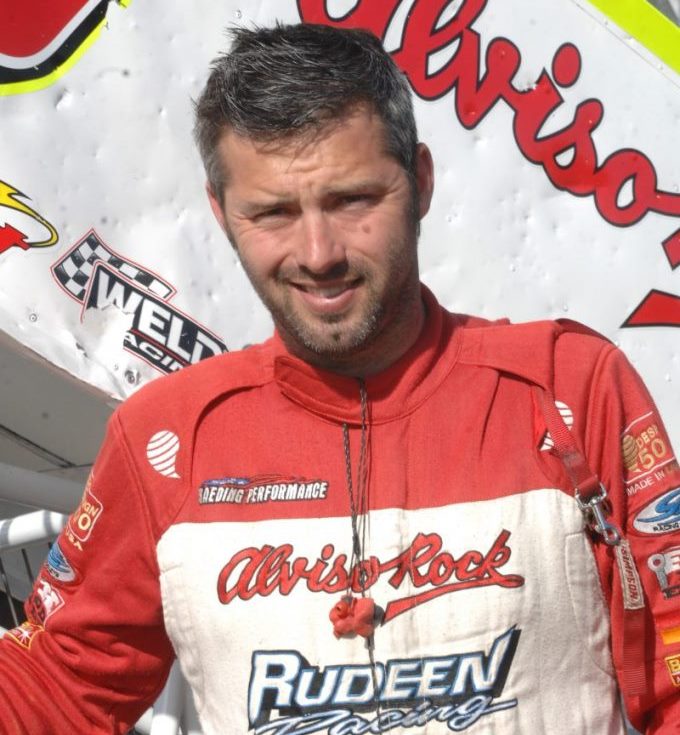 Bud Kaeding
Lucas Wolfe makes his debut as a World Series Sprintcars contracted driver in 2019/20. The Pennsylvania native is no stranger to World Series competition, having stood on the podium on two occasions. This is Wolfe's first tilt at an outright World Series Championship, as he teams up with the Queensland based Ayers Motorsport operation.
Bud Kaeding is venturing to the West and kicking off on Boxing Day at the Perth Motorplex and he will be driving for the Perth-based Kendrick Racing Team and live wire Gio Scelzi looks likely for southern Australia.
Cory Eliason is back behind the wheel of the Diamond Bay Motorsport machine and they will be looking for redemption after the gun American held a commanding lead in the 2019 Classic finale until a stranded car halted their run.
Popular lady racers McKenna Haase is in Sydney on her first trip to Australia with Matt and Sharmane Thomas in their immaculate Maxim for two weeks while Harli White returns to WA for the ultra-professional Harding Racing. Jeff Rounds/Action Auto