Magnussen eyes move to LMP2 class in 2020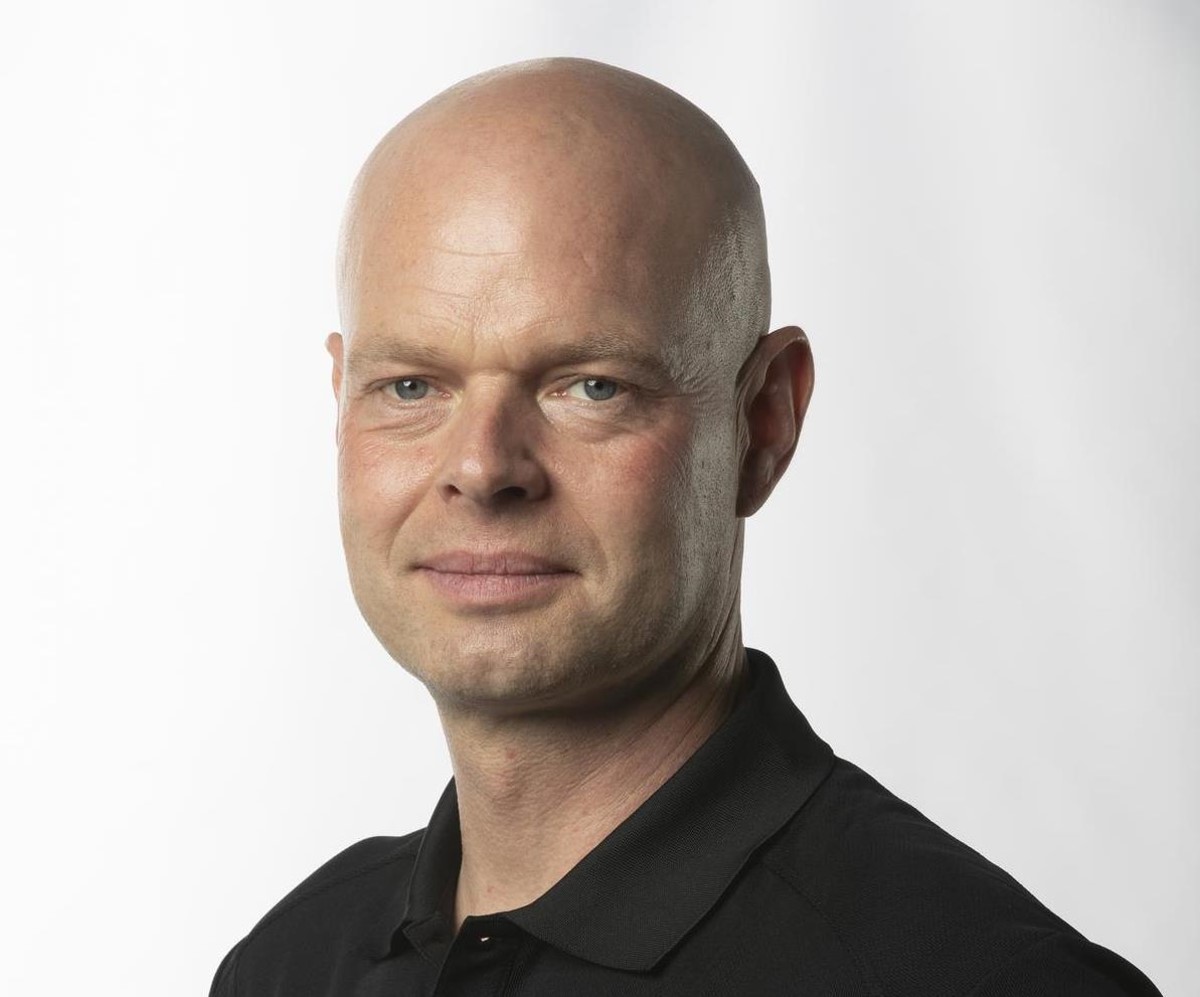 Jan Magnussen
After being sacked by the factory Corvette team after 16 years of employment, Jan Magnussen is eyeing a full-time switch to the World Endurance Championship for the 2020/21 season.
Magnussen tested the Danish squad High Class Racing's Michelin-shod ORECA 07 in the one-day test after the Bahrain World Endurance Championship round earlier this month, setting the 10th-fastest time in the LMP2 class.
"With all these years in GT cars you get quite comfortable with feel, the little bumps in the track, you can take a lot of curbs without knocking yourself out in the car whereas these things are a lot more brutal in terms of when you do something wrong, there is a big penalty," he said.
"But I really enjoyed this experience."
"At the moment all I have is touring cars in Denmark [the new-for-2020 TCR Denmark series], which is a pretty good program," he said.
"I'm quite looking forward to that and then I'm working on different one-off races, still looking at long races in both the US, Le Mans obviously.
"It's important to get back to Le Mans and this is the best option I believe.
"And then I'm working on coming back to the WEC full-time from next season."