If your Mercedes 'stinks', you're not alone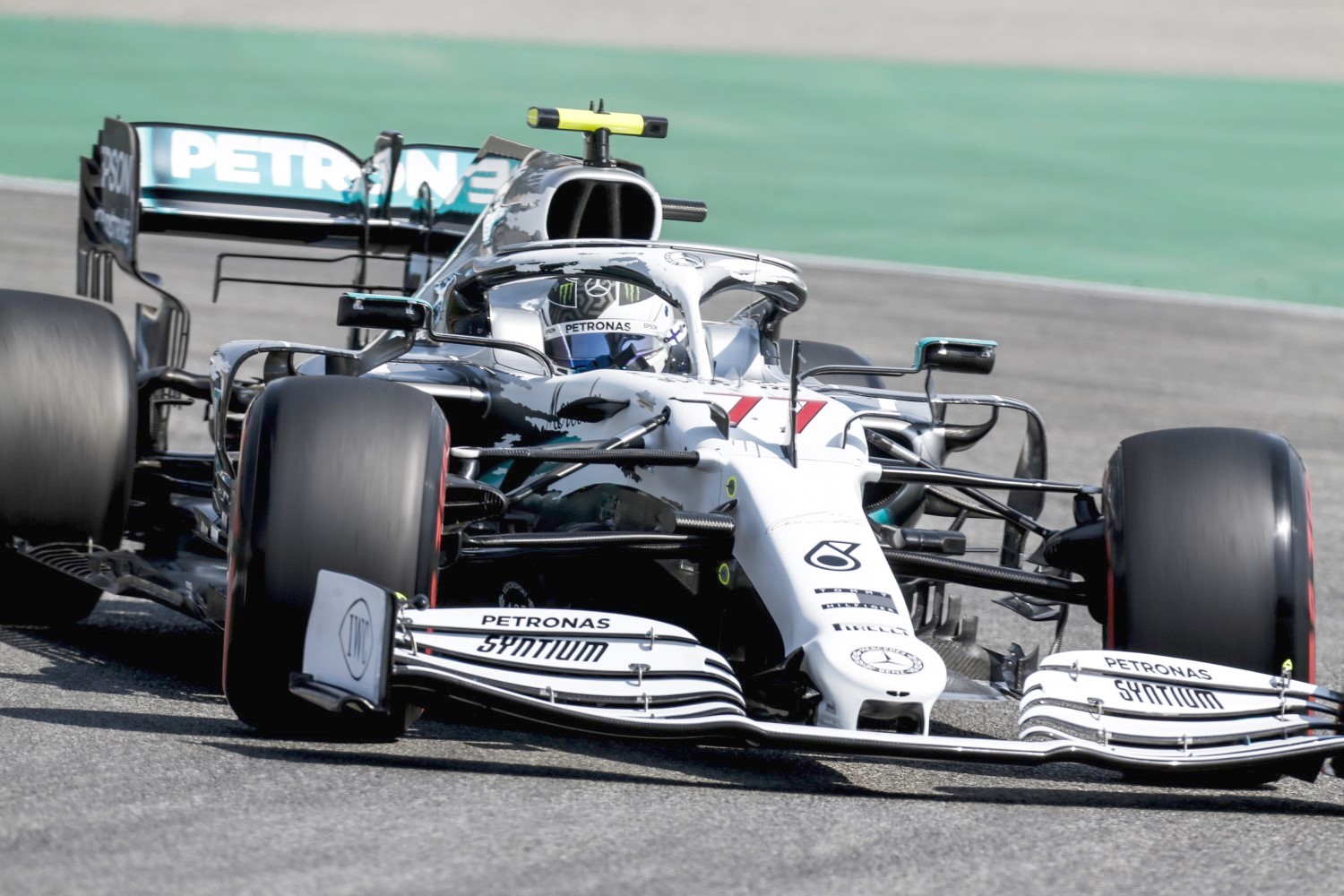 But hey, their F1 cars are great!
They may build great F1 cars but if you think your Mercedes "stinks" well it probably does. If you're one of the 2.5 million unlucky Mercedes owners with mold inside their HVAC systems, you definitely know your car stinks.
Thankfully, the German carmaker has finally agreed to settle its HVAC mold lawsuit, giving hope to millions of U.S. customers facing bad odors coming from their cars' air conditioning units, reports Kiro7.
One Mercedes owner that also happens to be a lawyer called the odor a "pungent, mildew, sweaty, moldy, sweat sock smell," before filing the class-action lawsuit along with co-counsel.
Another owner took to Reddit to share his grievance: "Mercedes won't fix the musty smell from HVAC. On the 8th month of ownership, I started smelling a musty moldy smell through the AC vents. This gets aggravated and can be prominently smelled during the first 30 seconds of start."
#breaking major class action settlement covering 2.5 million @MercedesBenzUSA vehicles. for 2 years, @wsbtv has reported on HVAC mold making for smelly luxury cars. settlement provides repairs going forward & compensation for repairs already made for long list of mercedes models pic.twitter.com/21gNzV6VtA

— Justin Gray (@JustinGrayWSB) December 20, 2019
Meanwhile, attorney Annika Martin, who represents Mercedes owners in the class-action suit, told WSB-TV that the settlement "provides relief for all the money they've [the owners] had to pay to deal with this, because it wasn't covered under warranty. It also basically provides a warranty coverage up to the 10-year birthday of the car to deal with it in the future if it is necessary, and I think that's a big win."
Every owner covered by the agreement will receive a notice in the mail about how to sign up for repairs or how to receive the money that they're owed.
Models involved in the recall include the 2008-2019 C-Class, 2010-15 GLK, 2012-17 CLS, 2010-19 E-Class, 2015-19 GLA, 2013-16 GL, 2016-19 GLE, 2017-19 GLS, 2012-15 ML and 2016-19 GLC.