A new venture for Nielsen Racing in the US-based IMSA Prototype Challenge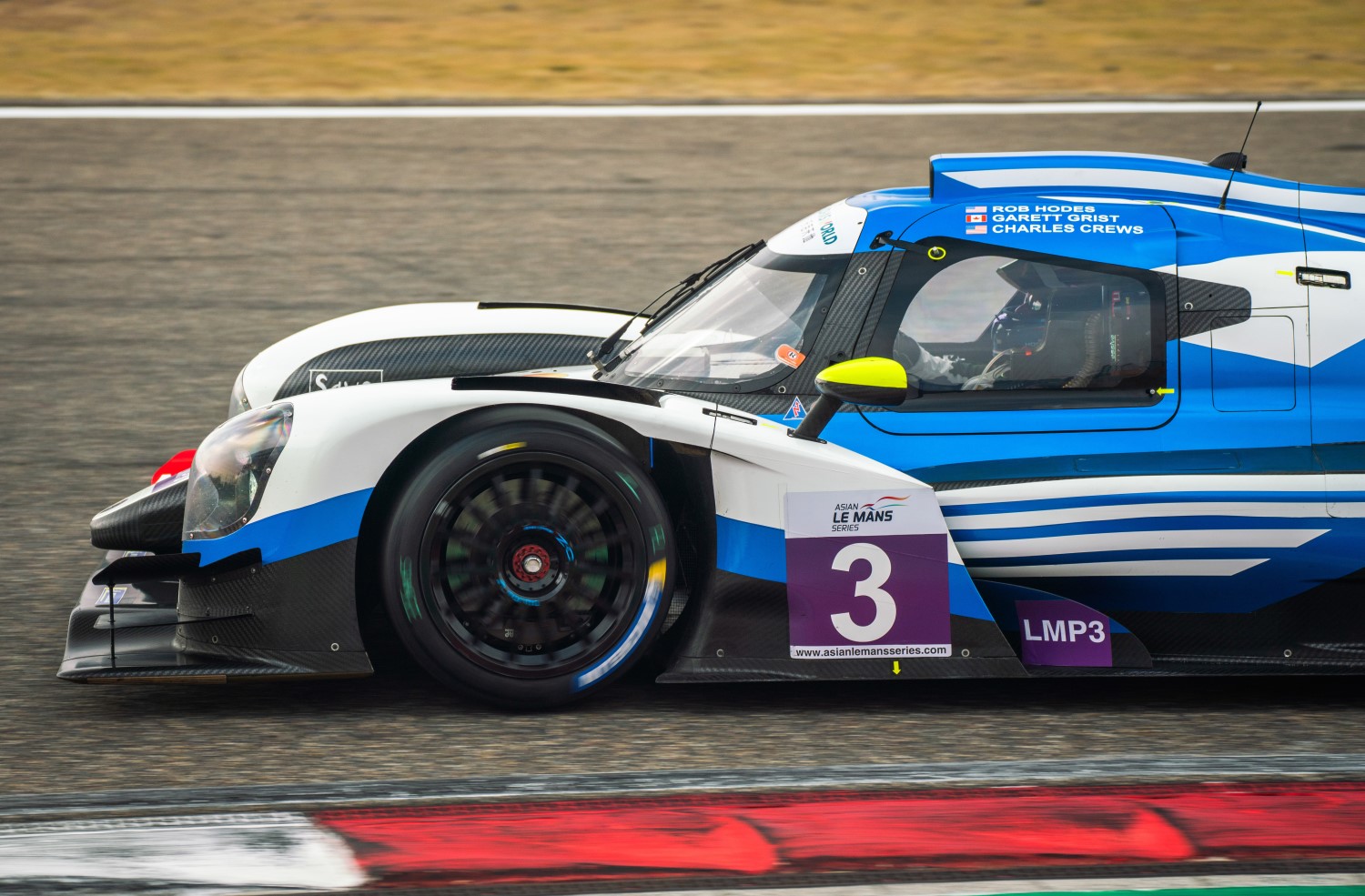 The team's ELMS LMP3 car
Having shown great form, first in the UK, then in Europe and Asia, Nielsen Racing are delighted to confirm its participation in the IMSA Prototype Challenge starting early next month at Daytona.
The British-based team will field the #17 Norma M30 LMP3 for Rob Hodes and Garett Grist in all six-rounds of the US championship, starting with Daytona and concluding with Petit Le Mans in October. The pairing know each other well from recent stints in the Asian Le Mans Series together, first with United Autosports and currently with Nielsen Racing.
Most recently, the pairing finished sixth at Shanghai International Circuit in what was the first round of the Asian Le Mans Series. For Nielsen Racing, this is a huge venture across the Atlantic, one in which the team is very much looking forward to.
"This is very exciting; we're really looking forward to competing in the US for the first time," stated Team Principal David 'Sven' Thompson. "We're delighted to continue our relationship with Rob, Garett and Charles Crews in this exciting program. We have plenty of experience now with the new Norma from first European Le Mans Series and then from Asia, so we can't wait to get started in Daytona!"
The first event is part of the build-up to the Rolex 24-hours, the opening round of the IMSA WeatherTech SportsCar Championship, and is dubbed the Roar before the Rolex 24. The three-hour race takes place Saturday January 4th at 12.15 local time.