Video: Carroll Shelby – The Lost Interview | Ford v Ferrari | LeMans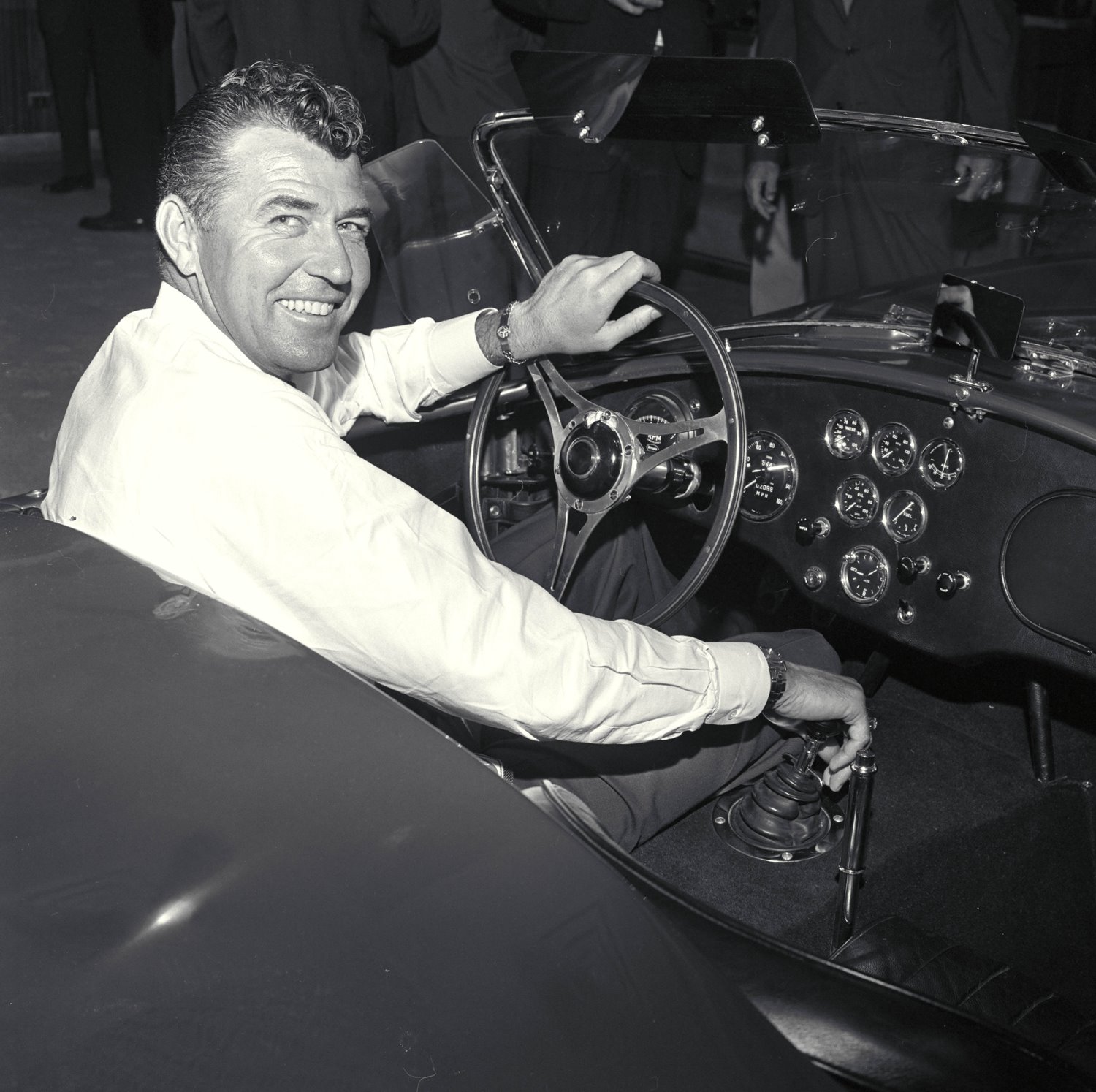 Carroll Shelby
Carroll Shelby tells all in this never-before-seen, newly released, raw & uncut interview.
Shelby talks openly about his childhood, passions, early race career, Henry Ford II & Ford Motor Company, Ford v. Ferrari, Mustangs, Cobras, GT40s, Daytona Coupe.
He also talks about winning the 1966 24 Hours of Le Mans, Lee Iacocca, Ken Miles, Don Frey, John Wyer, Ray Geddes, Hal Sperlich, Pete Brock, Fred Goodell, and living in Africa.