Ricciardo hopes to podium in 2020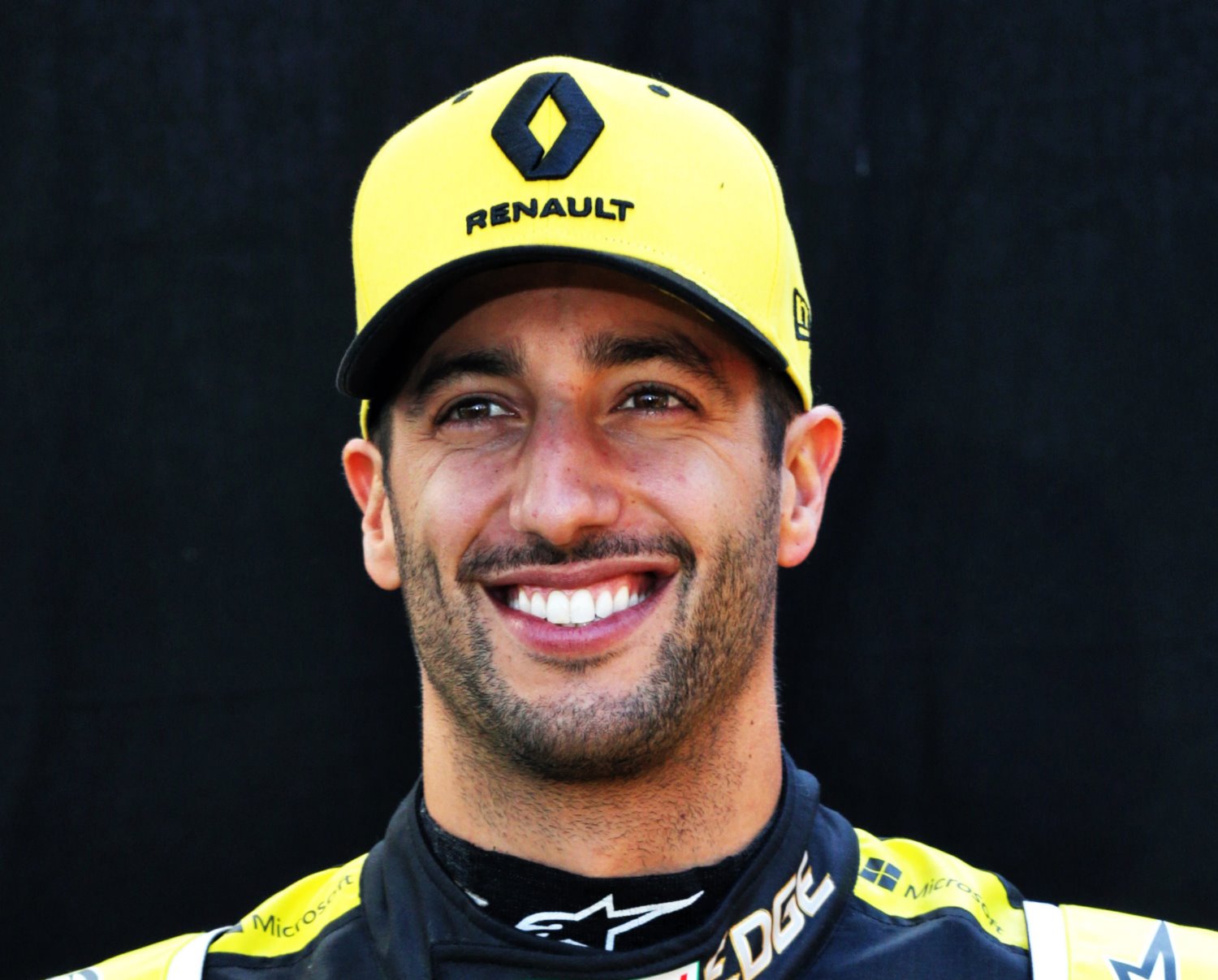 Going from a winner to a wanker, Ricciardo came to the realization that the engineers are everything in F1, not the driver.
After taking two wins with Red Bull in 2018, including two pole positions, Daniel Ricciardo's ninth-place finish in the standings for 2019 proves that F1 is 99% car and 1% driver.
"This season hasn't been, for whatever [reason], it has not been disheartening," Ricciardo told Formula1.com.
"I think we can get this going next year for where we can still believe in 2020. [We're on track] to reach some podiums next year.
"Yeah, it's a stretch, but I do believe that if we do what we believe we can, it's still there. This season hasn't taken any wind out of our sails, it's just a bit more fuel for the fire," he said in Abu Dhabi.
"That's been a little bit of a rewarding part in itself. We haven't reached the real rewards yet. But even just seeing how relationships have been formed with members of the team, you don't forget the highs: After qualifying [fourth] in Canada and seeing everyone, there was a happiness but also a weight off everyone's shoulders – we can do it, we can run at the front.
"So, like, these moments, they're encouraging, they're inspiring. It's cool."
"I expected it, I didn't expect it to be easy so yes, I expected some hurdles, some challenges. I don't know what I expected but I hoped for better results than we've had, more consistently.
"We've had some big results but I didn't expect some bigger results than the fourth place that we got in Monza… but our worst results were worse than I hoped," he said.