Kubica to be Williams reserve driver (Update)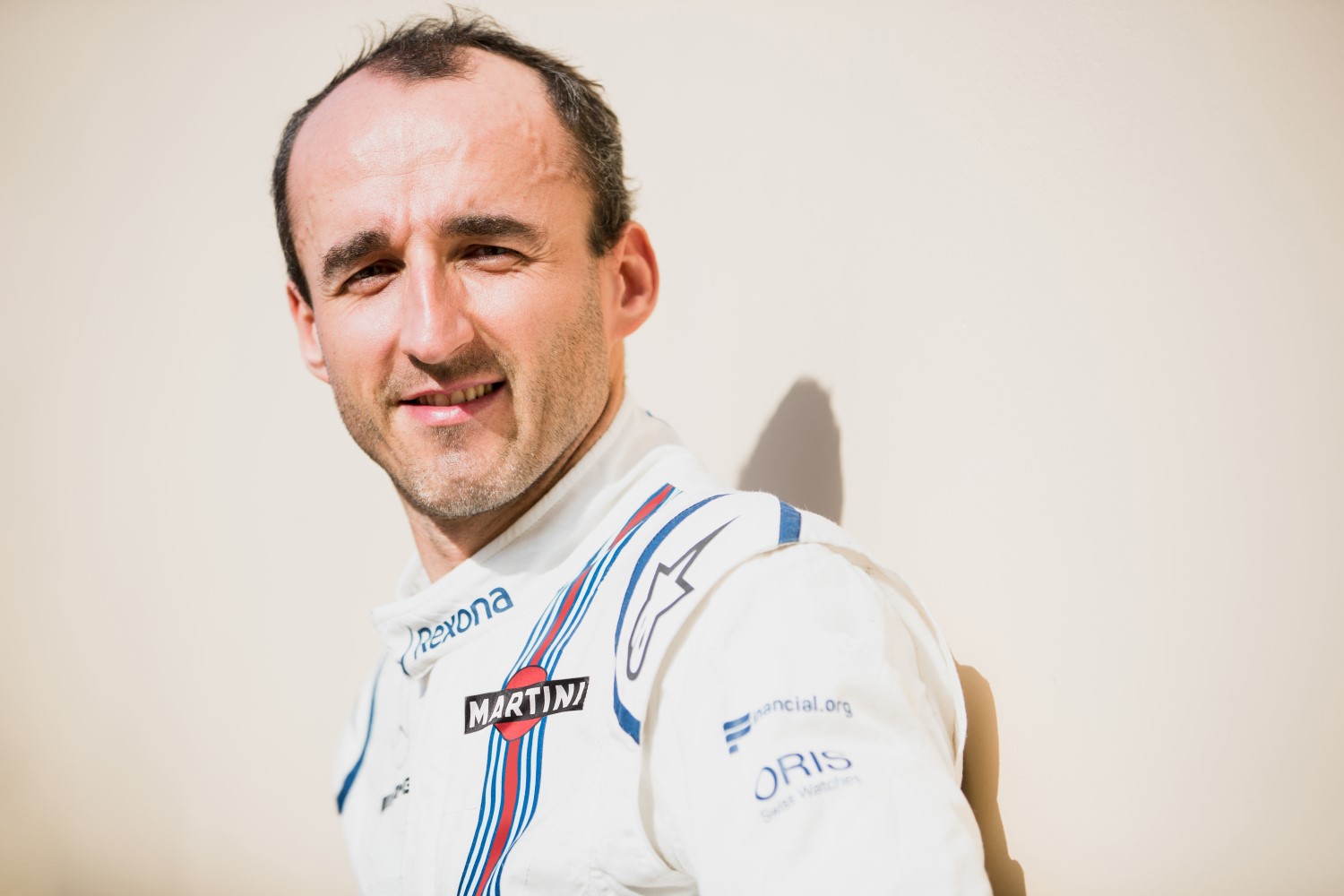 Apparently Kubica's check was big enough to clean the track a few Friday mornings
UPDATE This rumor is upgraded to 'fact' with today's announcement. We have made our final update to our 2018 F1 Silly Season Page. All teams are now set for 2018.
01/13/18 (GMM) Williams could be set to announce a reserve driver role for Robert Kubica in 2018.
It is now widely accepted in F1 circles that the British team has decided to pair the heavily sponsored Russian Sergey Sirotkin with Lance Stroll this year.
"The decision will be very quickly formalized," the French sports daily L'Equipe now declares.
The report added: "All is not lost for the 2008 Canadian grand prix winner. Kubica will be offered a test driver role probably with a few Friday morning sessions at grands prix."