NTT champion of IndyCar sponsorship leaves company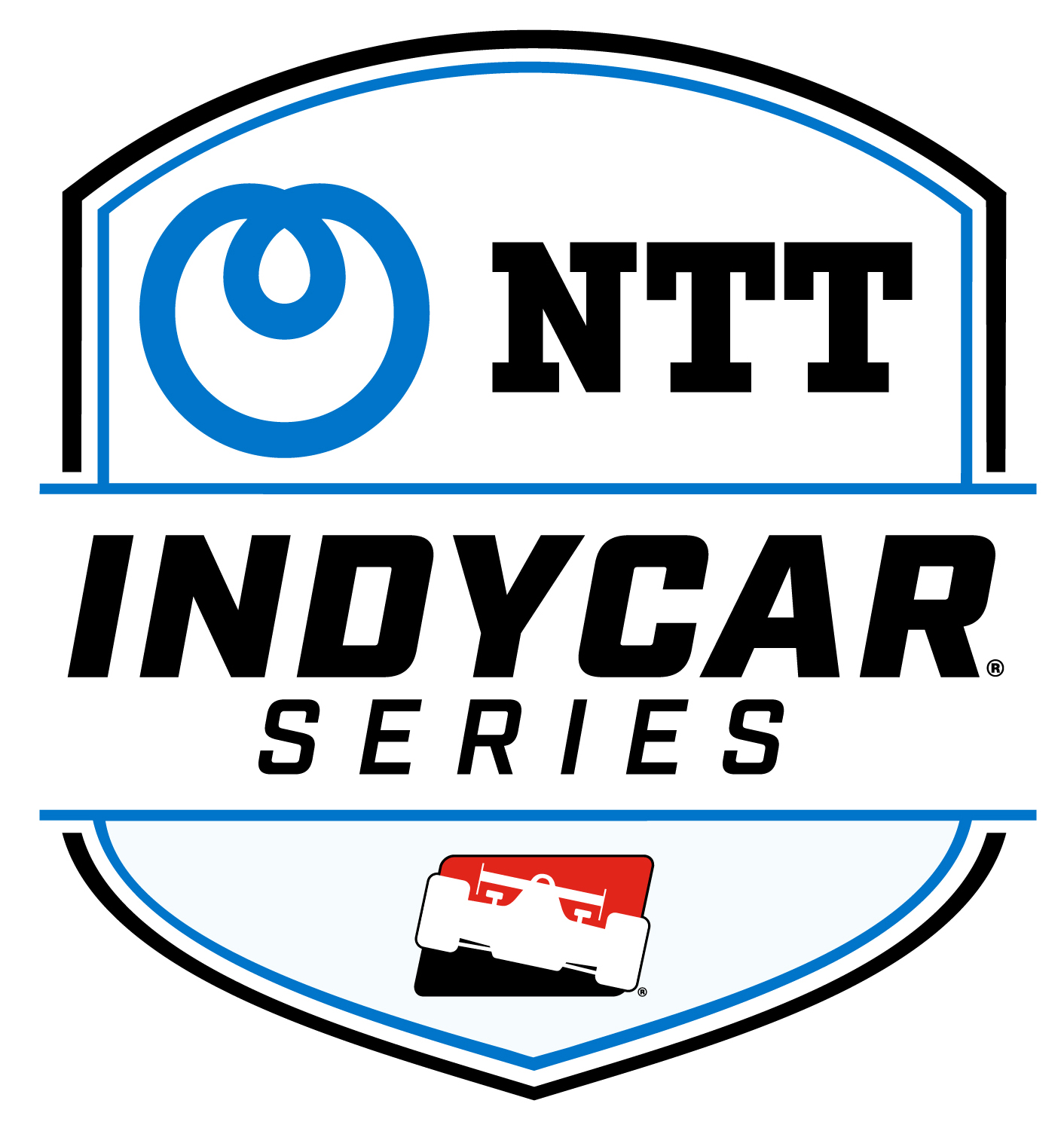 The days may be numbered for NTT's sponsorship of IndyCar given the minuscule TV ratings on the majority of races being on NBCSN
The chairman of NTT Data, John McCain, has announced he is leaving the company to spend more time with his family.
McCain, from Indianapolis, was a huge IndyCar fan and he pushed for NTT to sponsor IndyCar.
With him leaving the company, will parent company NTT renew their sponsorship of IndyCar once the current contract expires?