Ferrari, likes others, will spend huge in 2020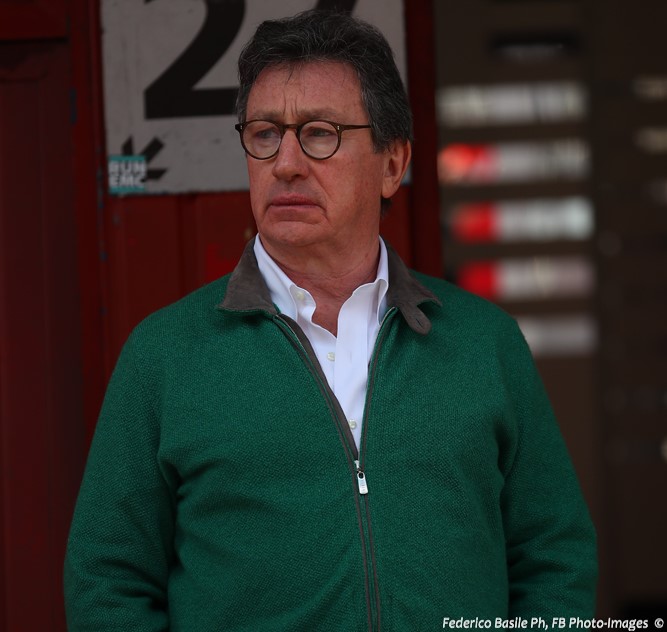 Louis Camilleri gives Binotto a big budget for 2020
Ferrari expect a "significantly more expensive" 2020 for their Formula 1 team, but plans are in place to up their investment before the 2021 budget cap.
Ferrari CEO Louis Camilleri told Autosport.com that a "record" financial year for the car manufacturer, boosted by the launch of their SF90 Stradale hybrid supercar, had created "a lot of smiling faces" at Maranello.
And Camilleri has promised that the funds will work their way into Ferrari's F1 operations, headed by team principal Mattia Binotto.
"We are one company and the car business funds Mattia's business," he said.
"We're also prepared to invest. And luckily the car business can support those investments, not only in terms of people, but also in terms of infrastructure."
Asked about the impact all this will have on their 2020 budget, Binotto said: "Yes, it will be significantly more expensive.
"The budget we've got available is the one that's needed.
"Certainly, the number of projects in parallel are significantly more compared to the past. We all started very early [on the 2021 car].
"So yes, there will be significant extra budget next year, not only about money but resources – extra people would be required to run the programs.
"I think it's got to be a situation to be managed right now."
"We need patience, we need stability and serenity," he said.
"If you look back in the history of Formula 1, where teams have done very well, be it McLaren, Ferrari in the good old days, Red Bull or today Mercedes, there is one common thread, which was that there was a lot of stability within the team. They learned to work very closely together. That is something we are very focused on. Mattia has been spending a lot of time to ensure that we have a cohesive, united team."