Michelin Reduces IMSA Tire Allocations for 2020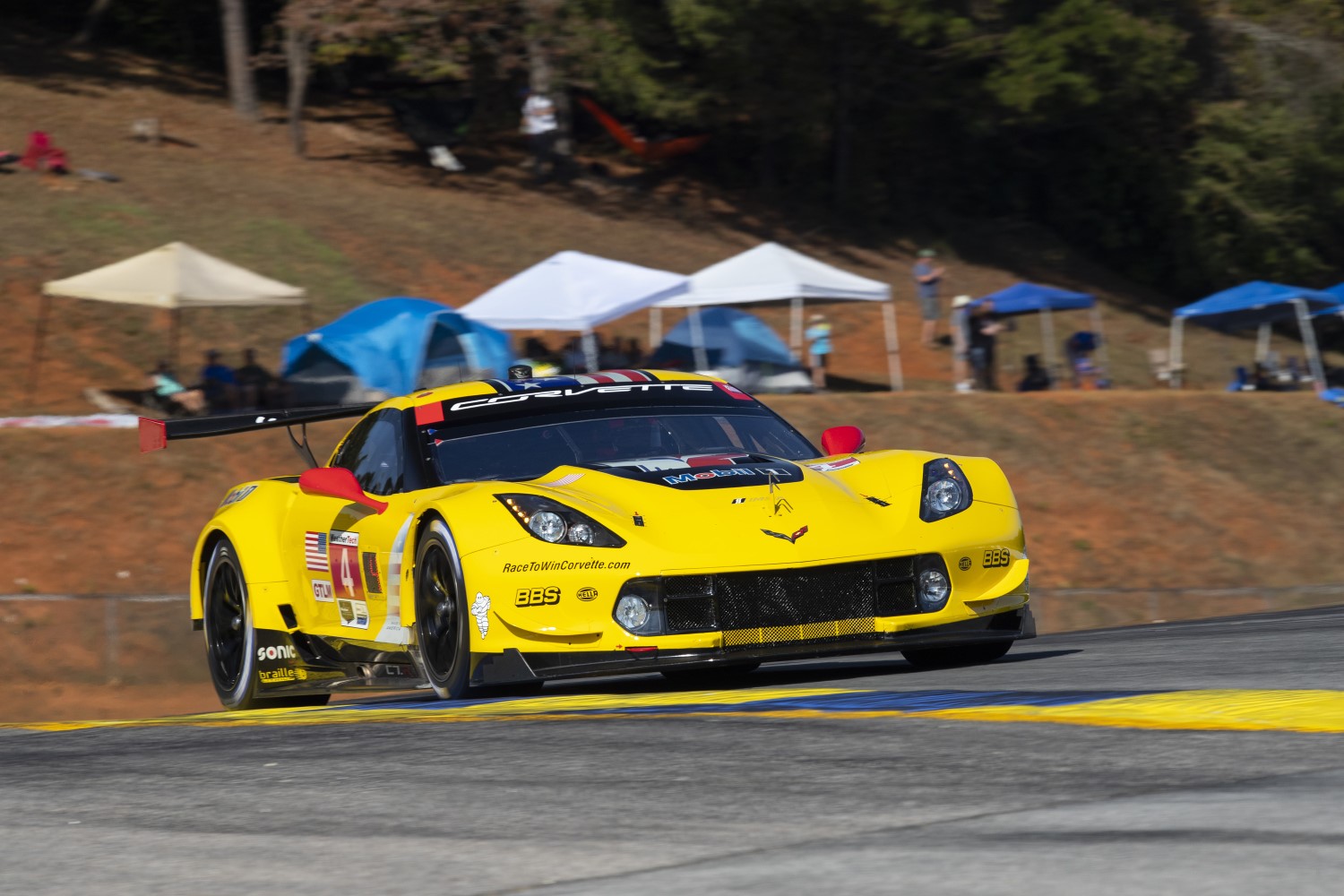 The GTLM class gets the most tire reductions
Confirmed in a Michelin technical bulletin sent to competitors on Wednesday, GT Le Mans class teams will have one fewer set of tires for the season-opening Rolex 24 at Daytona (37 sets), three fewer sets for the Mobil 1 Twelve Hours of Sebring (21 sets) and and a one-set reduction for DPi and LMP2 competitors (37 sets) for Sebring-only.
GTLM teams will also face a two-set reduction (20 sets) for the season-ending Motul Petit Le Mans at Michelin Raceway Road Atlanta.
Michelin Motorsport Technical Bulletin
Michelin, in partnership with IMSA, has defined the tire specifications and per car allocations for the 2020 IMSA WeatherTech Sportscar Championship. Orange highlighting indicates a change in the allocation or specification relative to those used for the 2019 season.


DPi

LMP2

GTLM

GTD

2020
Tire Spec
2020
Allocation
2020
Tire Spec
2020
Allocation
2020
Tire Spec
2020
Allocation
2020
Tire Spec
2020
Allocation
Roar
Medium
10
Medium
10
S, M, H
14
S8M
7
Daytona 24
Medium
38
Medium
38
S, M, H
37
S8M
30
Sebring
Medium
23
Medium
23
S, M, H
21
S8M
18
Long Beach
Medium
8
S, M, H
8
S8M
6
Mid Ohio
Medium
10
Medium
10
S, M, H
10
S8M
7
Detroit
Medium
9
S8M
6
WGI
Hard
14
Hard
14
S, M, H
14
S9M
10
CTMP
Hard
10
Hard
10
S, M, H
10
S9M
7
LRP
S, M, H
10
S9M
6
Road Am
Hard
10
Hard
10
S, M, H
10
S9M
8
VIR
S, M, H
10
S9M
8
WRLS
Hard
10
Hard
10
S, M, H
10
S9M
8
Petit
Medium
22
Medium
22
S, M, H
20
S9M
20