BMW USA Issues Stop-Sale For M5, M8, X5 M, X6 M Over Transmission Issue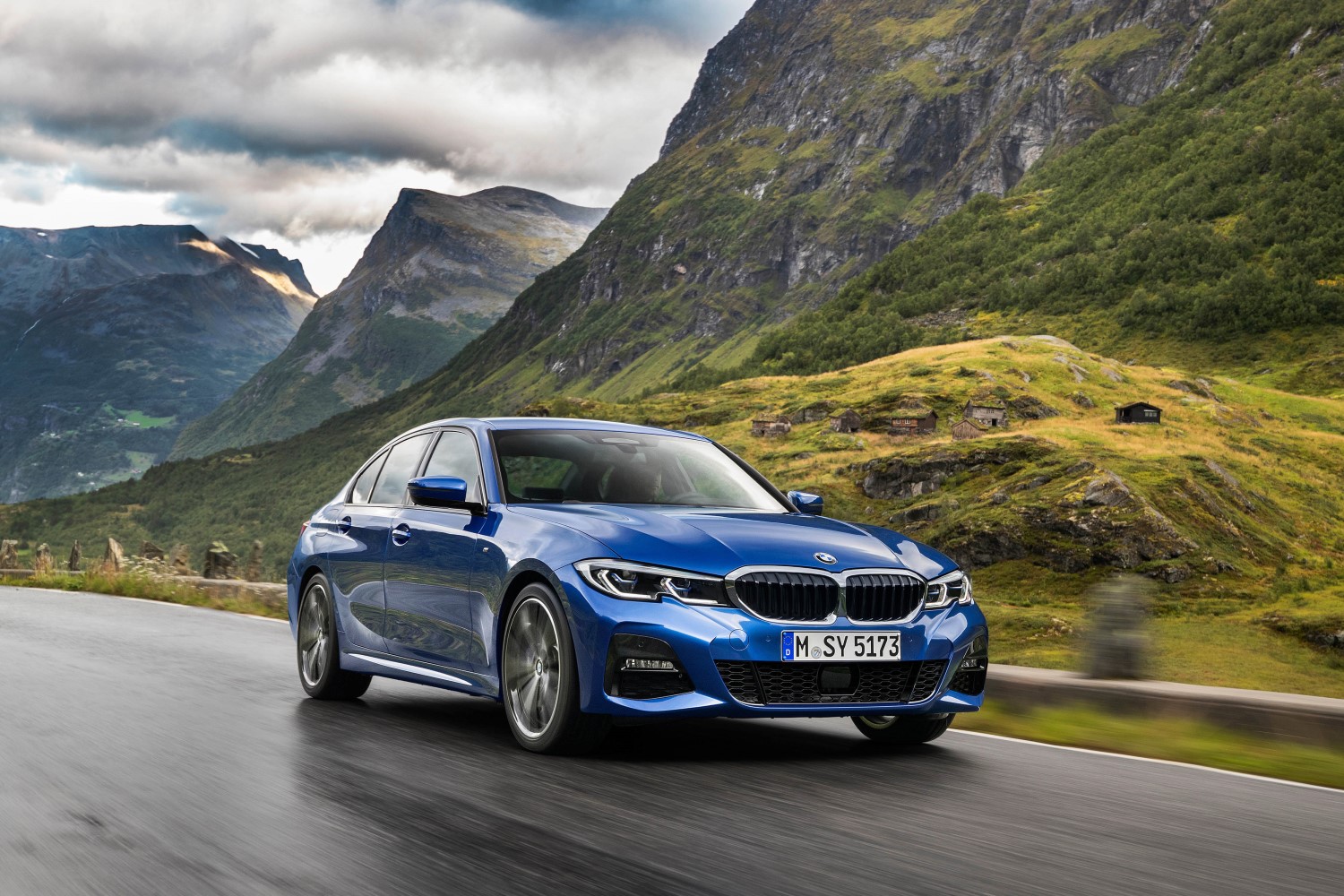 2019 BMW M5
BMW has issued a stop-sale and recall for various M5, M8, X5 M, and X6 M models produced throughout 2019 due to an issue with the transmission wiring harness.
While BMW has notified the National Highway Traffic Safety Administration about the issue, a recall notice has yet to be issued by the agency, Motor1 reports. Nevertheless, posts at the Bimmer Post forums describe the issue and list all of the vehicles affected.
According to information available, the location and routing of the transmission wiring harness could cause damage to various components and potentially result in a short circuit. If this were to happen, the transmission could shift into neutral while on the move.
In a bid to repair the issue, BMW will replace the faulty transmission wiring harnesses and re-route it to a safer position.
Models involved in the stop-sale and forthcoming recall are as follows; M5 Sedans built between January 30, 2019 and October 30, 2019, M8 Convertibles built between February 20, 2019 and October 30, 2019, M8 Coupes built between July 3, 2019 and October 20, 2019, M8 Gran Coupes built between June 19, 2019 and October 29, 2019, X5 Ms built between June 6, 2019 and November 27, 2019, and X6 Ms built between May 30, 2019 and November 26, 2019.
It's understood that owners of these models will receive a letter from BMW via First Class mail in February 2020 advising them of the recall and to schedule an appointment to have the transmission wiring harness replaced. Repairs will be carried out free of charge.