Bandeirantes interested in renewing IndyCar rights following deal expiry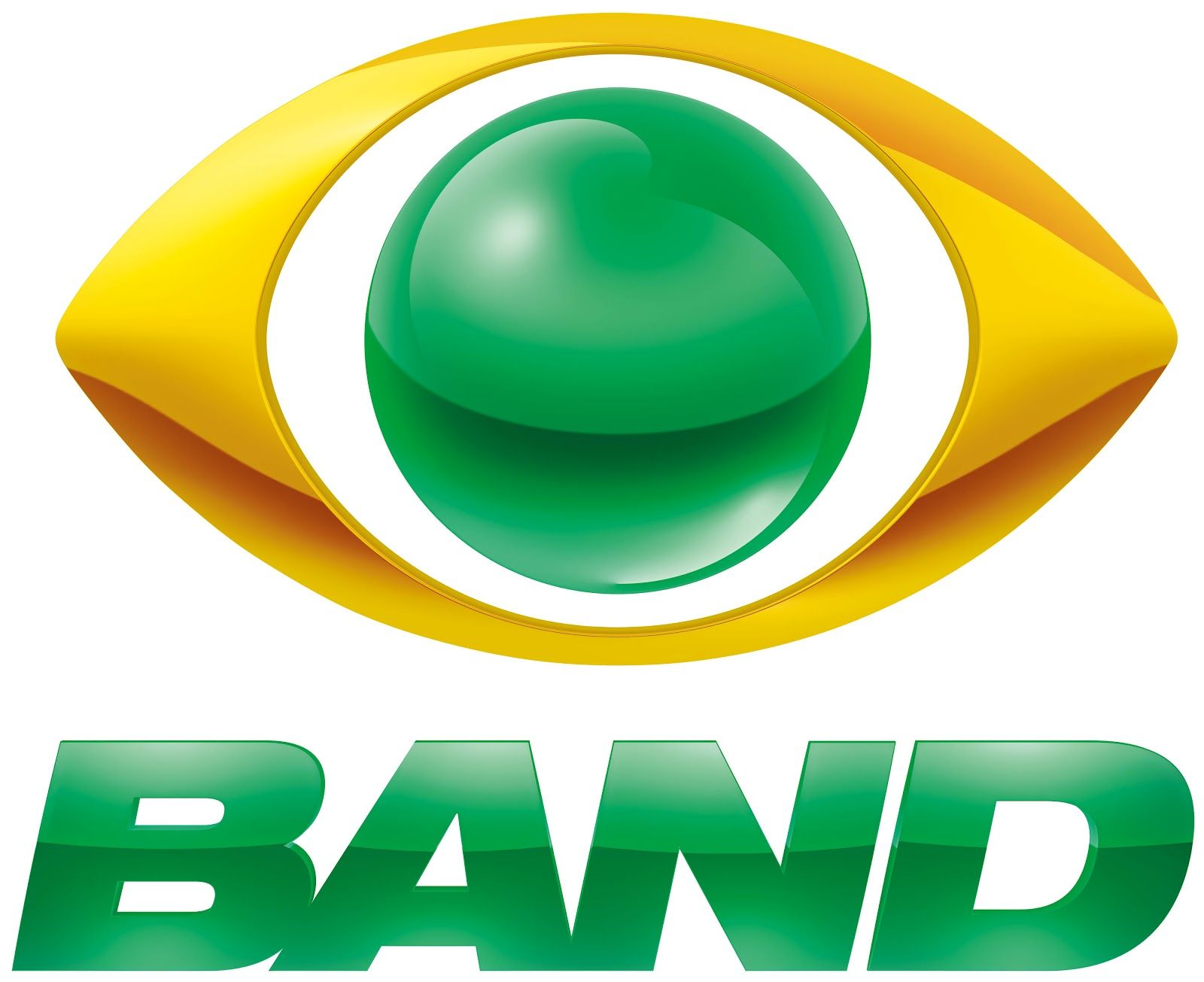 Bandeirantes logo
Brazilian media group Bandeirantes, which operates free-to-air and pay-television channels, has said that its rights deal for the IndyCar motorsport series has expired.
Bandeirantes, whose free-to-air channel operates as Band, confirmed the news to the Grande Premio website. Although Band has not struck an extended deal to continue broadcasting IndyCar, it said in a subsequent statement that it "retains an interest" in covering the series.
The group began broadcasting IndyCar in the 1980s and worked with the series on the delivery of an event in Sao Paulo from 2010 to 2013.
Band said: "TV Bandeirantes sports director Jose Emilio Ambrosio says that the broadcaster is very interested in maintaining IndyCar and says that in the near future there will be discussions as to how the [IndyCar] events can be covered."
During the 2019 season, Band broadcast six races on a free-to-air basis and a further 11 via its pay-TV channel BandSports.
OTT streaming service DAZN also holds rights to IndyCar in Brazil and showed all 17 races live this year. Sportsbusiness