Maitland exposes Lance Stroll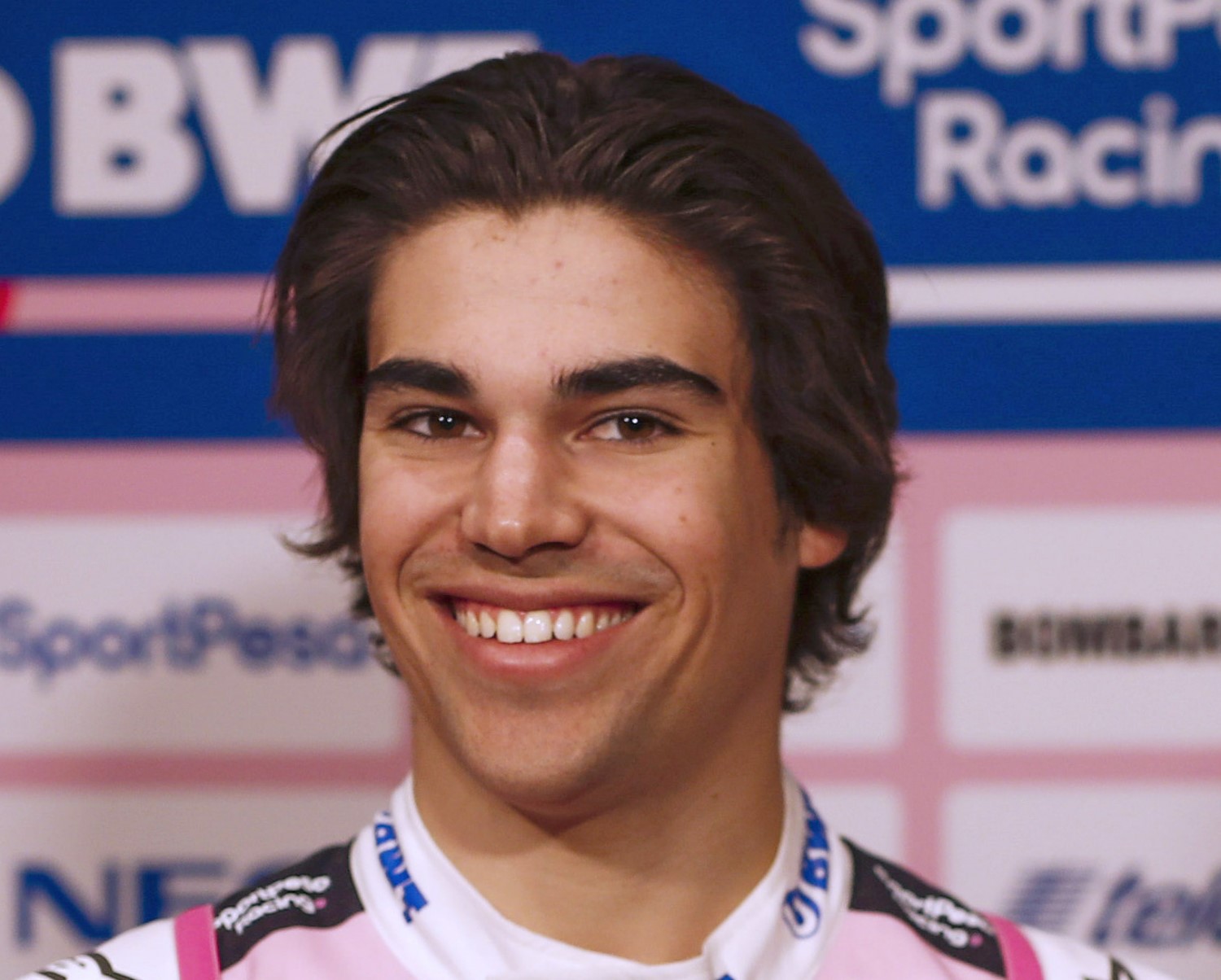 Lance Stroll's daddy bought him an F1 team so he could race in F1.
In this Grandprix 247 article, Andrew Maitland, who is also a contributor to AutoRacing1.com, exposes ride-buyer Lance Stroll for what he is – a nice kid, with mediocre levels of skill.
Maitland wasn't so diplomatic and he ripped the rich boy a new one.