Monster Energy moving NASCAR money to F1? (Update)
Will Monster renew this weekend at Fontana?
UPDATE
Adam Stern of SBD tweeted:
Optimism over @MonsterEnergy's chances of renewing with @NASCAR has crept back into some industry execs close to the deal in recent days.
— Unclear if renewal on the table is for one or two years.
— No word from $MNST, or NASCAR.
— Monster's home race is this weekend @ACSupdates. pic.twitter.com/L6oxxIV2A2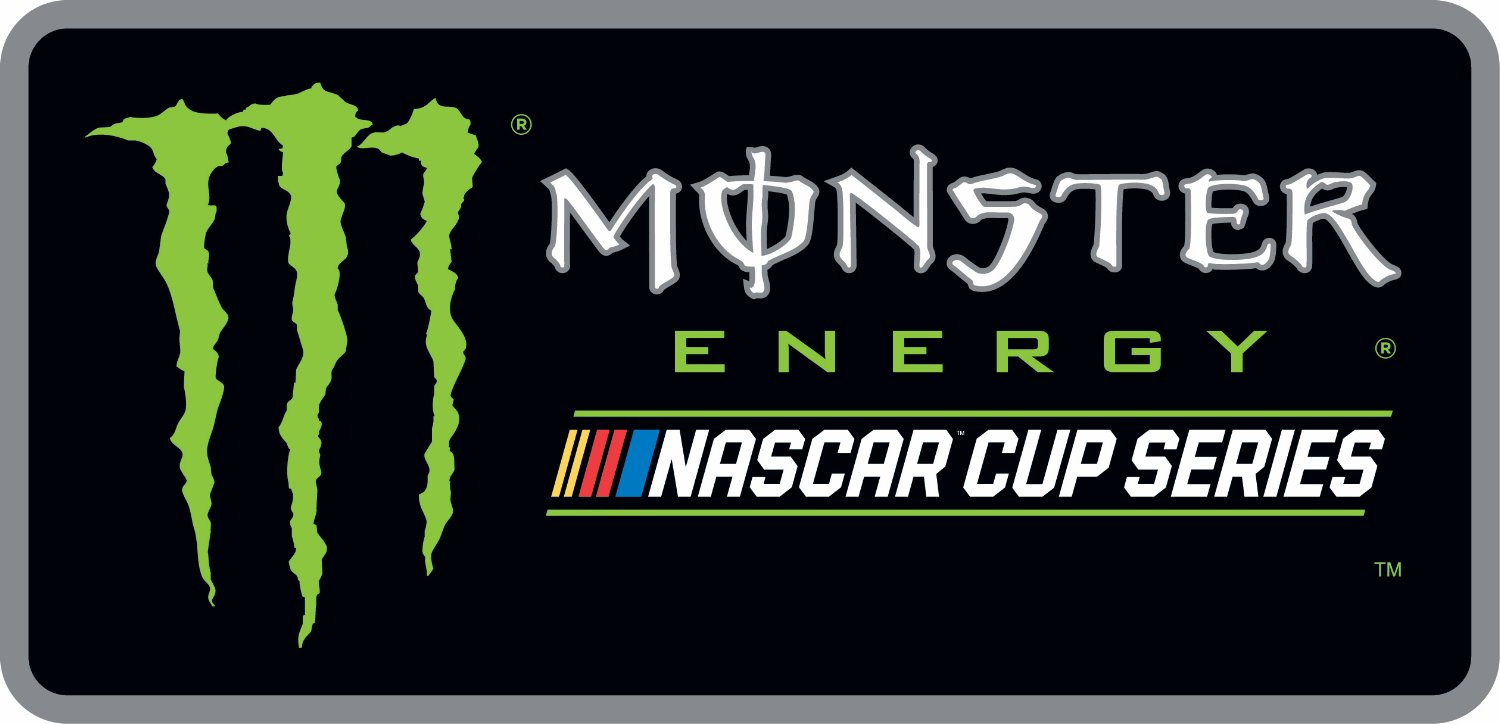 Will NASCAR lose Monster to F1?
03/15/18 With rumors that Monster Energy Drink may not be renewing their sponsorship with NASCAR, comes word from AR1.cm European sources that Monster Energy Drink will announce their sponsorship of the F1 eSports series.
Formula 1, the pinnacle of motorsport, started their online eSports series in September 2017, that saw fans and gamers from all over the world battle it out to uncover the best virtual F1 driver and be crowned the Formula 1 Esports Series World Champion.
The Formula 1 Esports Series is a partnership between Formula 1, the world's premier motor sport; Codemasters, the leading racing game developer and publisher; and Gfinity, the global leader in esports events and competitions.
The F1 Esport Series will be an annual competition, highlighting the sport's long-term investment in esports and gaming as well as its continued ambition to build a greater connection with wider audiences, especially younger fans.
More than 60,000 gamers raced against each other from early September to the end of November for the chance to become the first-ever Formula 1 Esports Series World Champion.
The winner was Britain's 18-year-old Brendon Leigh, who beat Chile's Fabrizio Donoso Delgado and Germany's Sven Zurner in second and third place respectively in the Grand Final, held in the paddock of the Yas Marina Circuit on Saturday 25 November during the 2017 Formula 1 Etihad Airways Abu Dhabi Grand Prix.