Ferrari opts for early unveil of 2020 F1 car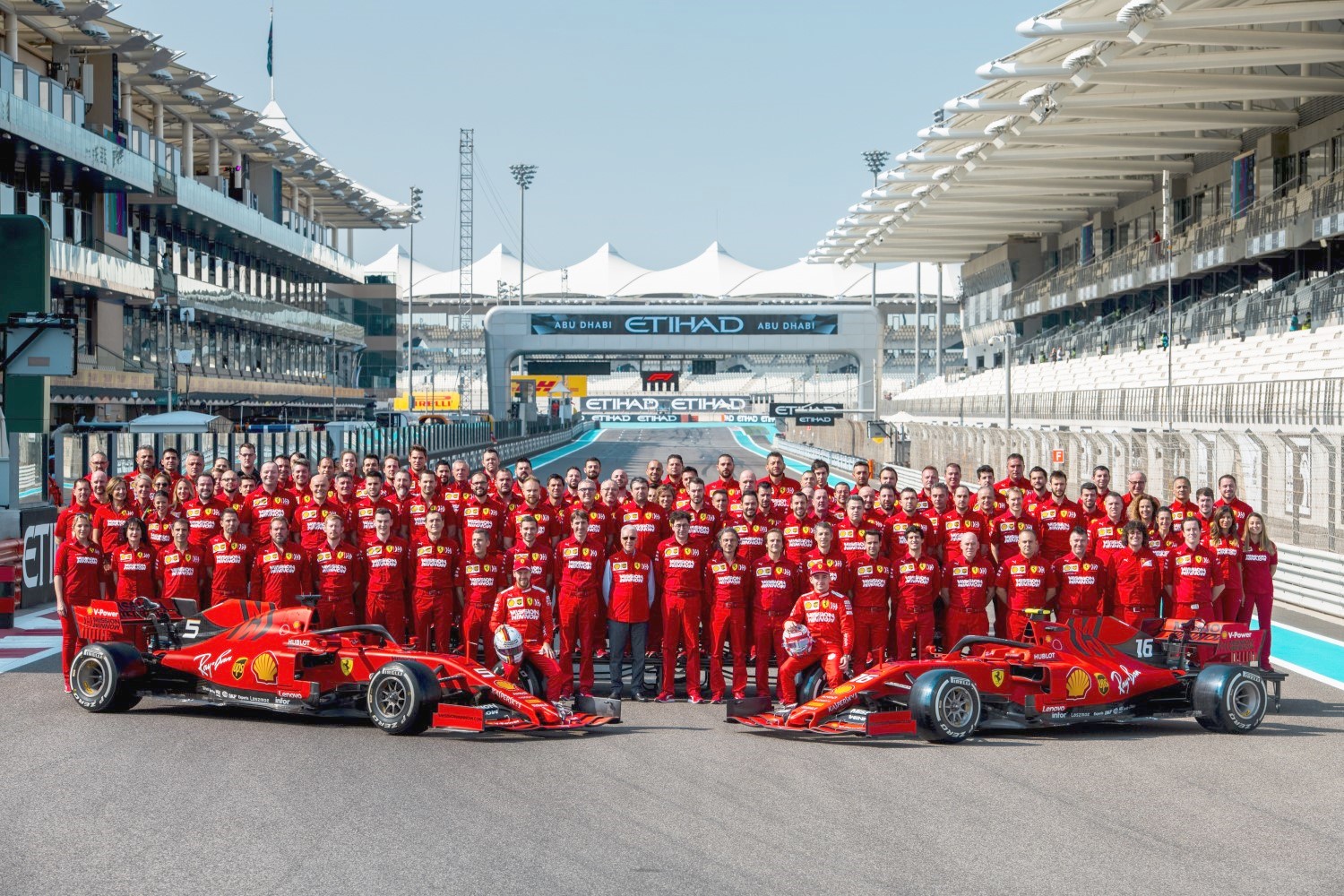 Ferrari Year-End photo
Ferrari has become the first Formula 1 team to announce the launch date of its 2020 car with confirmation of an earlier release than previous years.
The new car is set to be unveiled on February 11, four days earlier than it released its 2019 steed and more than a week before pre-season testing gets underway.
"We will launch the car very early," team principal Mattia Binotto confirmed.
"I think we will be the earliest."
Typically teams have held back the launch of their cars for a number of reasons, including allowing more time for development and manufacture, but also to prevent rivals getting a jump on any original concepts included in the design.
It's often prompted teams to unveil a 'show car' which carries little more than a passing resemblance to the car which actually takes to the circuit.
"The reason why we are anticipating the launch and the unveiling, and then moving on, is we must see some dyno homologations before going to Barcelona," he explained.
"We are launching the car on the 11th of February 2020, because soon after we've got an intense bench program before (pre-season testing)."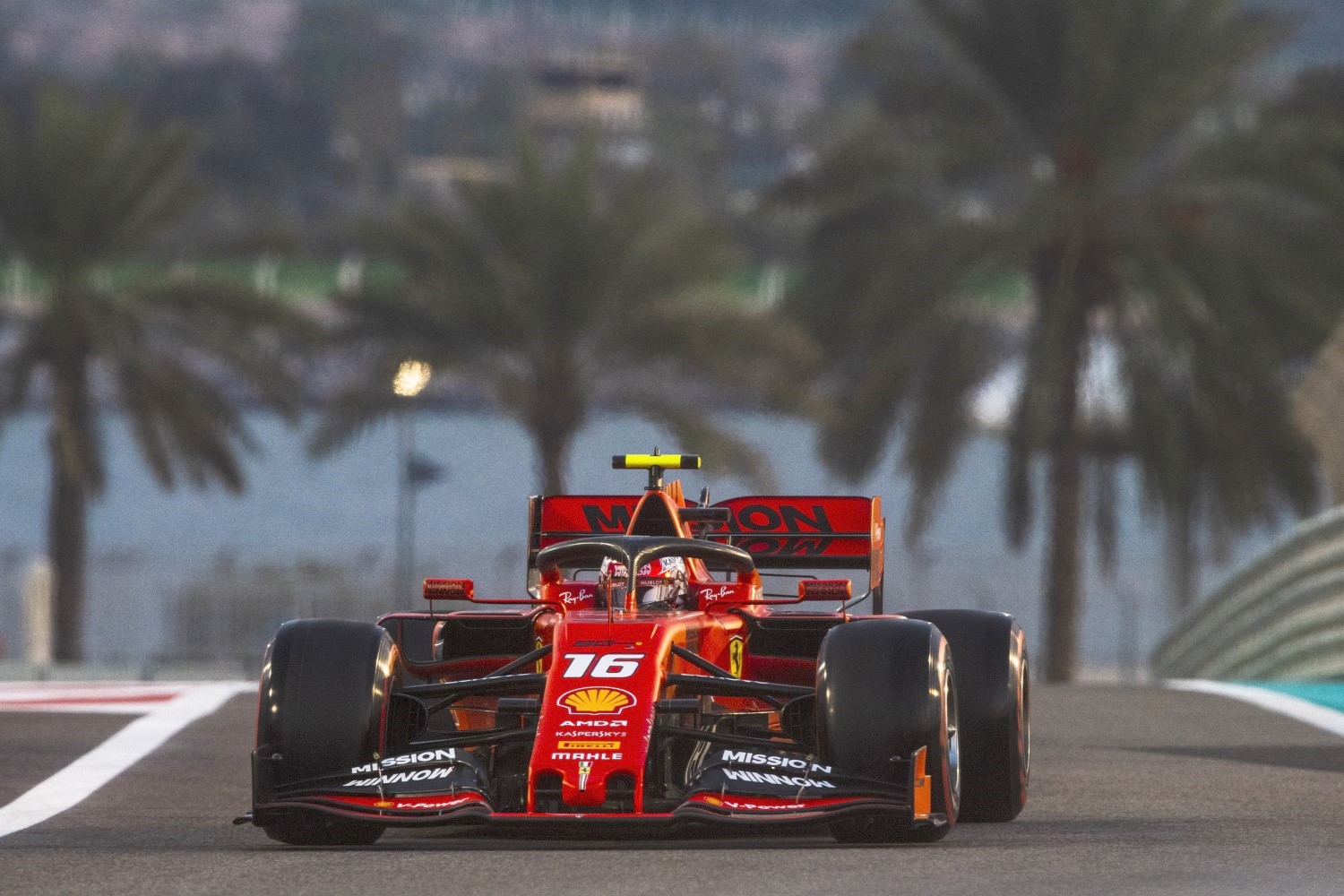 Will Ferrari be sucking Mercedes' exhaust again on 2020?
Ferrari headed into the 2019 season as strong favorites following an impressive showing in pre-season testing, only for their challenge to quickly collapse in the opening third of the season.
Though the Italian squad rallied following the summer break, Mercedes and Lewis Hamilton had by that stage stamped their authority on the campaign.
According to Binotto, that means the German marque will head into 2020 as favorites regardless of what pre-season testing might ultimately suggest.
"We cannot be the favorites," he said.
"The ones that won the championship this year, the ones that won the last titles, are setting the bar and are having the fastest car by the end of the season.
"So we are the challenger. That's where we are positioning ourselves."
Pre-season testing ahead of the 2020 Formula 1 season is scheduled to begin on February 19 in Barcelona, with a total of six days running across two tests.
The season itself then gets underway in Melbourne on March 12-15 for the Formula 1 Australian Grand Prix.