Tony Kanaan closes on AJ Foyt deal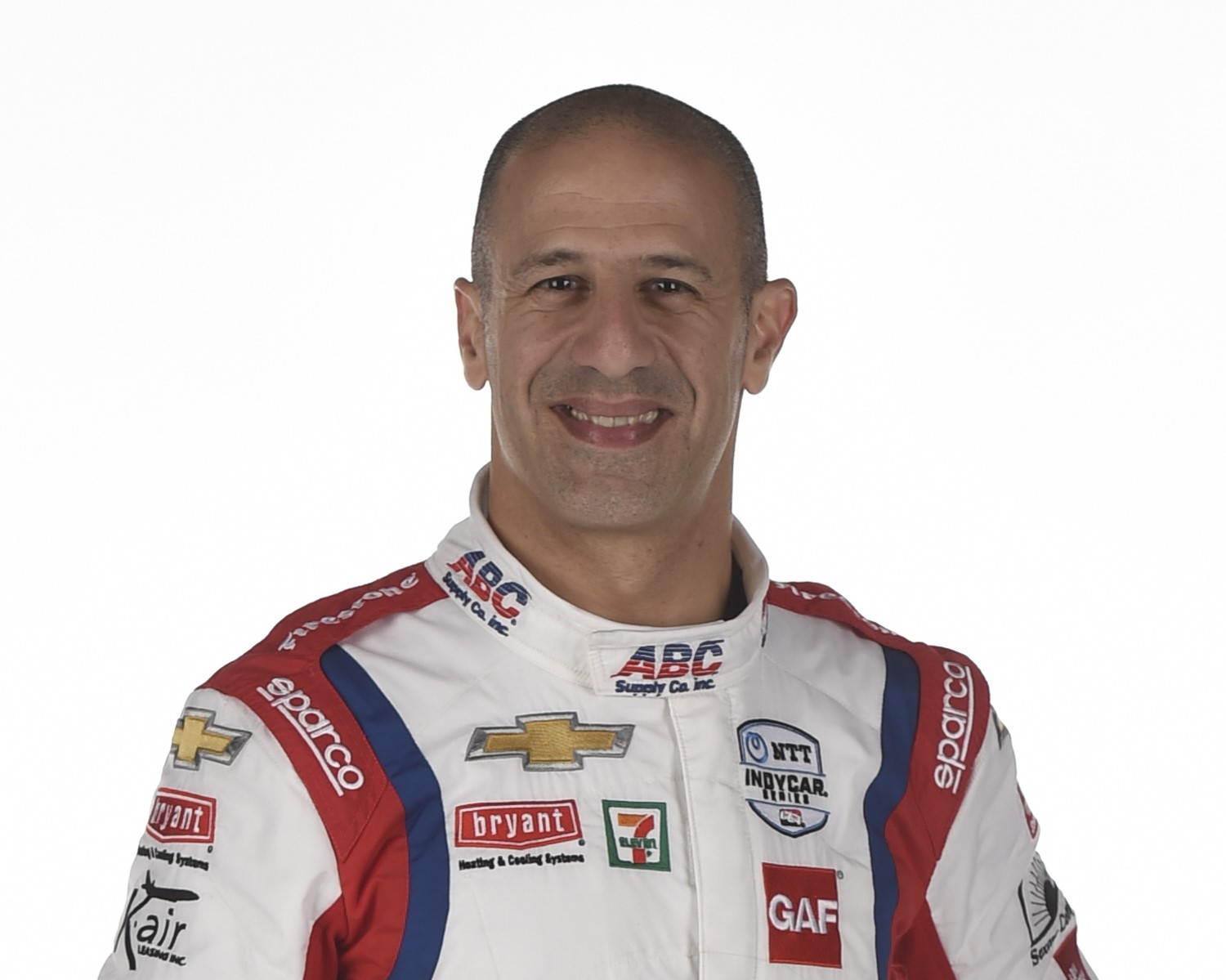 Tony Kanaan close to a deal
Tony Kanaan told Nathan Brown of the Indy Star he hopes to achieve what he calls his "Christmas wish": a solidified IndyCar ride for the 2020 season soon. Tuesday, the series veteran did everything but flash a signed contract to confirm his return to the IndyCar paddock for his 19th season.
"We're close," said Kanaan when asked about his plans during an event announcing Global Medical Response as the new title sponsor for the newly named GMR Grand Prix. The race will be May 9 and kick off Month of May at Indianapolis Motor Speedway.
"I'll be in IndyCar next year. We don't know the extent yet. We're trying. Obviously, it's no secret the team (A.J. Foyt Racing) is still looking for some funding, but I'll be back, hopefully."